La Toya Jackson paid tribute to her father, Joe Jackson, after news broke Wednesday that he'd passed away at the age of 89.
La Toya Jackson, 62, shared a photo of herself with the Jackson family patriarch, writing, "I will always love you! You gave us strength, you disciplined us in your own way, you made us one of the most famous families in the world. I am extremely appreciative of that."
She also warmly recalled her last visit with her dad.
"I will never forget the last moments we spent together and how you told me how much you cared, how proud you were of me and how much you loved me!" she wrote, adding how "grateful" she was for his kind words.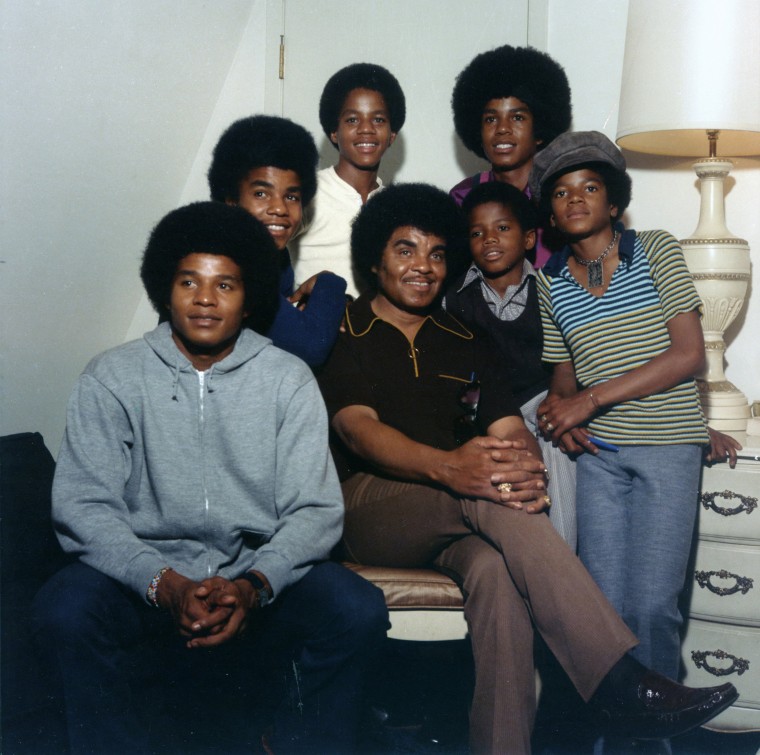 "I will never forget when security and the nurses kept telling me you said my daughter La Toya is coming to visit me today, I want to look good for her, dress me up put my teeth in," she continued. "It made me feel so good, Joseph! I smiled and I cried all the way home. I love you!"
Michael Jackson's oldest son, Prince, 21, shared a photo of himself with his grandfather, calling him "an example of sheer willpower and dedication" in the caption.
"You taught me to take pride in the Jackson name and what it really means, you taught me dedication in the face of adversity and most of all you showed me strength and fearlessness," Prince wrote.
On Wednesday, the Michael Jackson Estate revealed Joe Jackson's death in a statement that called him "a strong man who acknowledged his own imperfections and heroically delivered his sons and daughters from the steel mills of Gary, Indiana, to worldwide pop superstardom."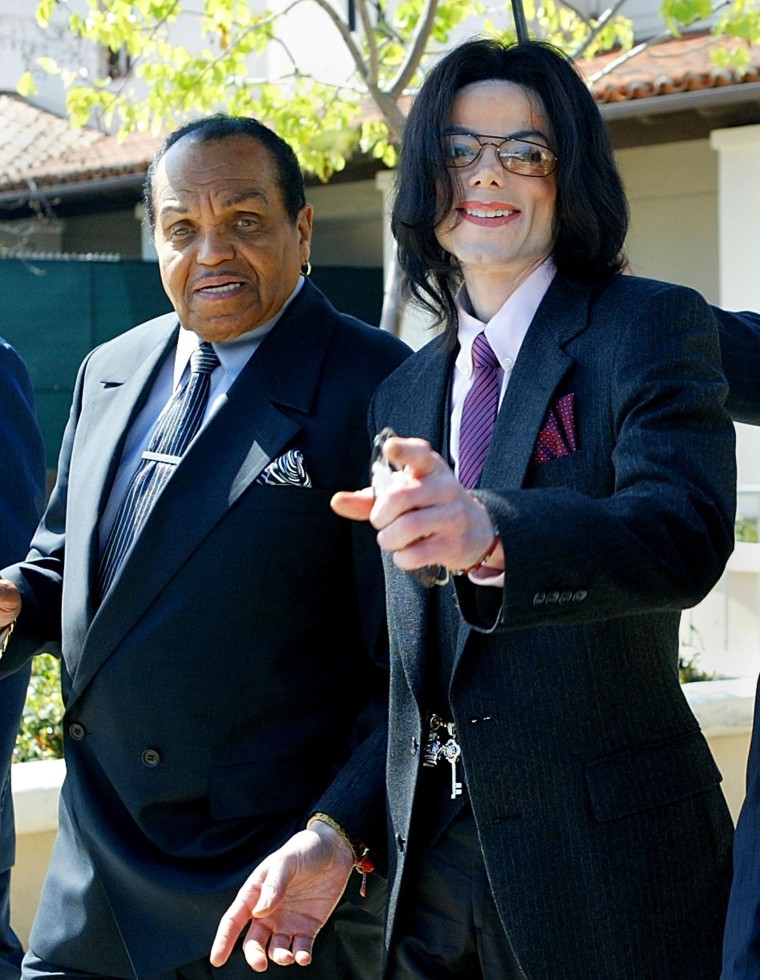 In the 1960s, Jackson, a musician himself, put aside his own dreams of pop stardom to manage his sons — Jermaine, Marlon, Tito, Jackie and, of course, future solo superstar Michael — in the chart-topping Jackson 5. He also helped guide his daughter Janet Jackson's early show business career.
Over the years, he developed a reputation as a stern taskmaster with his children, with several of them alleging he was physically abusive.
In a 2010 interview with Oprah Winfrey, Jackson admitted he'd disciplined his kids by hitting them with a strap, saying it kept them out of trouble.
Just days before his death, Jackson tweeted a photo of his own silhouette in the sunset, writing, "I have seen more sunsets than I have left to see. The sun rises when the time comes and whether you like it or not the sun sets when the time comes."