It's been 30 years since off-screen partners Kurt Russell and Goldie Hawn last joined each other on screen for the hit rom-com "Overboard" — and now a remake is in the works.
Before film buffs get too excited, it's important to note that the reboot won't star the pair at the helm of the original movie.
Still, when Russell visited TODAY Thursday to chat about his new flick, "The Fate of the Furious," he shared a few thoughts about a new take on the old classic.
"I think that all remakes face the same challenges and that is that, hopefully, they can find flaws (in the originals) that they can improve upon — you can find a reason to make the movie," he explained.
"I understand (with) 'Overboard' ... they're talking about sort of flipping the characters. ... When you flip the sexuality that way, a lot of challenges arise with it. I don't know. Good luck!"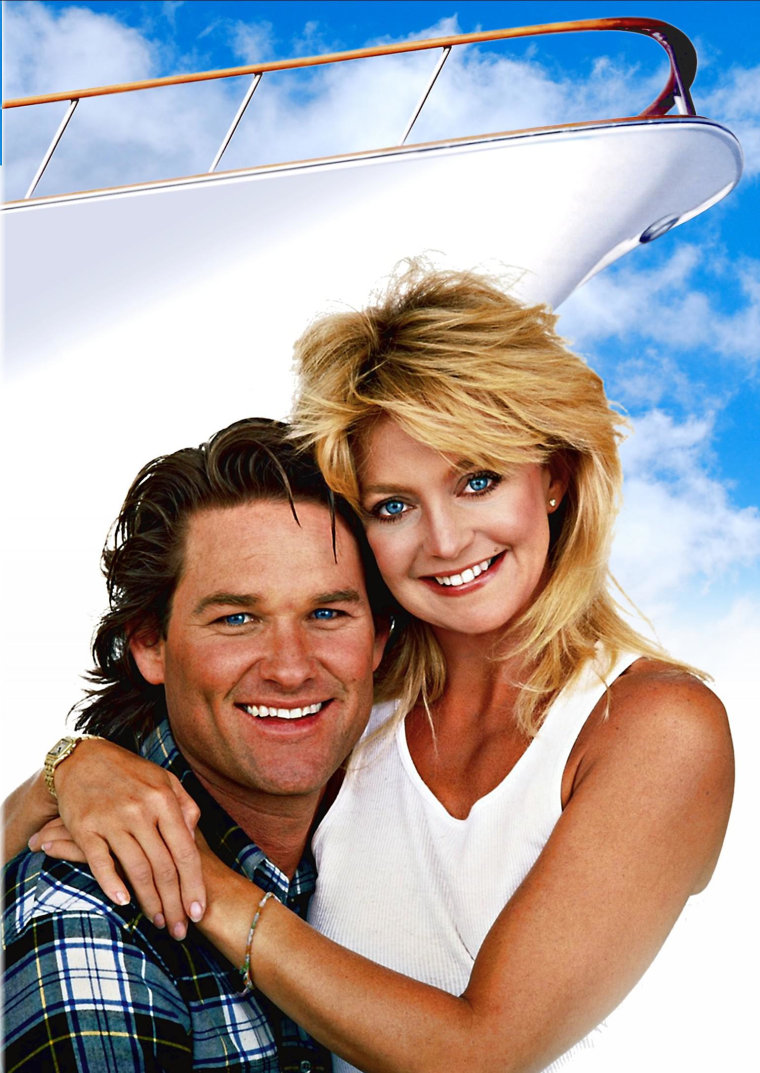 After three decades, fans would consider themselves lucky to see Russell and Hawn together again on screen at all. But will they?
RELATED: Kate Hudson salutes Goldie Hawn and Kurt Russell on 34th anniversary
"Goldie did the movies that she did, and that she does, and I've done the ones that I did ... and not very often have they come together," said Russell, whose been with Hawn for 34 years.
But don't give up hope!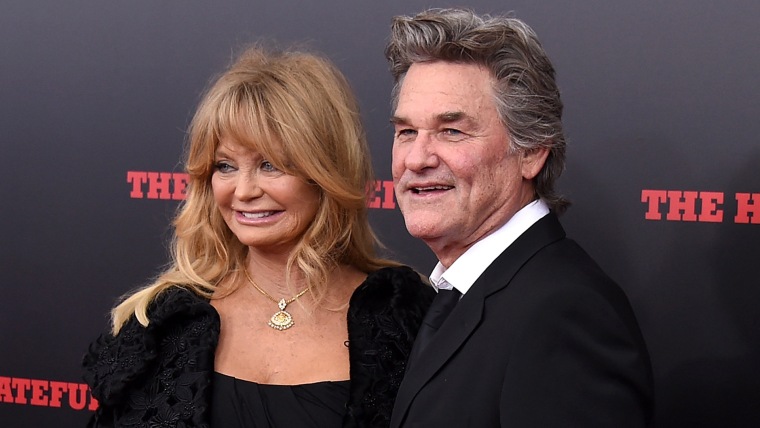 "We've never read things either, that we were really dying to do, and say, 'You know what? We should do this together," Russell said. "The last one that we read (and felt that way about) was 'Overboard.' So sometimes they're a long time in between."
But he added, "I think sometime we'll work together again."
RELATED: See inside Goldie Hawn and Kurt Russell's cozy California home
The actor didn't just look ahead to possible future project with his partner while on TODAY. He also looked back during his visit — way back.
In honor of Throwback Thursday, we aired a clip from his 1965 appearance on "Gilligan's Island," in which he played the part of Jungle Boy, a role he remembers like it was yesterday.
Well, almost.
"What's weird about our careers is that we look at them from the inside," he said. "For me, that was like three weeks ago."
You can see Russell's most recent work on the big screen on April 14, when "The Fate of the Furious" opens in theaters nationwide.