When news broke that the new royal baby had been named Charlotte, we couldn't help but think of the "Sex and the City" character of the same name.
And now Kristin Davis, who played Charlotte York on the beloved HBO series for six seasons, has weighed in on the fit-for-a-princess moniker.
"I'm very flattered. I want to take total credit for it," Davis, 50, told Vanity Fair. "I'm sure that I don't deserve total credit for it. I'm so excited. I had seen the list of the possible names [beforehand], so I was like secretly, 'Please, please, please let it be Charlotte.' You feel so silly about it, but at the same time it's like really amazing, you know what I mean?"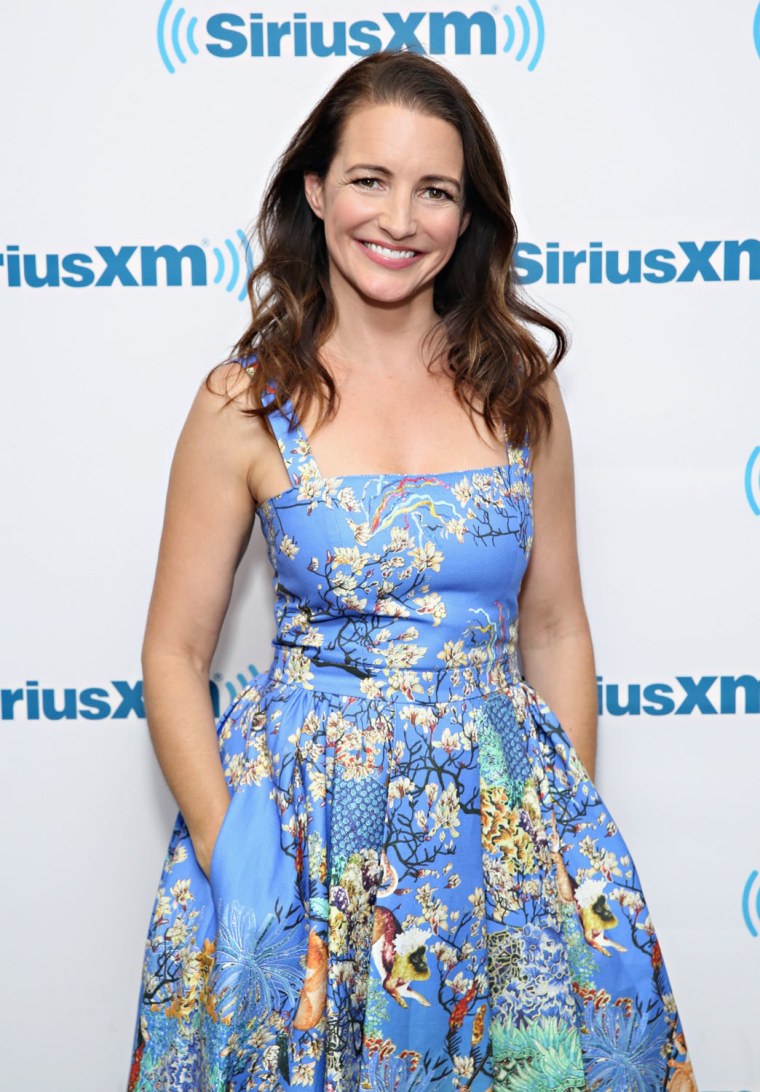 "And then we were at 'The Meredith Vieira Show' when it actually got announced," she added. "I was backstage and hadn't come on yet, and I squealed so loud that the audience heard me; it was kind of embarrassing."
It's safe to say Charlotte from "SATC," the prim and proper Park Avenue princess of the foursome, would more than approve of Her Royal Highness Princess Charlotte of Cambridge.
"Oh, Charlotte York would be throwing a party! She'd be getting on a plane with her own daughter to, like, go sit outside Kensington Palace," said Davis. "She'd be adopting another child and naming her Kate. She would be over the moon. I think she'd be wearing a tiara. Maybe she'd put the girl—her daughter—in a tiara. She'd do something like that."
Davis also shared her enthusiasm for the littlest royal's name during her aforementioned interview with Meredith Vieira earlier this week.
"I'm so excited," she said. "Anyone who names their child Charlotte I am automatically in love."