Investigators are trying to track reality TV star Kristin Cavallari's older brother Michael, who has been missing since the day after Thanksgiving.
Michael Cavallari's empty Honda Civic was found in Utah, about 100 feet off Interstate 70 on Nov. 27. The motor was still running and the air bags had been deployed, but his cell phone and laptop were in the car.
"There's really no signs of anything," Sheriff Steven White of the Grand County Sheriff's Office told TODAY. "The vehicle was just abandoned."
Police have tracked Michael to a convenience store about 100 miles south of that location, but he hasn't been seen since he made a purchase there.
MORE: Bristol Palin picks same baby name as Kristin Cavallari — well, almost!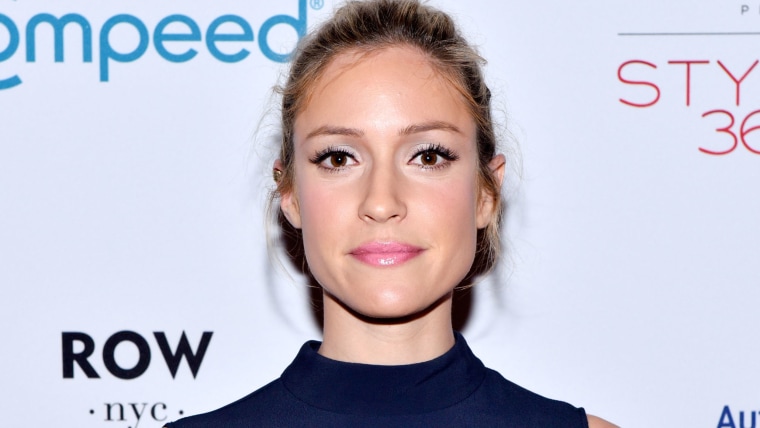 Kristin, who became famous after appearing on MTV's "Laguna Beach" and "The Hills," and her husband, Chicago Bears quarterback Jay Cutler, had their third child just days before Michael vanished.
MORE: Kristin Cavallari and Jay Cutler welcome third child, daughter Saylor James
"There's no sign of foul play that we can tell," said White. "We're still piecing everything together."
Kristin addressed her brother's disappearance Monday morning, sharing a sweet childhood photo of the pair on Instagram.
"I appreciate all the concern, thoughts, and prayers that have been extended to me and my family. We remain hopeful and I will share any news that we receive," she wrote. "I have such gratitude for all those that have shared their support."
Follow Randee Dawn on Twitter.