The loss of a loved one at any time is difficult; the loss of a loved one close to the family holiday season makes it even more of a challenge. But Kristin Cavallari, whose older brother Michael died around Thanksgiving two years ago after his car crashed, is finding a way to smile through the pain.
The "Hills" alum posted an Instagram image of herself with her brother enjoying a sunny day as children on Sunday, noting that "it's been a rough road for me and my family."
Michael Cavallari, 30, went missing on Nov. 27, 2015, and authorities mounted a two-week search before discovering his Honda Civic abandoned around 100 feet from Interstate 70 in Utah on Dec. 10. Us Weekly reported that he was found in a "steep and very rocky area" after his car crashed in that spot, and he ultimately died of hypothermia. His death was ruled an accident.
Four days before Michael's disappearance, Kristin had welcomed her daughter Saylor with husband and Chicago Bears quarterback Jay Cutler. The couple has two other children: Camden, 5, and Jaxon, 3.
"I'm OK," Cavallari told People magazine in 2016. "I'm going to have good days and bad days, but I've really found a lot of strength in my kids. I couldn't just fall apart — I had a little baby to look after."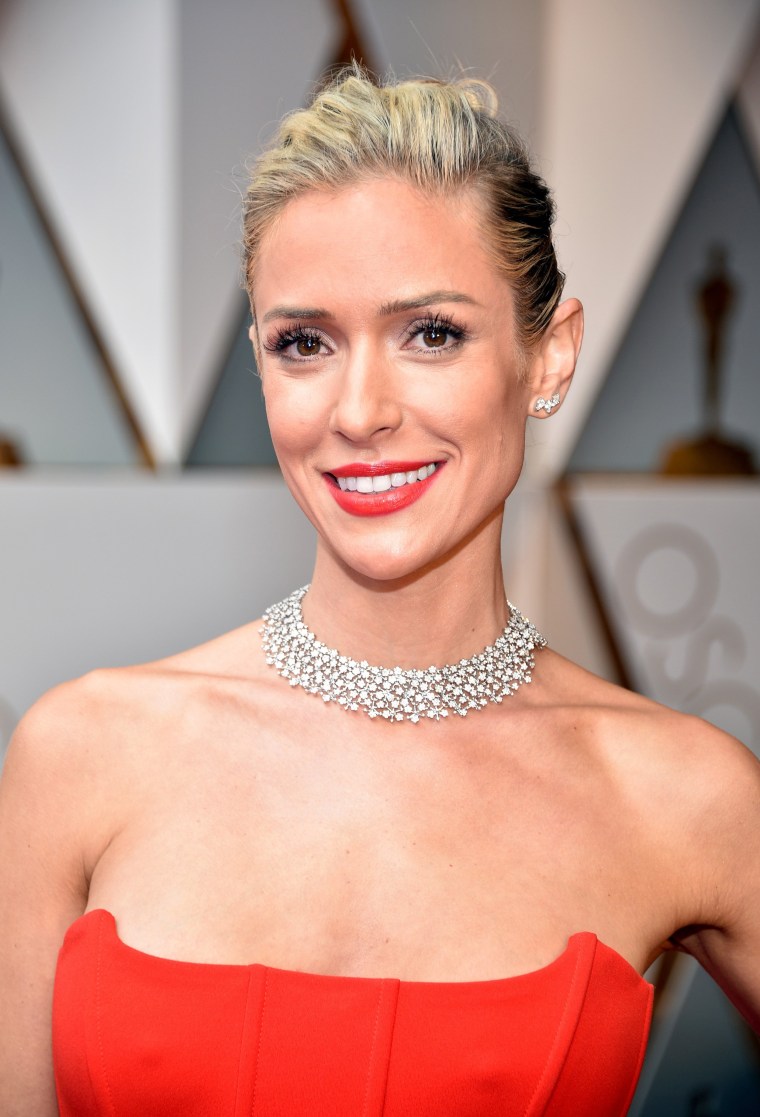 She added, "When you lose someone, it really makes you realize how precious life is, and so I'm just thankful that I have my babies and I'm thankful for everything in my life."
Follow Randee Dawn on Twitter.