Kristin Cavallari is recovering from a car accident that sent her to the hospital Thursday.
"She was hit by another driver in Chicago. She is doing fine and will be discharged from the hospital shortly," a representative for the reality star told TODAY.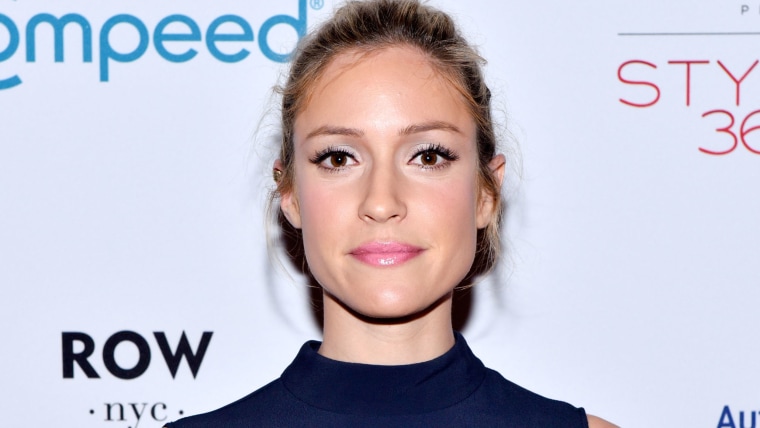 According to E! News, none of her children were in the car at the time.
It's been a difficult time for Cavallari's family. In December, the 29-year-old mom of three lost her older brother Michael, who was found dead at age 30 after a two-week search.
RELATED: Kristin Cavallari thanks daughter for giving her strength after brother's death
Shortly after his death, Cavallari expressed gratitude for the recent birth of her daughter, Saylor, who helped her cope with the tragedy.
"My little angel, Saylor. She has been my light throughout this whole thing and has given me so much strength. Thank you baby girl for coming when u did," Cavallari wrote on Instagram.
RELATED: Kristin Cavallari's brother Michael, 30, found dead after 2-week search
Cavallari and husband Jay Cutler welcomed Saylor on Nov. 23. The couple, who were married in 2013, also have two sons together: Camden, 3, and Jaxon, 1.