Kristen Bell may not be able to travel back in time to share advice with her younger self, but if she could she knows exactly what she'd say: You're not alone.
The actress partnered with The Child Mind Institute's #MyYoungerSelf social media campaign to help end the stigma around mental health and learning disorders by sharing her own experience with anxiety and depression, which began when she was a teen.
In her emotional video, Bell urged her younger self to know that everyone has struggles — despite how perfect their lives may look on social media.
"Don't be fooled by this game of perfection that humans play. Because Instagram and magazines and TV shows, they strive for a certain aesthetic, and everything looks so beautiful, and people seem like they don't have any problems, but everyone's human," Bell, 37, shared while looking directly in the camera. "Everyone has problems. Everyone feels yucky on the inside sometimes."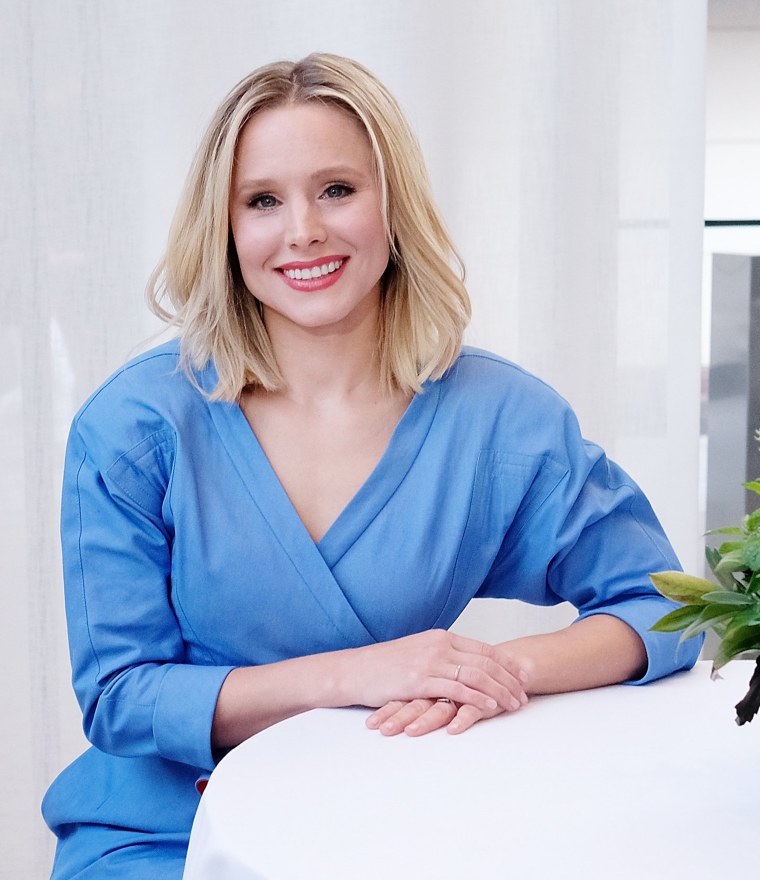 The "Bad Moms" star also told her younger self she's perfect just as she is.
"You deserve to feel just as beautiful on the days you wear no makeup and the days you don't shower, on the days you feel like you're depressed," Bell said. "You have an obligation to take care of yourself from the inside out because that's how you can truly feel beautiful."
"Never feel embarrassed or ashamed about who you are," she added.
In honor of National Mental Health Awareness Month, all during May celebrities including James Van Der Beek, Sarah Silverman and Gabrielle Union, are sharing personal videos with the advice they'd give their their younger selves about growing up with a mental health or learning disorder.
Watch Bell's candid video in its entirety above.