Welcome to a new series from TODAY Shopping on the gifts that celebrities are giving this holiday season. We've already covered Miranda Lambert, Sarah Michelle Gellar, Gabrielle Union, Lauren Conrad and Hilary Swank!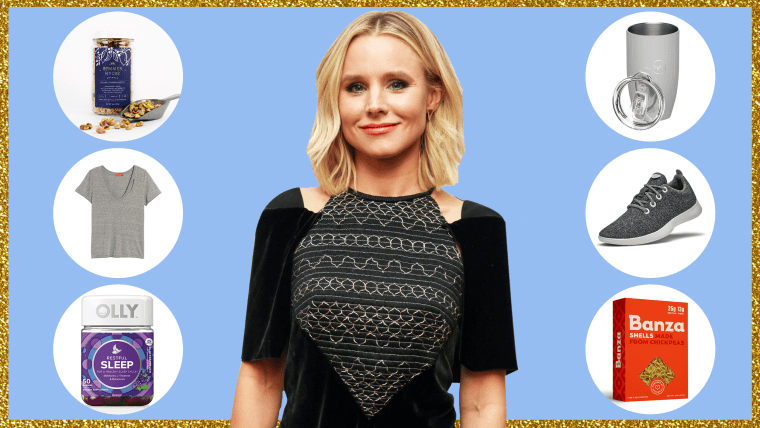 And now, one of our favorites: the inimitable Kristen Bell. She's an actress, an outspoken activist and mom of two who is about as candid as you can get. In person, Bell is just as funny and thoughtful as you might imagine, and those same qualities are reflected in her gift guide picks. From divine granola to a shatter-proof mug, see her choices below.
Personalized Vitamins
"These vitamins are customized to your different needs and lifestyles and are great stocking stuffers"
Olly Vitamins, Prices Vary, Amazon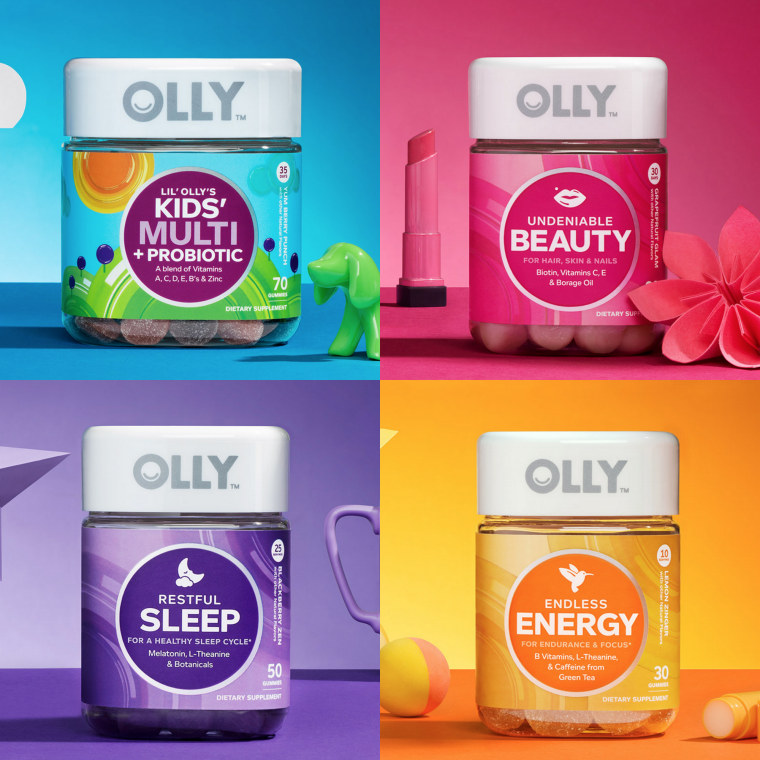 Editor's note: We haven't actually tested these out ourselves, but we love the idea that you can take a vitamin for more fiber, better sleep, or stress relief.
Gifts that Give Back
Byta Mug: "For the on the go coffee drinker. It's vacuum sealed to prevent spilling and also shatterproof. 1 million disposable cups end up in landfills every minute. These cups give back to ocean and forest conservation."
Byta Beverage Mug, $29, byta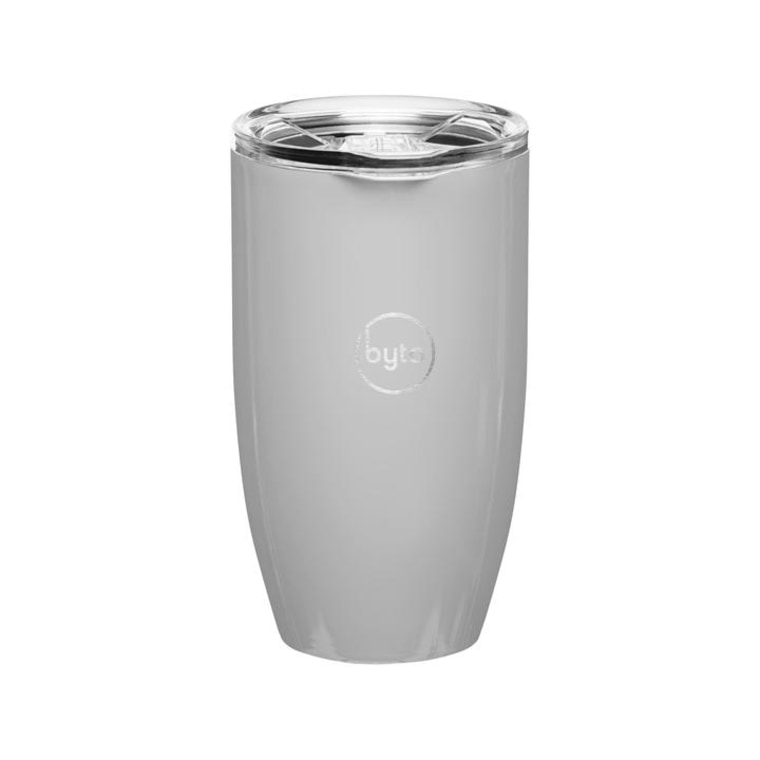 Editor's note: for another travel mug we love, check out this article one editor wrote about her favorite reusable mug and why it's her go-to for the holiday season!
Philanthropy Clothing: "A great basic for any fashion forward friend, plus they give back 10% of their net proceeds to CHLA and the ASPCA."
Philanthropy Ringo distressed tee, $66 (normally $88), Nordstrom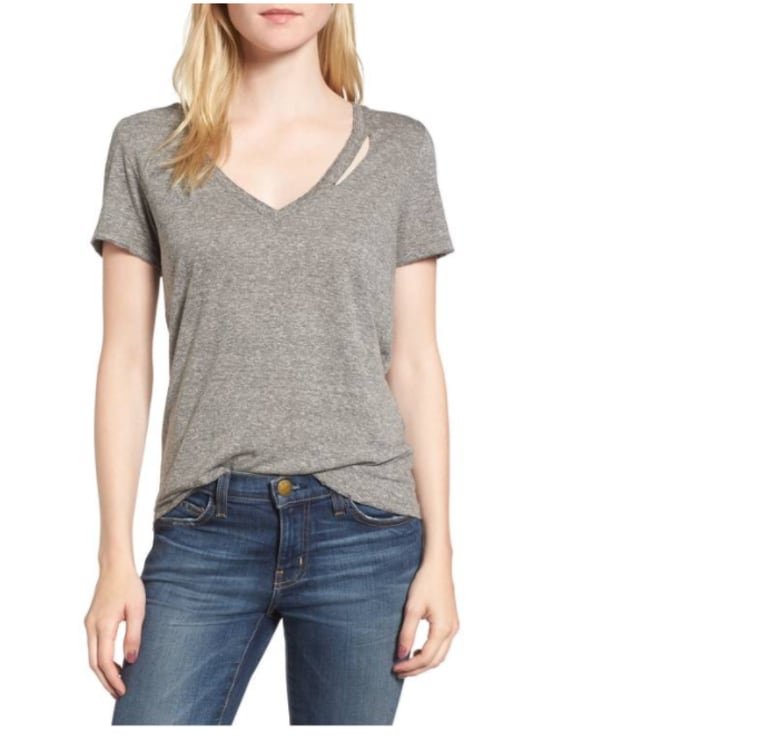 A Really Comfortable Shoe
"For the most comfortable shoes in the world."
Allbird shoes for men and women, $95, Allbirds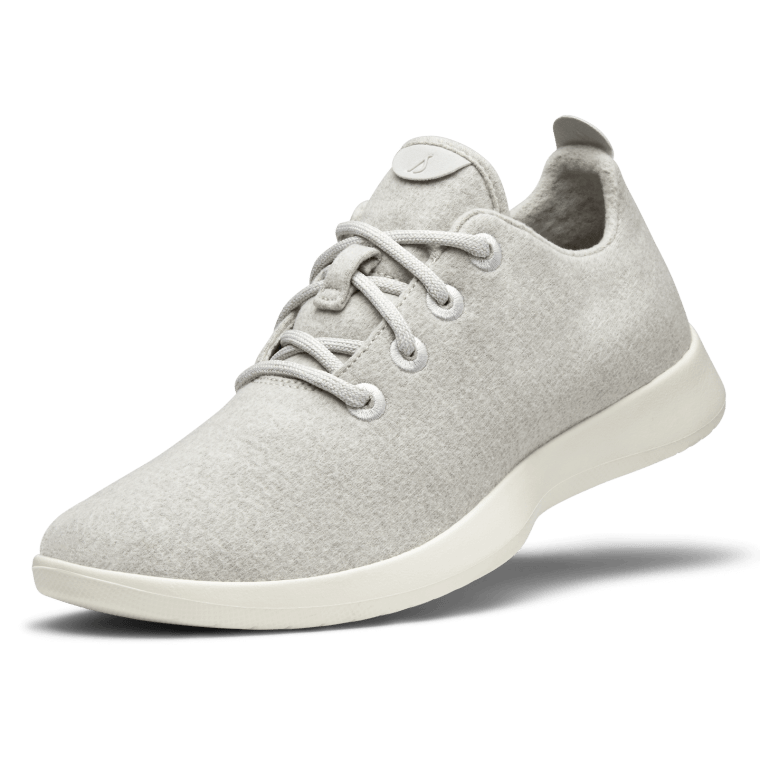 Good Underwear
"Truly the best gift for any woman who hates her period. So, all women."
Thinx Hiphugger Underwear, $34, Thinx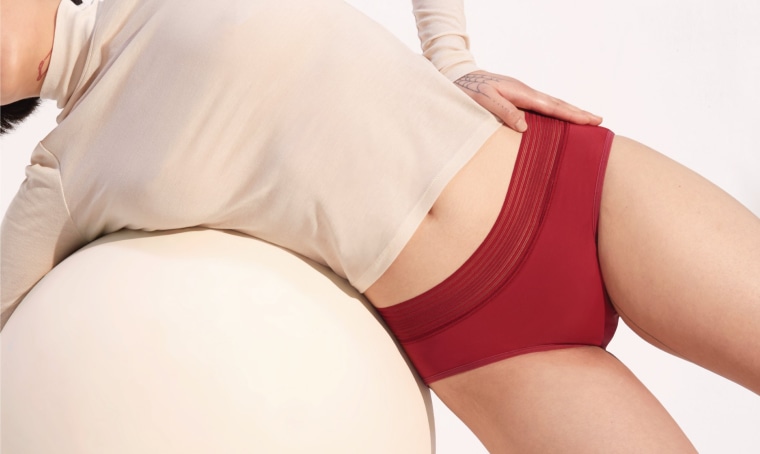 Editor's Note: For another option try similar ones by Hesta ($37 on Amazon).
Healthy Treats
Sommer house granola: "Handmade in small batches it's the best thing I've ever tasted. This one's a real crowd pleaser."
The Original Granola, $24, Sommer House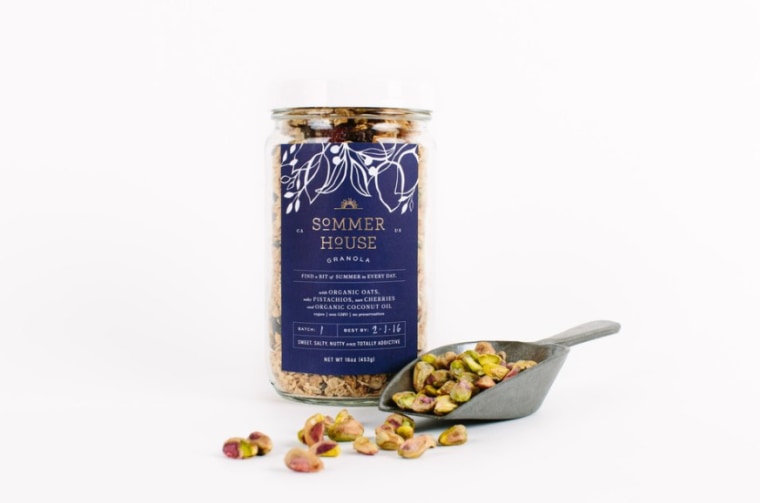 Banza Pasta: "You can introduce the foodie in your family to a delicious pasta with protein."
Banza Chickpea Pasta, $22 for a pack of 6, Amazon