"A Bad Moms Christmas" star Kristen Bell certainly isn't a bad mom in real life, but the actress shared on "The Talk" Friday that her kids have caught mom and dad in a compromising moment.
In a "Pillow Talk" segment, the hosts asked Bell some sleepover-style questions.
Sara Gilbert pressed Bell, "What is the most embarrassing thing your kids have walked in on you and your husband doing?"
"Oh, they've walked in on us having sex," the 37-year-old actress revealed without hesitation. The hosts reacted with gasps as she continued, "That's how they were made, it's OK!"
Bell remembered the situation with husband Dax Shepard, 42, saying, "Well, we didn't, like, continue ... we sort of just went like 'Hey, what's up? What do you need? What do you need?' And then we just said, 'Mommy and daddy are just going to take a nap for a couple of minutes.'"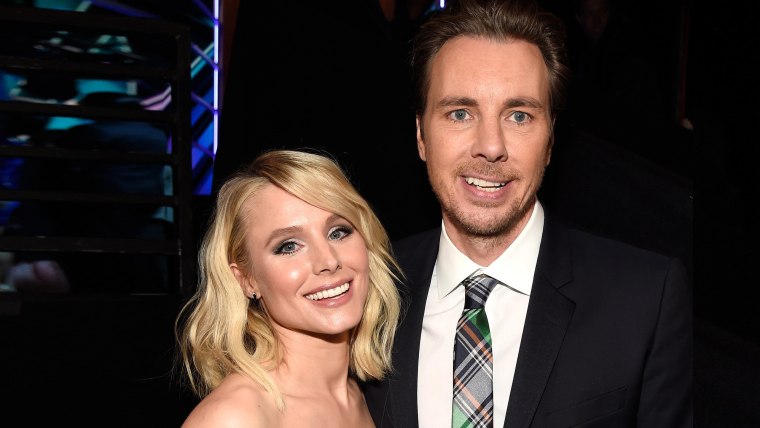 Bell and Shepard share two young daughters together: Delta, almost 3, and Lincoln, 4.
Of course the little ones had no idea what they were really up to, but it made for an awkward and hilarious moment for the famous couple.
And Bell's reveal comes as another reminder that she, too, is a busy mom trying to manage her crazy schedule.
Back in October, Bell told Ellen DeGeneres, alongside her "Bad Moms" co-stars, that she unknowingly breast-pumped in front of a conference room full of people while Skyping into a meeting.
Bell rationalized that situation by saying, "I'm sorry, when you gotta do it, you gotta do it."