From her acting in "Veronica Mars" and "Frozen" to her activist work to protect the children of celebrities from paparazzi, we think Kristen Bell is just about perfect.
But as it turns out, she's just as susceptible to making the occasional silly mistake as the rest of us.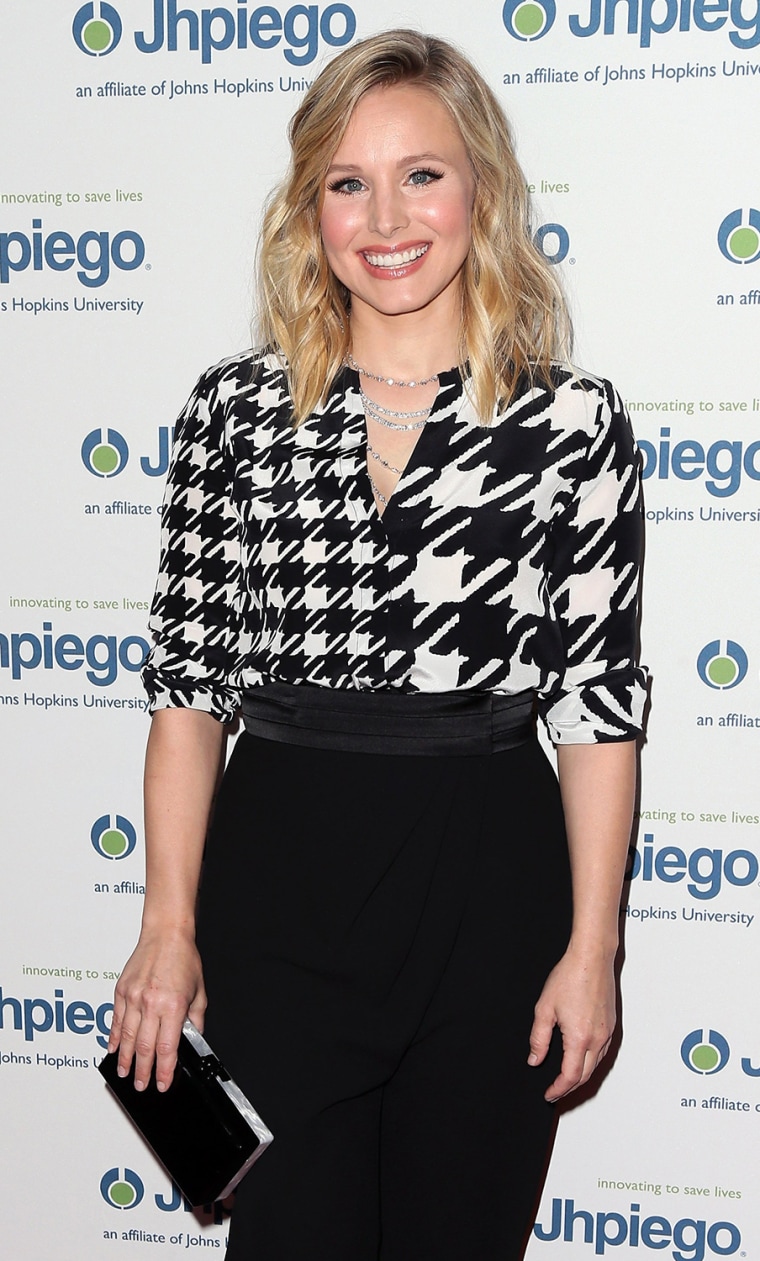 For example, on Thursday, Bell booked a ride via the popular app Uber. But instead of using one of the standard solo options, she accidentally picked UberPool, as in carpool.
However, she didn't endure the blunder by herself — or rather, just with her fellow riders — the always-affable actress live-tweeted the whole experience for her fans.
She even explained how she made the mistake in the first place.
Then she issued a just-in-case cry for help!
She gave her followers a peek at the sights she took in along the way.
And eventually, the end — one way or another — was at hand.
Whew!
Follow Ree Hines on Google+.