How do you amp up the excitement for the already highly anticipated sequel to "Frozen"? Just add some buzz about beloved actor Sterling K. Brown joining the cast.
Last week the "This Is Us" star confirmed rumors that he's in negotiations to play a brand-new character in "Frozen 2," and that possibility sparked a flurry of excitement from fans — including famous fan and maybe-future co-star Kristen Bell.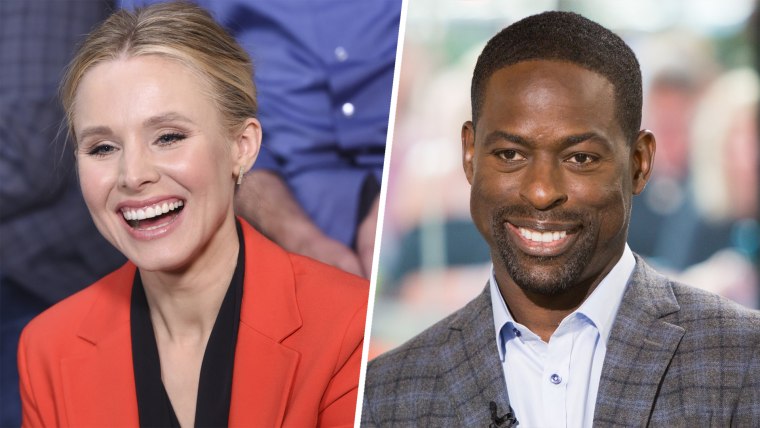 The actress, who voices Princess Anna — aka one half of the "Frozen" sister act — couldn't say whether or not Brown will definitely get the part when Entertainment Tonight spoke to her Sunday, but she made one thing perfectly clear: "I love me some Sterling, I'll tell ya that much!
No doubt about that. There's plenty to love about the multi talented Golden Globe, Emmy and SAG award-winning star. So, without revealing any official castings news, Bell expressed how she would feel if he joins her, Idina Menzel (Elsa) and Josh Gad (Olaf) for the animated feature.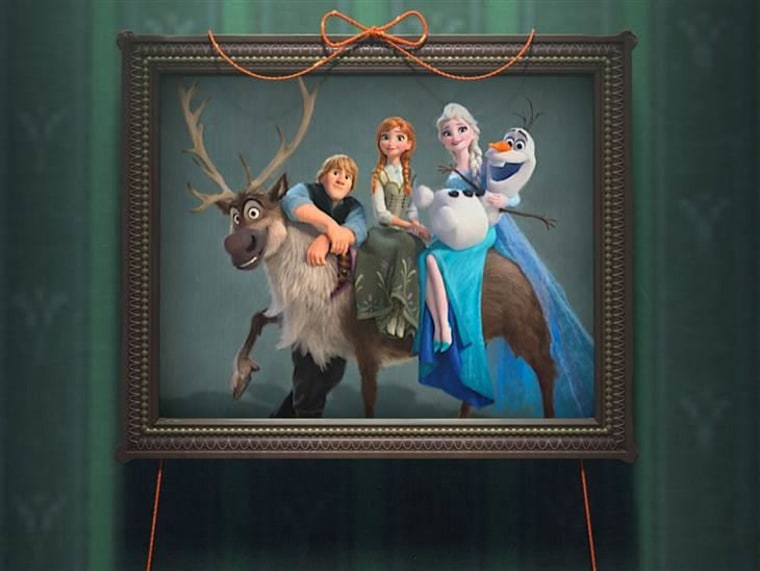 "I mean I would rocket to the moon!" she raved. "I've been such a fan of Sterling's for so long. I want him in everything."
But barring "everything," "Frozen 2" (and many more seasons of "This Is Us") would be a good start.
As for Brown, when he spoke to the publication just days earlier from San Diego Comic-Con, he seemed pretty excited, too — especially about the opportunity to star in something his sons, Andrew, 7, and Amare, 3, could watch.
"There's a new character they want to introduce that I kind of auditioned for, and it would be an opportunity do something my kids definitely can watch. ... This is definitely family friendly, so I'm crossing my fingers and hoping for the best."
But his kids — and the rest of us — will have to wait to see all that family-friendly fun. "Frozen 2" is expected to hit theaters in November of 2019.