Life after divorce always involves adjusting to a new reality, but for Kris Jenner, her split ushered in one reality she claims she never saw coming: her ex-husband's transition to living as a woman.
"Baby steps" — that's how Kris now describes coping with Caitlyn Jenner's new life and her own place in it.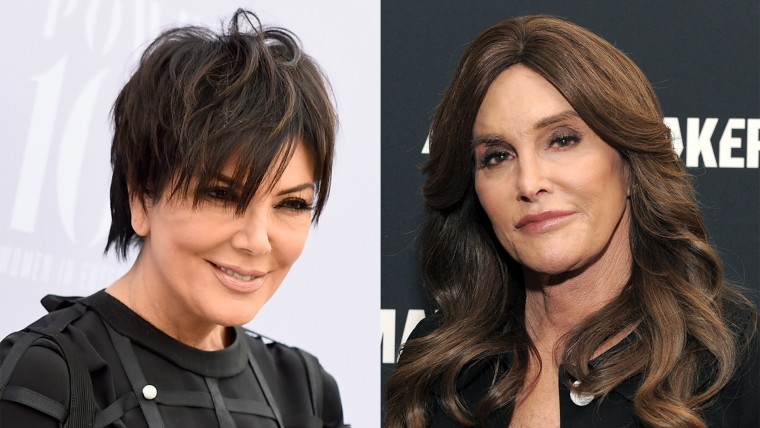 "I was at her house last night," Kris said in an interview with Harper's Bazaar. "And it was … nice. Little by little. Baby steps, you know?"
Eventually, she believes time will help them both.
"I think at some point, although it was difficult and, uh, a challenge … I just have to let it go, and try to be tolerant," she explained. "[With] Prayer, God, you know, just trying to understand. It takes time. But time is a wonderful healer. And we have two children [Kendall and Kylie] together. It's important for my kids to see our family strong and united."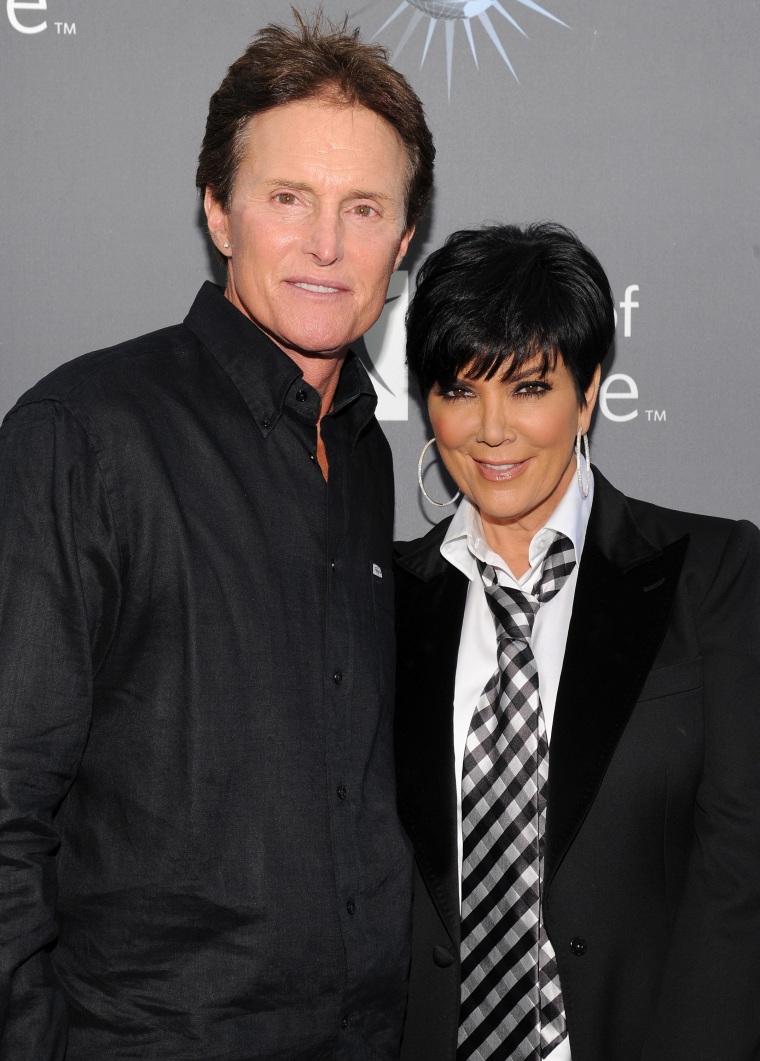 The Jenners were together for 23 years, and according to Kris, prior to Caitlyn's experience, she knew nothing about the topic of transition at all.
MORE: Caitlyn Jenner tells Matt Lauer about having a 'massive panic attack' while transitioning
"I never really thought about it before," she said. "And I'd never known anyone who was transgender. I didn't even know what the word meant. Because there's transgender and transsexual, and there's ... I mean, I just didn't know much about it. So, I definitely got a big education."
And she says that education came on the heels of a shock, because she learned of Caitlyn's transition "the same time as everybody."
MORE: Caitlyn Jenner opens up about transitioning in the 1980s before marriage to Kris
But according to a video Caitlyn recently filmed for the Makers Conference in Rancho Palos Verdes, Kris was well aware of her past attempt to transition back in the 1980s, when they first met.
"I was very honest with her," Caitlyn said. "I had to be, I was a 36B."
Regardless, their marriage is in the past now, and neither of them seems to have any regret over that. However, in her interview with Harper's Bazaar, Kris admitted she regretted ending another marriage — her first, to Robert Kardashian.
"I had a wonderful, beautiful life with Robert. He was just an amazing man," she said. "I always wish I could call Robert right now. That's an everyday thing."
Follow Ree Hines on Twitter.