While studying for his role as Robert Kardashian in FX's upcoming miniseries about O.J. Simpson, actor David Schwimmer spent a few hours talking to his character's ex-wife, Kris Jenner.
The "Friends" star told Entertainment Weekly Jenner was "so warm and generous with her time" and helped him better understand his character. Robert Kardashian, the late father of reality TV stars Kim, Kourtney, Khloe and Rob, was also Simpson's friend and a defense attorney in the infamous 1995 murder trial.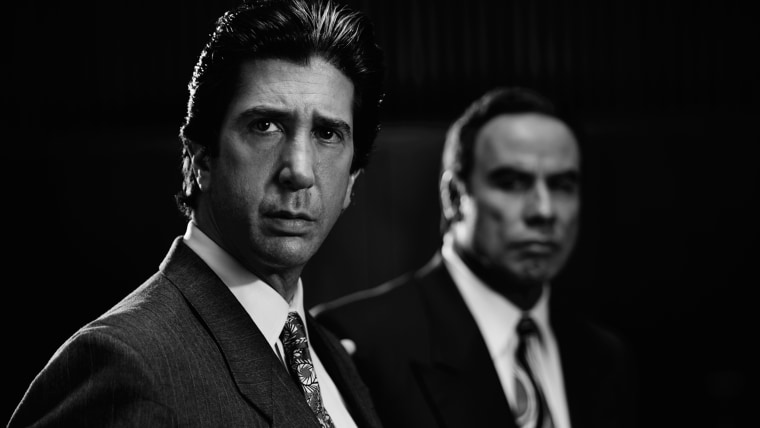 "What I discovered about Robert was he was a man of great faith," Schwimmer told EW. "He was a religious man. He had a very personal relationship with God. Prayed daily, before every meal, every meeting. I think that formed his sense of moral obligation to stay with O.J., and it wasn't for him to judge."
RELATED: Watch the first trailer for 'The People v. O.J. Simpson: American Crime Story'
Schwimmer stars alongside Cuba Gooding Jr. as O.J. Simpson in the show, "The People v. O.J. Simpson: American Crime Story," which premieres on Feb. 2.
He said he reached out to Jenner because he wanted to know who Robert Kardashian was "as a husband and a father."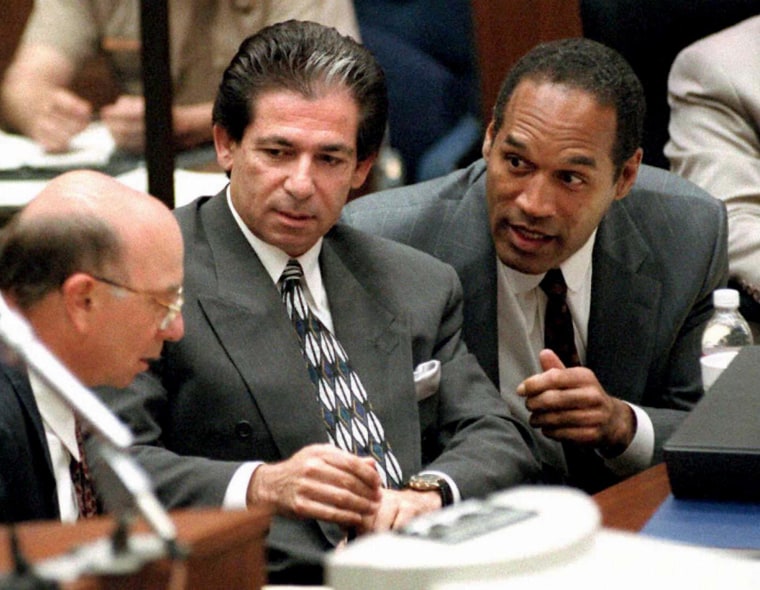 "He was a real family man and he had a lot of strong values and ethics," Schwimmer said. "There's a lot about him that I can actually identify and relate to with him, especially the loyalty."
Robert Kardashian died of cancer in 2003.
Schwimmer added that he has no strong opinion about the current Kardashian clan, except that he's grateful for Jenner's input.
The show recreates the trial where Simpson was acquitted for the murder of his ex-wife and another man, and also stars John Travolta, Sarah Paulson, Courtney B. Vance, Selma Blair and Connie Britton.