In the May issue of "Details," Bradley Cooper revealed that his mother has lived with him for the past two years, following the death of his father.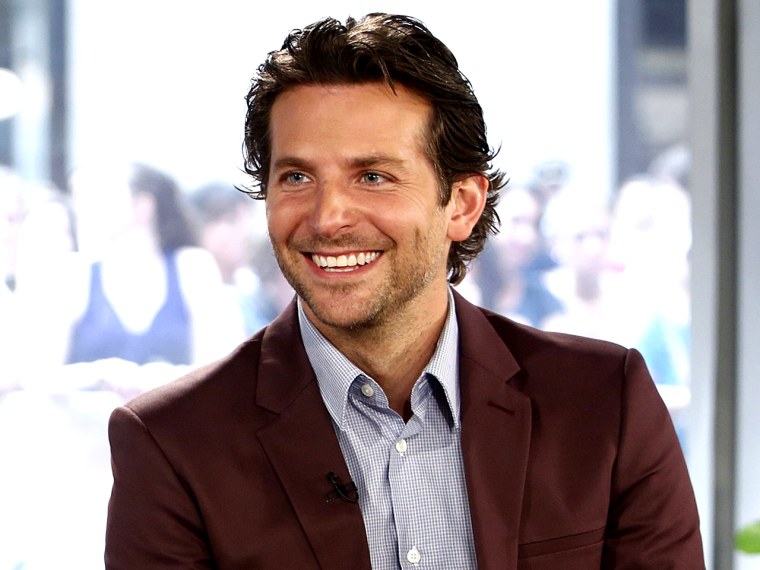 KLG said that when she read that Bradley had moved his mom in because his family was so tightly knit, she was very moved.
"If it's possible, I love him even more than I did before," she swooned.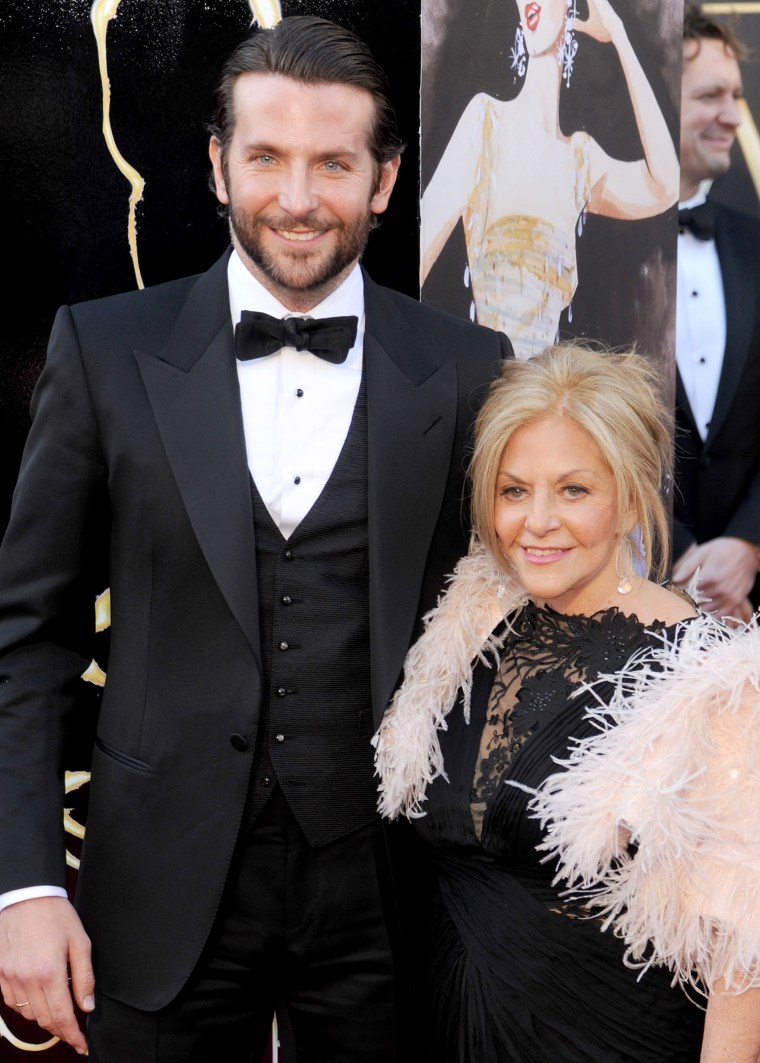 Hoda mused that not enough people take care of their parents in our culture like they do in others, and that this was a rare example of a close family pulling together in a time of crisis. Kathie Lee added that it's a good reason to have children in the first place, because some day they can take care of you.

"Eventually that will be you someday Hodie," she pointed out.
It's fun to think of her moving in with KLG someday instead. They're practically family anyway.

Julieanne Smolinski is a TODAY contributor who is always very sweet to her mom.