Un-set your DVRs: there will be no sideboob at the Grammys this year.
Hoda and Kathie Lee read a disappointing memo this morning from CBS, who will be broadcasting this year's awards ceremony, that asked attendees to refrain from wearing revealing clothing that might display "bare fleshy undercurves" or "visible puffy bare skin exposure."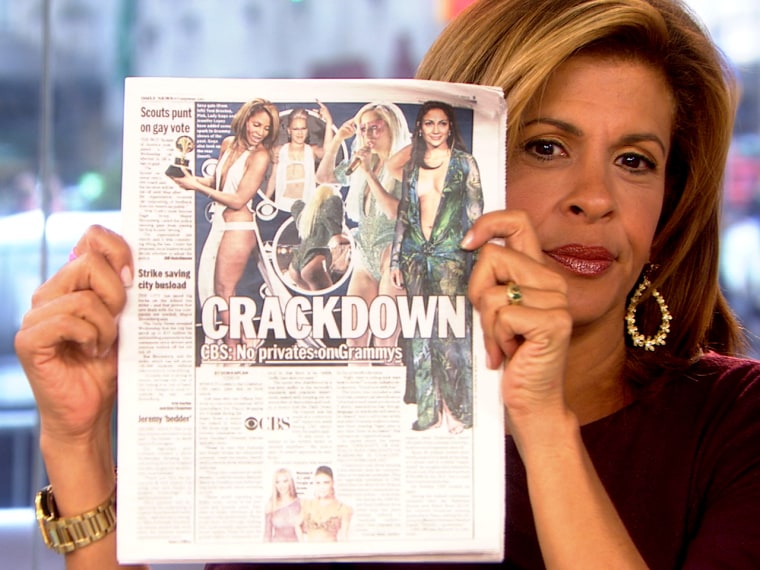 "What does that even mean? What 'puffy' are they're talking about?" Hoda tittered in confusion.
"Some people need it spelled out for them," shrugged KLG, who predicted that most people are likely to ignore the dress code and just let it all hang out.
Later, they asked Grammy winner Toni Braxton, who was visiting the studio, to weigh in. "That's no fun," frowned Toni, who memorably showed plenty of skin in her stunning 2011 Grammys outfit.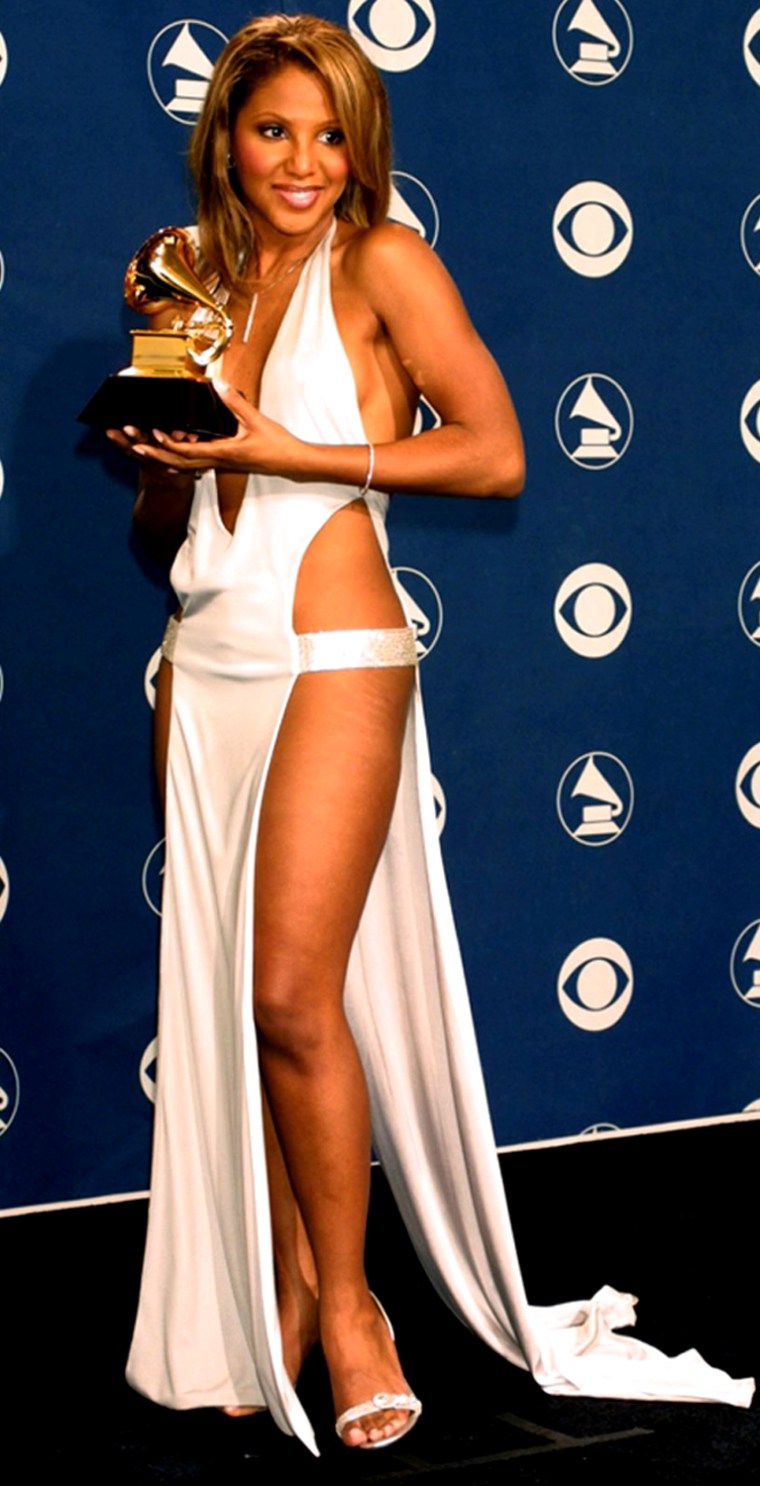 The ladies agree -- Grammys without sideboob is a like a day without sunshine.
Julieanne Smolinski is a TODAY contributor who never goes to anything without exposing fleshy undercurves.
More: KLG's magical velvet pants
Away, gray! Ambush Makeover reveals 'inner hot' in two women