Do you get up with the chickens, or sleep late with the…uh,  loggers?
Kathie Lee and Hoda ran down a study from mattress chain Sleepy's this morning, on the most and least sleep-deprived professions. Among the least rested were economists, doctors/paramedics, police officers, lawyers, and home health aides. (Also probably TODAY co-anchors, but they're a small sample size.) The most rested? Forest and logging workers. Won't the Lorax be pleased.
Most overworked in studio 1A was the snoring sound effect, while most well-rested went to the crew member who caught some ZZZs on a couch while Kathie Lee and Hoda toiled away. Jerry! Wake up!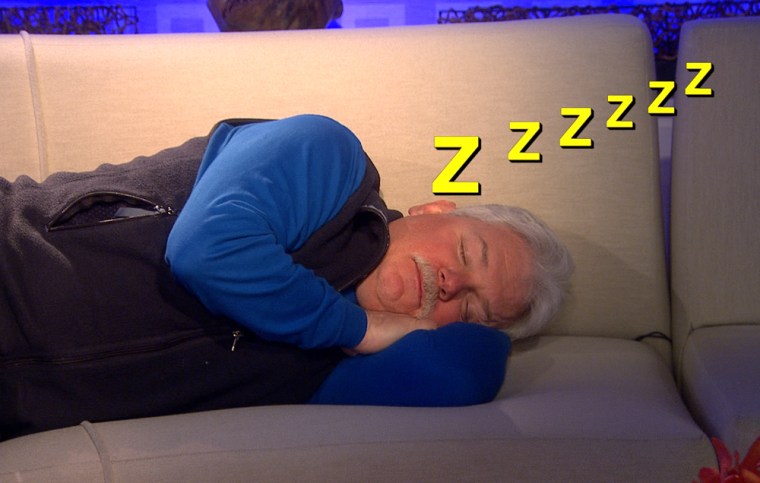 More:  It's a happy ending for Andrew, the adorable English Internet dater
Ladies apologize for doubting genius of McDonald's
Julieanne Smolinski is a TODAY.com contributor. She sleeps like an economist and snores like a logger.