Today's iHoda was a rump-shaking, hip-thrusting good time! 
Hoda's song choice was the new jam "Booty" by the vivacious Jennifer Lopez, who is famous for great music (not to mention her bountiful backside).
"There are moves that no one can do except J.Lo" an excited Hoda exclaimed before playing the music video for Kathie Lee. 
Hoda got things start with a little clap-clap-clap-er-room, as she usually does.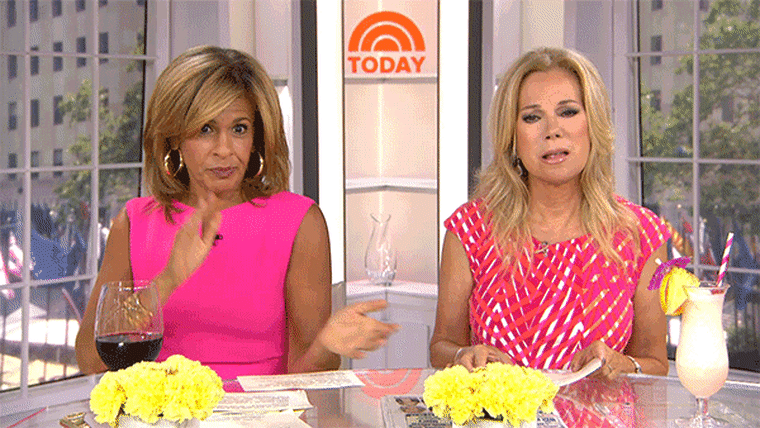 KLG was less than thrilled. She probably remembered the last J.Lo song Hoda picked. It haunted her for the entire show.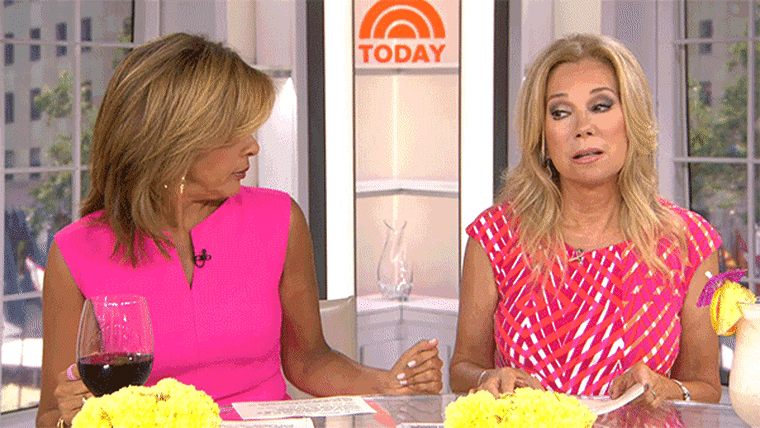 The ladies were a bit speechless with the booty-popping skills J.Lo and her dancers showed off.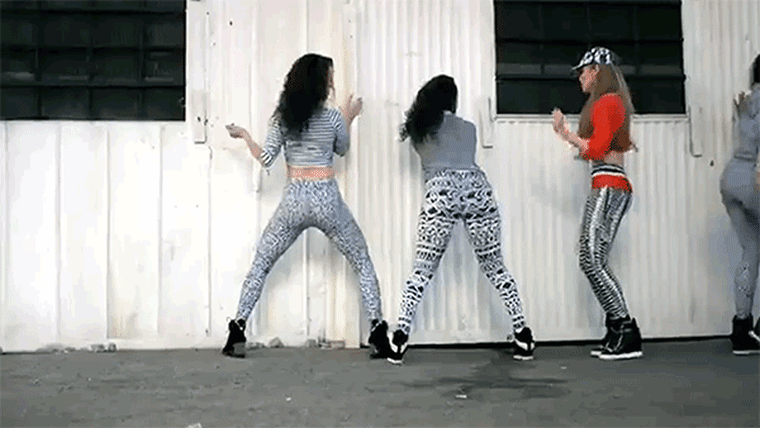 But since it's Thirstday Thursday and National Pina Colada Day, what the heck: They decided to give it a try.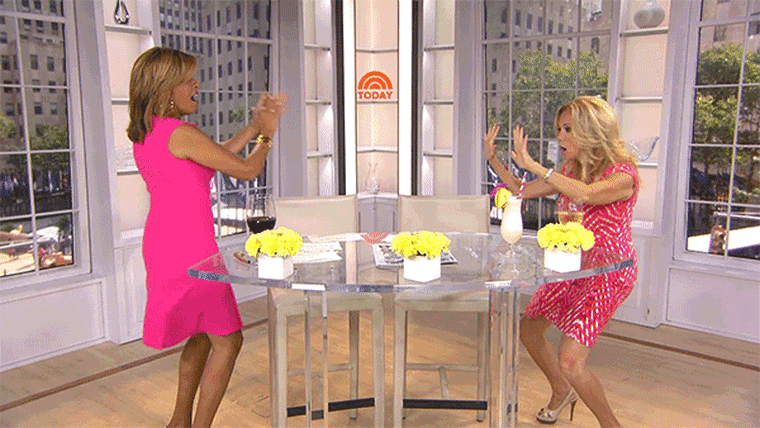 Go, Hoda, go! Shake what your momma gave you!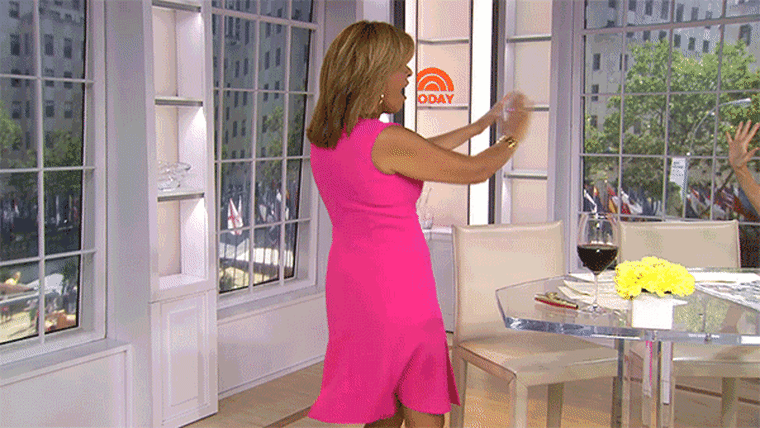 Whoa, KLG. Be careful with those moves!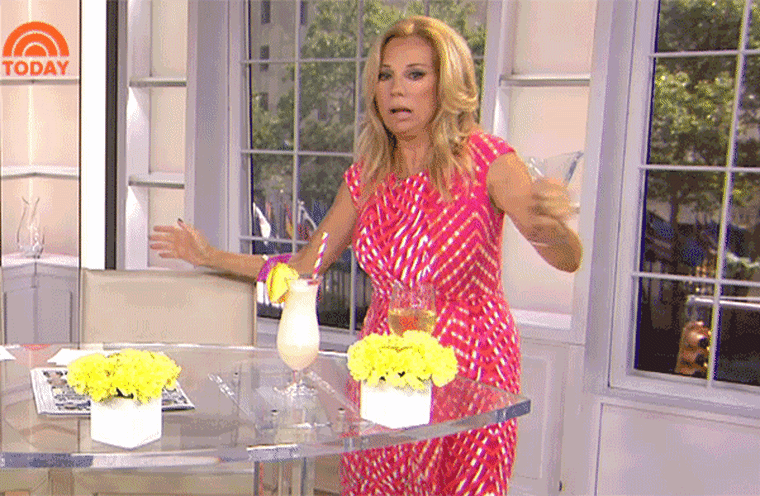 Follow TODAY digital dude Kyle Michael Miller on Twitter.