Kathie Lee and Hoda may have been ready for a relaxing evening of theater, but instead became the show at the revival of the Bible musical "Godspell."
Both ladies were selected for a little audience participation: Hoda was brought up to illustrate a parable, which somehow involved and elephant and a birthday cake. Later, "Jesus" pulled Kathie Lee onstage to play charades, which is a very strange sentence to write.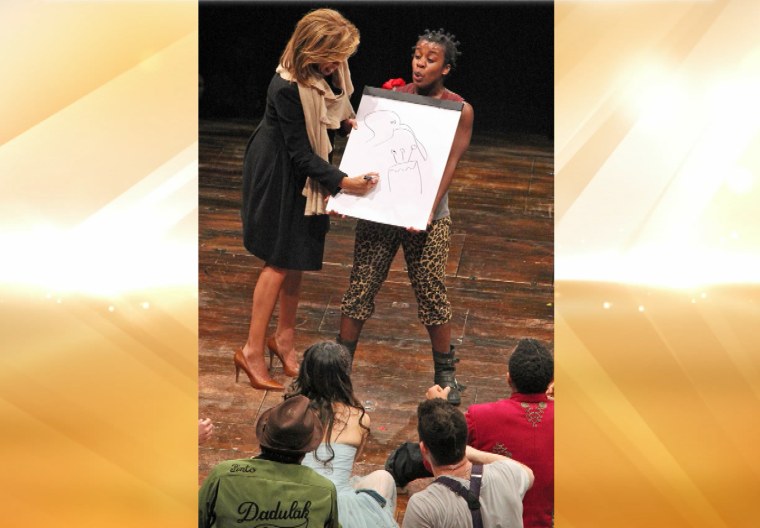 Both ladies had a lovely time and roundly praised the "Godspell" cast, who can, quote, "sing their begonias off." Please enjoy some photos that prove that even when they're in the audience, our ladies have a way of grabbing the spotlight.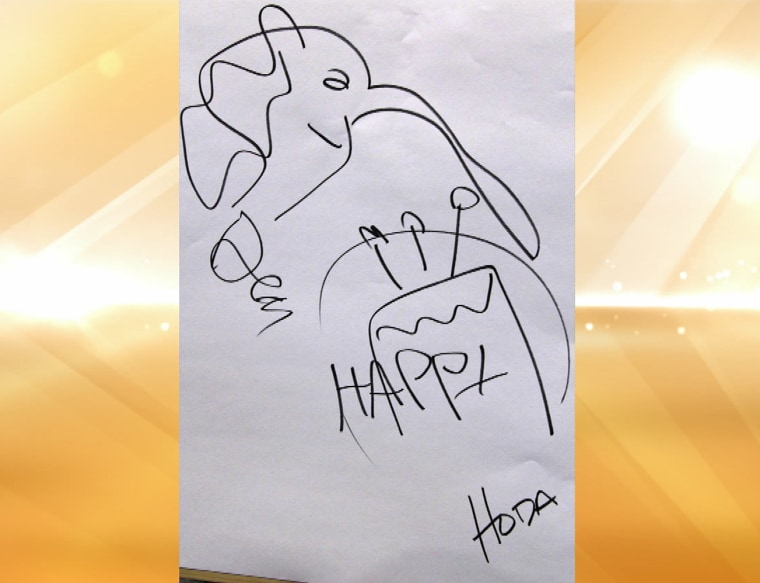 More: 
$hapewear win! Spanx founder makes billionaire list
Julieanne Smolinski is a TODAY.com contributor. Her favorite "Godspell" song is that sexy devil one.