Would any visit to Los Angeles be complete without a tour of the stars' homes? Luckily, KLG is tight with Howie Mandel and was allowed inside his place rather than being forced to stare at it creepily from a bus.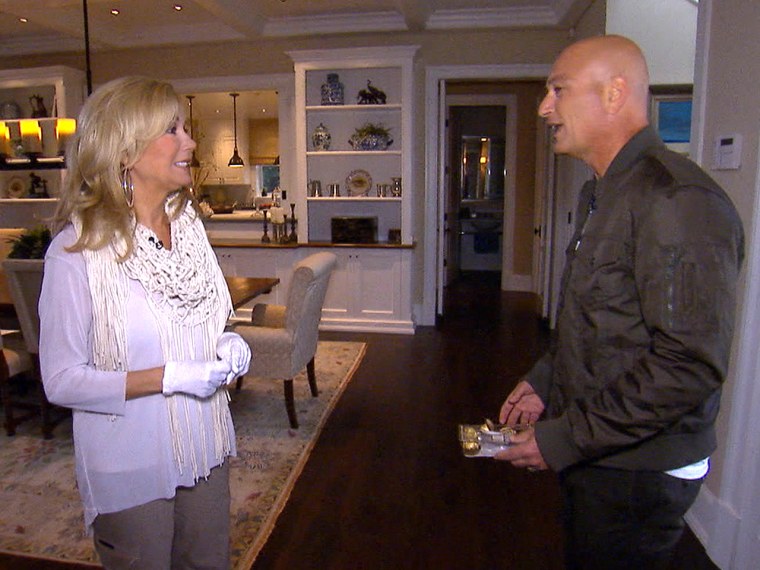 Howie invited KLG to visit his Malibu home, where she thoughtfully wore gloves in deference to his famous germaphobia. Chez Mandel is actually on the market, and KLG assessed it with the keen eye of a potential buyer and praised the lovely abode of her "chrome dome" friend.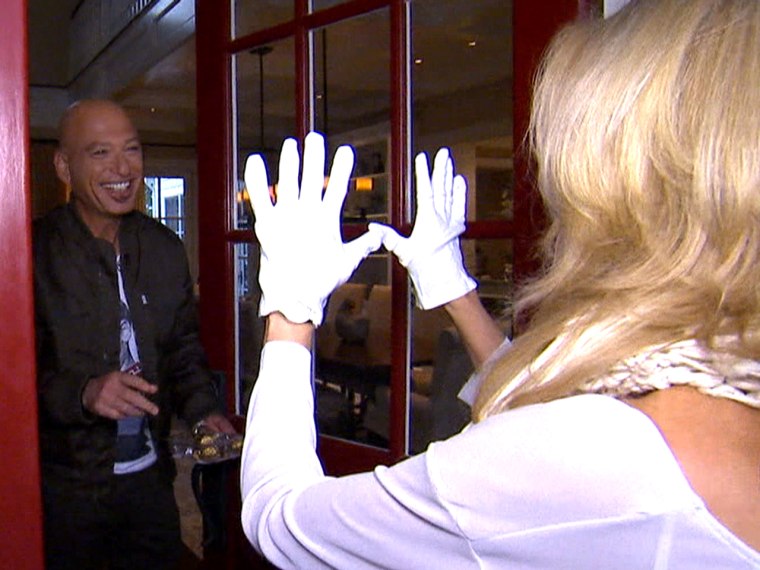 The amenities include ocean views, a screening room and a frighteningly comprehensive bar left over from a rap video recently shot at the house (that may have sold KLG alone). But even better? Howie's house also has a fish tank toilet and multiple hands-free commodes.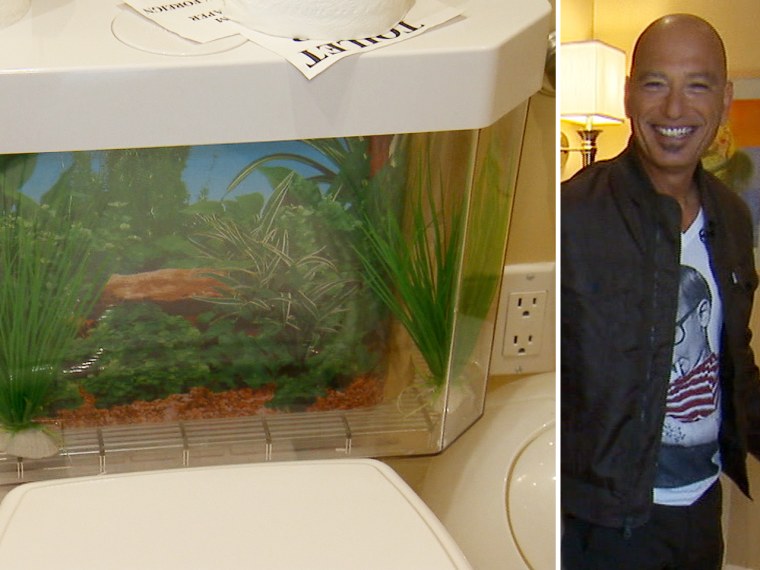 "I'm fixated on toilets," Howie explained.
Hey! So is Kathie Lee. It may be the perfect pad for her after all.
Julieanne Smolinski is a TODAY contributor who considers the fish tank toilet the ultimate home luxury.

More: Kathie Lee and Hoda are a pair of potty mouths