Celebrity friends took to social media to offer sympathy for Kim Kardashian West after she was robbed at gunpoint in Paris on Sunday night.
Armed men in masks tied up and robbed the reality star at the private mansion where she was staying, making off with $10 million worth of jewelry, authorities and reports said.
She's since left the city, "badly shaken but physically unharmed," according to her publicist.
We're glad to hear that — but we were also sad to see that some on Twitter were taking the opportunity to blame the polarizing reality star for her plight.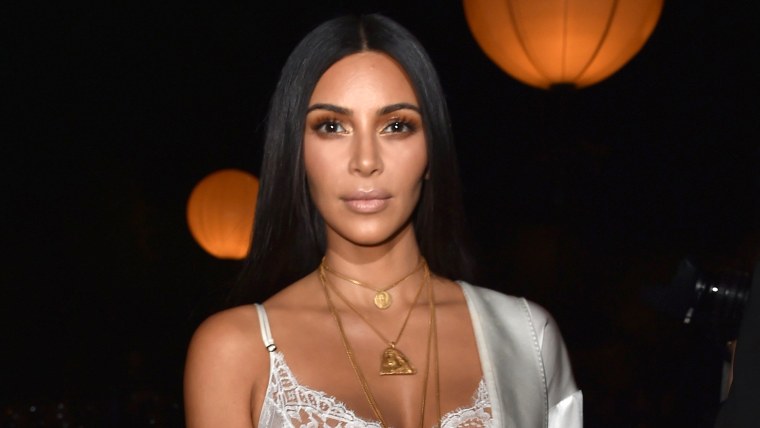 Fortunately for her, friends and defenders were stepping up and tweeting in her defense:
MORE: Kim Kardashian gives birth to baby boy! She and Kanye welcome a new West
Model Chrissy Teigen sent out multiple tweets addressing what she saw as an empathy deficit from some on social media:
MORE: Kim Kardashian: Bruce Jenner found 'inner peace,' 'pure happiness' with transition
And Teigen wasn't alone in offering sympathy while admonishing those who were taking the opportunity to poke fun at the 35-year-old mom of two:
Follow Randee Dawn on Twitter.