It's been a week and a half since robbers broke into Kim Kardashian's Paris apartment, bound her, held her at gunpoint and made off with millions in jewels, but time hasn't done much to put the fear and fallout of the incident behind her.
According sister Khloe, Kim is still suffering the effects of the distressing event.
"She's not doing that well," the "Keeping Up With the Kardashians" star told Ellen DeGeneres in an interview airing Tuesday. "I mean, it's incredibly traumatic what happened to her, but our family is super close and great and we'll get through it together."
RELATED: KLG, Hoda: Kim Kardashian will never be the same after robbery
Khloe described what happened to Kim as "horrible," but she stressed that she and the others will learn from it.
"Well, I think it's just a wake-up call to make a lot of life adjustments," she said.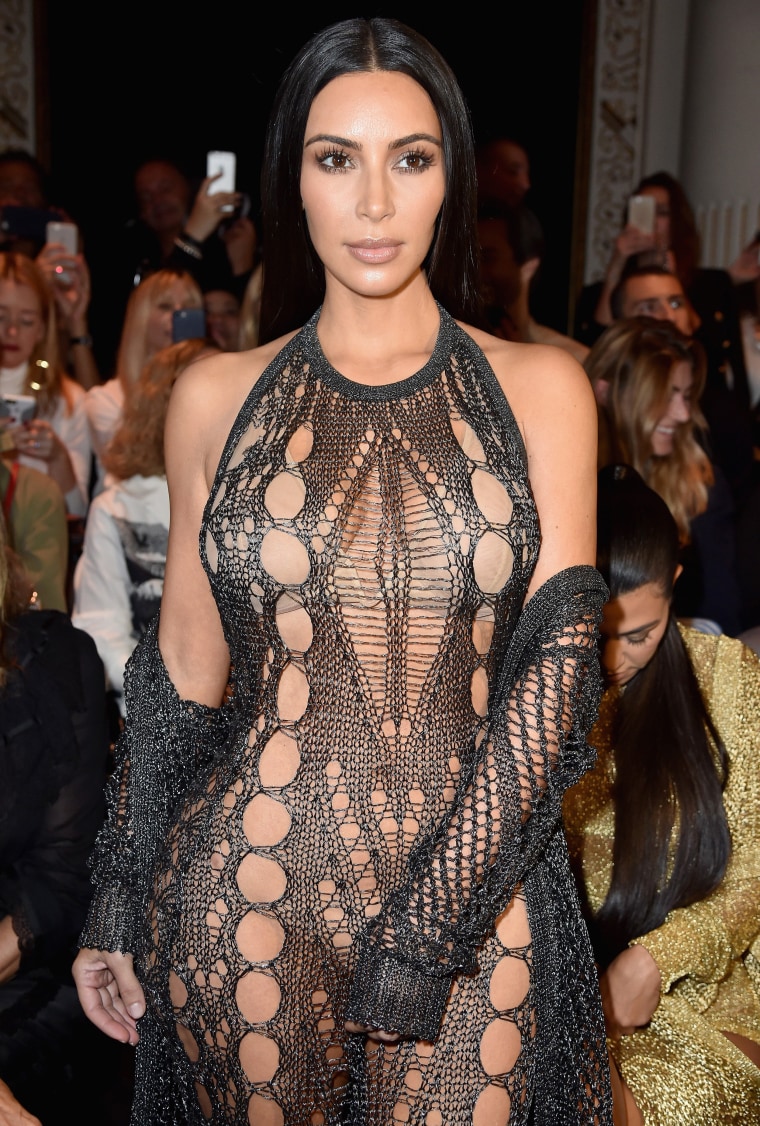 Adjustments which, at least for now, include a lower profile on social media — no small sacrifice for a family that thrives in the spotlight. In fact, Kim hasn't posted a single photo or sentiment on social media since the robbery.
"This is a really serious matter, and for Kim, I think that's really personal as to when that emotional terror… (when) you could move on from that," Khloe explained.
RELATED: Rob Kardashian's childhood crush…was sister Kim?!
For now, Khloe and the rest of her famous siblings intend to focus on what's important, "To make sure our sister is OK."
Follow Ree Hines on Twitter.