All those scenes in "Sex and the City" in which Kim Cattrall's Samantha seemed to legitimately enjoy the company of her on-screen friends? Well, she is an actress.
Cattrall confessed on this week's episode of ITV's "Piers Morgan's Life Stories" that she did not share the same bonds on the set as her character did.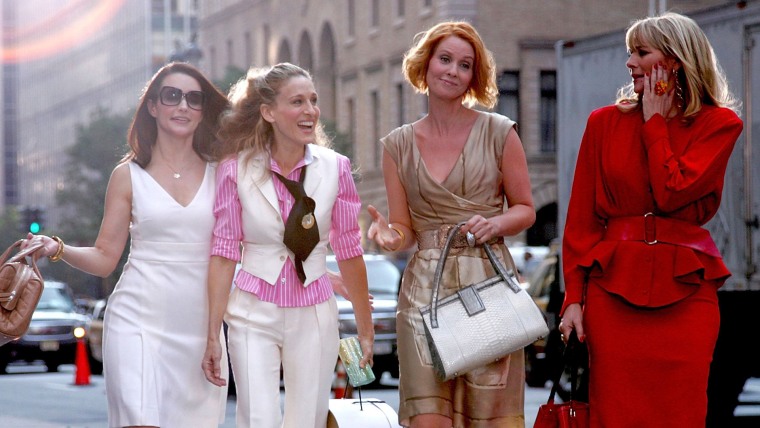 "We've never been friends," she told the British TV personality in an episode airing Monday across the pond. "We've been colleagues and in some way, it's a very healthy place to be."
The blunt reveal came amid questioning by Morgan over whether or not Cattrall's "diva demands" scuttled a potential third "Sex and the City" movie — a charge that she vehemently denied.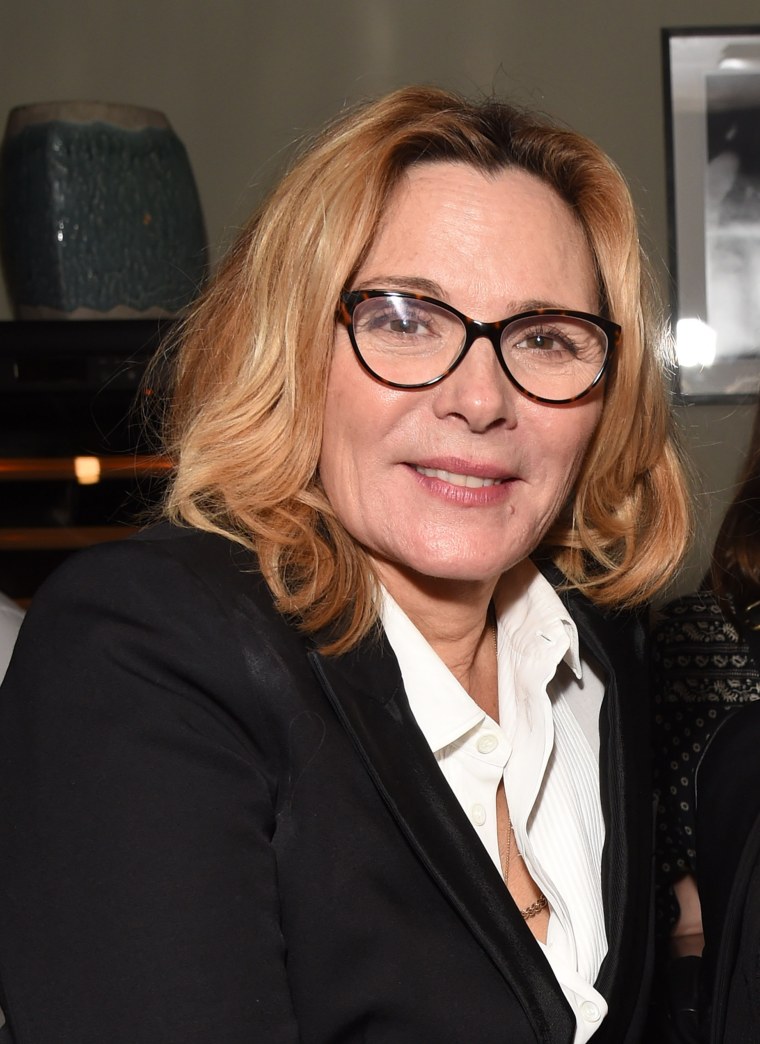 People magazine, however, reported earlier this month that insiders pegged Warner Bros.'s decision to scrap the in-development sequel squarely on the 61-year-old actress's shoulder pads, after she pushed for a TV deal and other projects as a contingent for her return.
In a previously released clip from Monday night's episode, Cattrall blamed the show's star, Sarah Jessica Parker, for some of the rumors.
"I take to task some of the people from 'Sex and the City' — specifically Sarah Jessica Parker," said Cattrall. "I think she could have been nicer."