If ever there was a movie franchise Kim Basinger seemed destined to join, it's "Fifty Shades of Grey."
The Oscar-winning actress, who came to prominence in the 1980s in the sultry, provocative "9 1/2 Weeks" is now bound to the "Grey" sequel, "Fifty Shades Darker," reports Variety.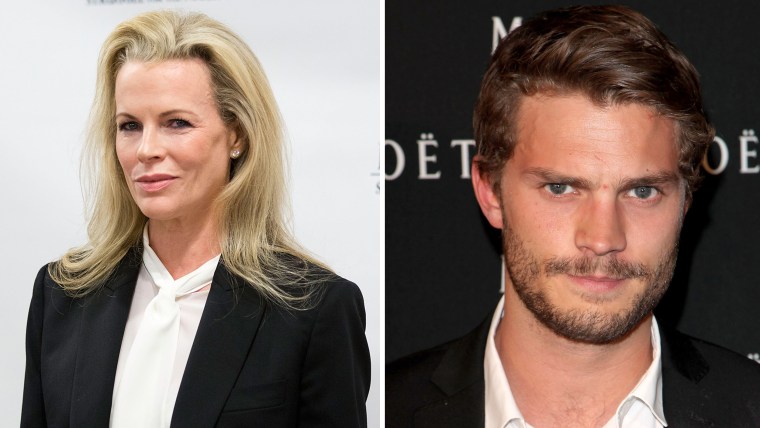 She's slated to play Elena Lincoln, a former business partner and lover of Christian Grey (Jamie Dornan) who was briefly hinted at in the first film.
Author E L James, whose books inspired the franchise, also tweeted the news:
Lincoln (like Basinger, who is 62) is also somewhat older than the 27-year-old Grey (Dornan is 33).
MORE: '9 1/2 Weeks' stars Mickey Rourke and Kim Basinger together again
Dakota Johnson, who plays Christian's current amour Anastasia Steele, and Dornan will also reprise their roles. "Darker" has also signed on a new director; James Foley ("Glengarry Glen Ross," "House of Cards") is taking over from Sam Taylor-Johnson.
Basinger has held a number of roles since her breakout in "Weeks," but that film's sexually-experimental relationship feels like a precursor in some ways to "Darker."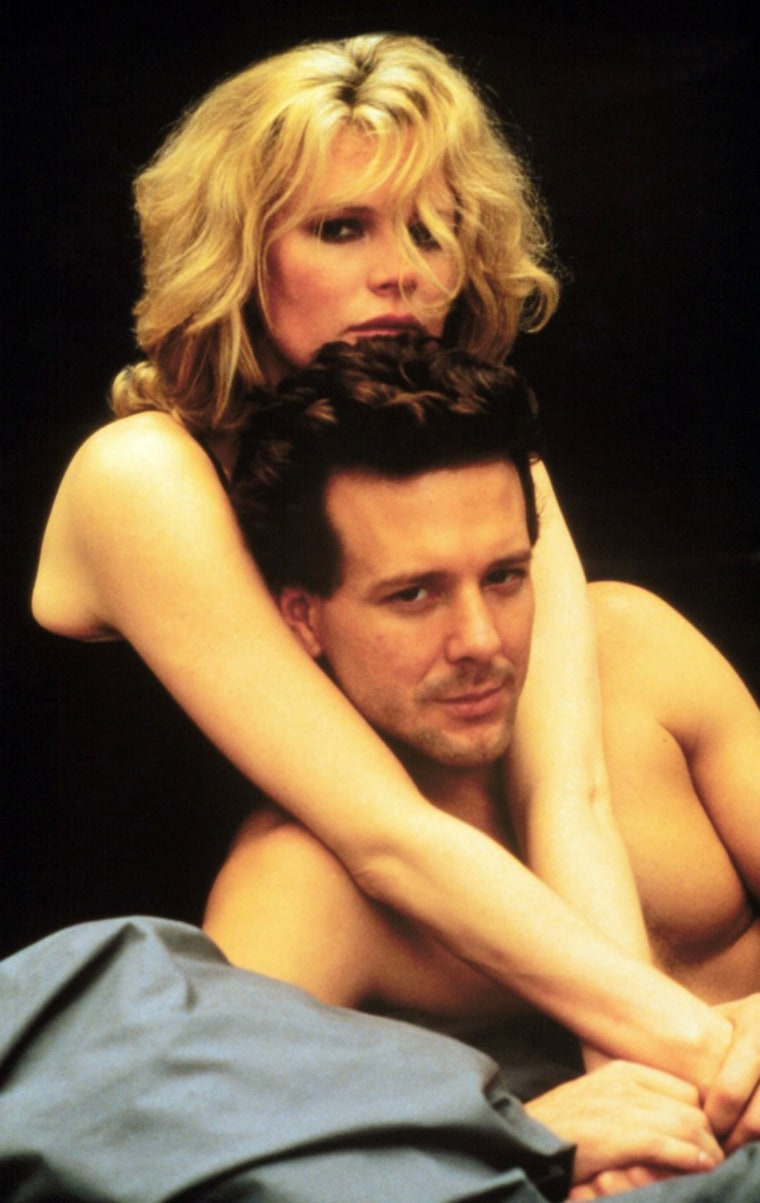 MORE: Great cougar romances in movies
She's next up in "The Nice Guys" with Ryan Gosling and Russell Crowe, a movie that opens in theaters on May 20. "Fifty Shades Darker" is currently scheduled for a February 10, 2017 release.
Follow Randee Dawn on Twitter.