It's been three months since robbers held Kim Kardashian at gunpoint in a Paris apartment and made off with millions in jewels. Since then, the reality TV star has kept a relatively low profile.
During a Thursday interview on TODAY, Khloe Kardashian spoke out about her sister's "traumatizing and terrifying" incident — and she shared the gratitude she's discovered in the wake of the horror.
Khloe told TODAY's Natalie Morales that after everything Kim went through, "That's when you get on your knees and you pray, and you thank the Lord that nothing worse happened."
RELATED: Kim Kardashian isn't over the 'emotional terror' of robbery, says Khloe
While Kim hasn't shared much of her life publicly since the robbery, Khloe made it clear that she doesn't believe her sister's social media presence had anything to do with what happened to her.
"I don't believe that because people show their life anywhere, that anyone deserves (what happened) or there's consequences in getting robbed," she said.
She hoped there will be consequences for the assailants.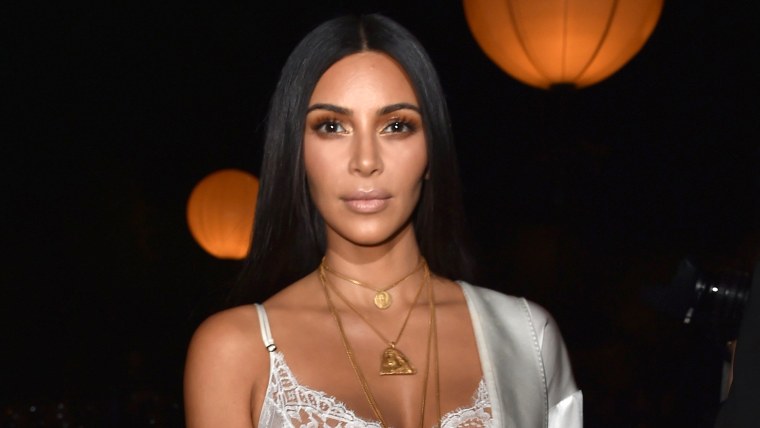 Earlier this week, French officials revealed that 16 people were arrested in connection with the October incident.
"It was a relief when I heard that," Khloe said of the arrests. "But we don't know any other information."
WATCH: Kim Kardashian robbery may have been 'inside job,' investigators say
For now, she's focused on the positive — being thankful that her sister is safe and celebrating events in her own life.
Khloe, whose divorce from Lamar Odom was finalized in December, is currently dating NBA player Tristan Thompson.
"Tristan is pretty awesome," she raved.
And it would also be awesome, as far as she's concerned, if she started a family of her own soon.
"I mean, I definitely hope so — god willing," she added.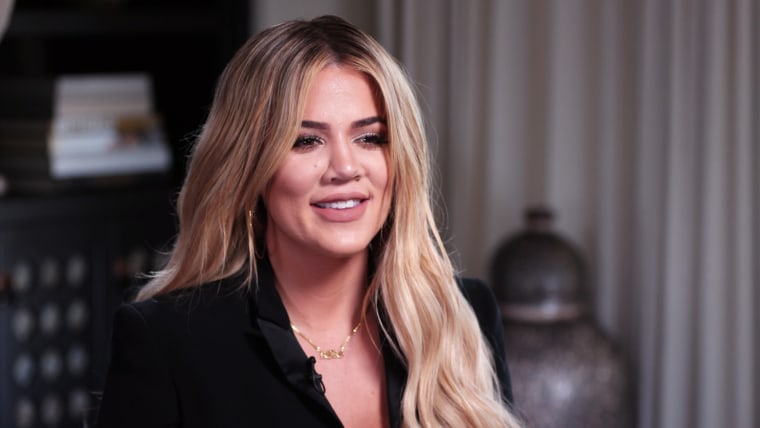 Until then, she's got another new addition to devote her time to — her fitness and personal transformation series, "Revenge Body," which premieres on E! Thursday night.