After years of hard work and campaigning, Kevin Hart will get his big shot at the Oscars in 2019.
As host!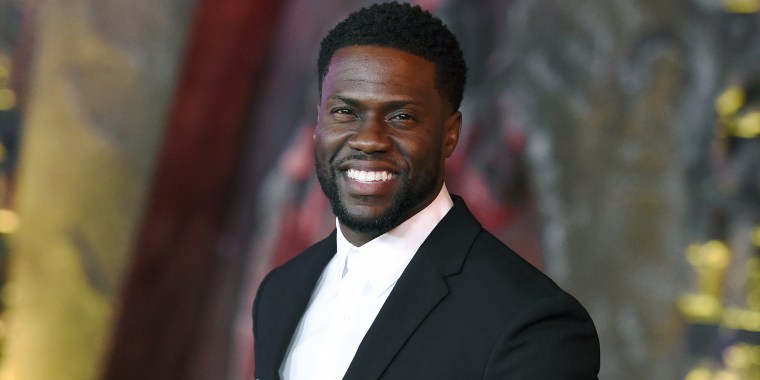 On Tuesday, The Academy of Motion Picture Arts and Sciences chose the stand-up comedian and actor as its 2019 Oscars host, a move that fulfills one of Hart's long-running dreams. As he posted on Instagram last night:
"For years I have been asked if I would ever Host the Oscars and my answer was always the same," he wrote in the caption. "I said that it would be the opportunity of a lifetime ... I am so happy to say that the day has finally come."
He added, "I am blown away simply because this has been a goal on my list for a long time."
The Academy cheered him right back:
And so did two past hosts:
Hart, 39, has been chasing this particular goal since 2015, when he said that it "would be a major accomplishment" to serve as host, though he also said he'd "give it a little spice" and joked that he wouldn't tone his material down.
"I'd be up there cussin'!" he promised.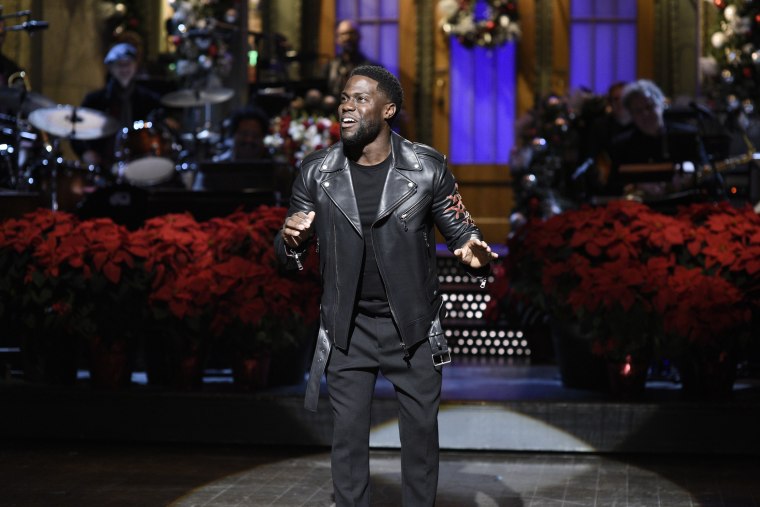 Hosting the Oscars is notoriously difficult, even for the most popular and well-known faces. For the last two years, Jimmy Kimmel has hosted, but ratings still declined. March's broadcast saw a record low 26.5 million viewers.
But Hart has an ace in the hole, aside from his obvious comedic chops and winning persona: He's a monster with his comedy tours, going out nearly ever year with fresh material and selling out stadiums. In June, he sold over one million tickets to his "Kevin Hart Irresponsible Tour," which includes 100 dates across 15 countries. In addition, he's got 34.6 million Twitter followers, and was named as 2016's highest-paid comedian by Forbes.
And he's been making us laugh for years, whether in movies like "Ride Along" and "Jumanji: Welcome to the Jungle"; checking out a haunted house with "Tonight Show" host Jimmy Fallon; or freaking out over his daughter's date in a Super Bowl ad. Past hosting gigs have included the 2016 MTV Movie Awards.
"To be able to join the legendary list of host(s) that have graced that stage is unbelievable," he said in his Instagram post. "I know my mom is smiling from ear to ear right now ... I will be sure to make this year's Oscars a special one ... Now it's time to rise to the occasion."
The 91st annual Academy Awards will be televised on February 24, 2019 on ABC.