In "Cop Car," Kevin Bacon plays an intense sheriff who isn't such a good guy. While playing the baddie is nothing new for the star, sporting a mustache is another thing.
When Bacon visited TODAY Thursday morning, Savannah Guthrie tried to get to the root of it.
"I have many, many questions about this mustache," she said.
But Bacon wouldn't budge — at least at first.
"This is all smoke and mirrors," he said of his on-screen look. "We can't divulge any secrets."
Eventually, though, he gave in.
"Yes, I had to walk around in my off hours [with it], and yes, it is itchy," he admitted without quite revealing whether or not he grew the face fur or borrowed it from the props department. "Those are two questions I will answer."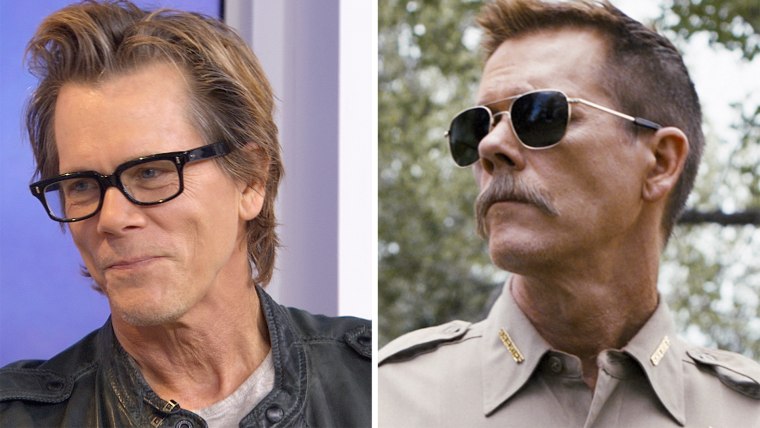 But he did confess that he's sported fake facial hair in the past.
"I can grow a mustache, and I can grow whatever this is," he said gesturing to the tip of his chin. "I end up looking like Shaggy from 'Scooby-Doo.' But I can't actually grow anything on the side of my face. So when I've had sideburns in the past, they've been glue-ons."
Rest assured, the rest of his hair is the real deal.
"It's a little frustrating as an actor, because you want to be able to change your look in terms of facial hair," Bacon added. "But I always say to myself, 'Listen, I'm not going to complain, 'cause I still have the hair on top.'"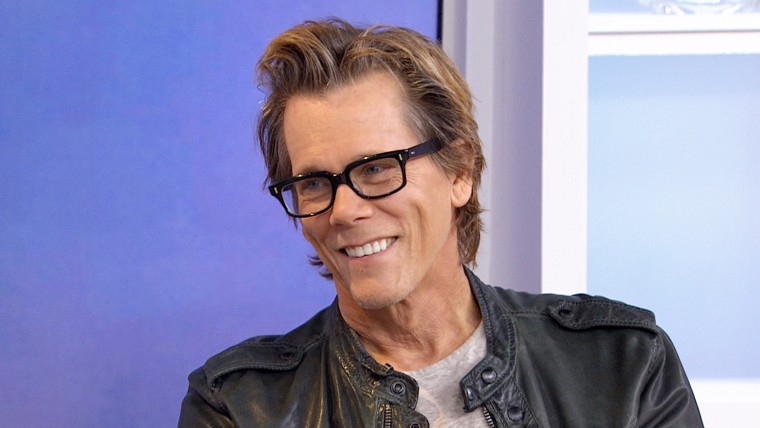 And it's certainly nothing to complain about!
See more of him and his 'stache when "Cop Car" opens in theaters nationwide Aug. 7.