Bill Cosby played an unexpected role on the series premiere of "The Celebrity Apprentice" Sunday night. While the TV legend, who's been the subject of a growing number of sexual assault claims in recent months, wasn't actually on the show, it was one player's refusal to reach out to him that put him in the spotlight again.

Contestant Keshia Knight Pulliam, who played Rudy on "The Cosby Show" in the 1980s, didn't want to rely on her former on-screen father when it came to raising donations for her charity of choice — Kamp Kizzy — on the reality TV hit. During a Monday morning visit to TODAY, she explained why.
"I know 'The Cosby Show' is in reruns, and everyone thinks that we're this family that has dinner every Friday night," Pulliam said. "But the reality was I hadn't spoken to Mr. Cosby. I felt that it would be tactless, very rude to call someone and be like, 'Hey, so, let me have some money right now.'"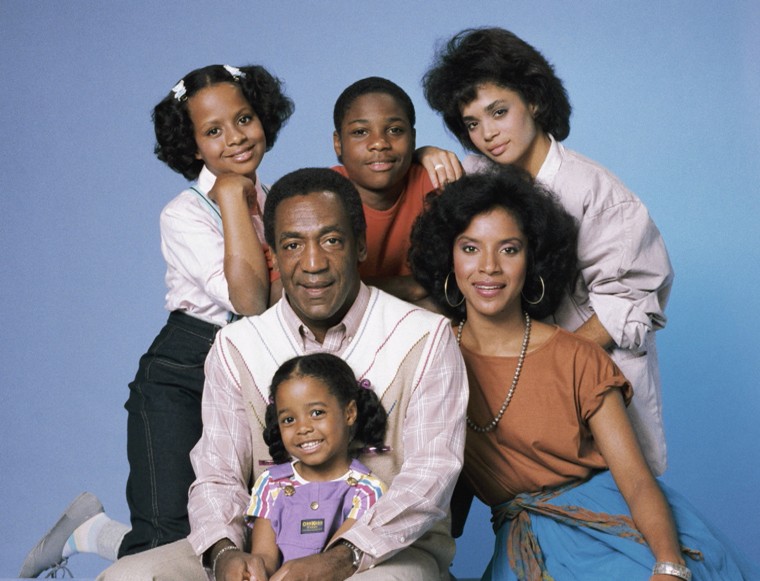 But before sending her out of the boardroom for good, "Apprentice" boss Donald Trump told her that's just what she should have done.
"It would have been a good call," he said.
Taping for the episode took place back in March 2014, before Cosby's name made headlines for something other than his comedy legacy. On Monday, Pulliam took the opportunity to address the allegations against him.
"What I can say is this: I wasn't there," she said. "No one was there except for the two people who know exactly what happened. All I can speak to is the man that I know and I love."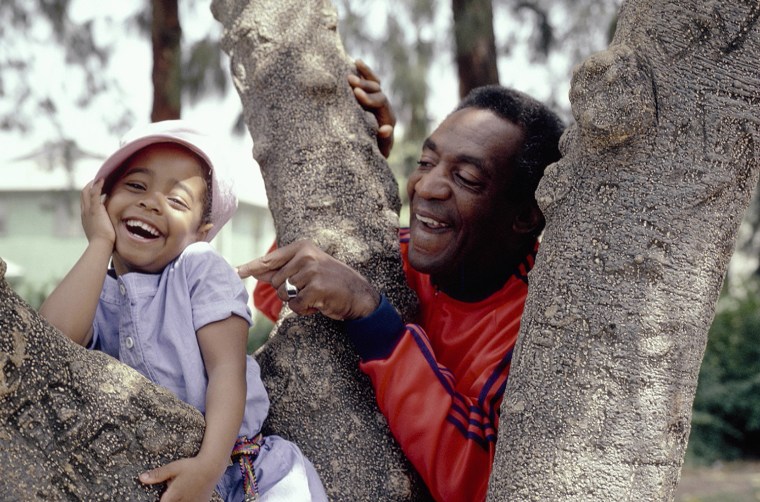 And regardless of what comes of all the claims against Cosby, the actress stands by what he was known for before all of that.
"The fact that he's been such an example, you can't take away from the great that he has done," Pulliam explained. "You know, the amount … the millions and millions of dollars that he has given back to colleges and education, and just what he did with 'The Cosby Show' and how groundbreaking that was."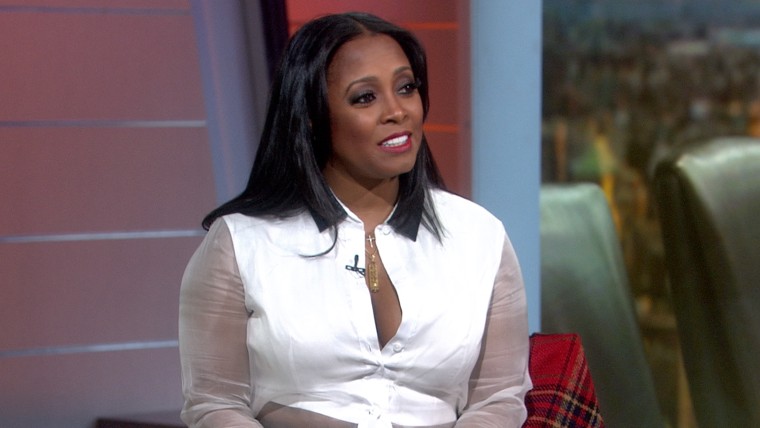 As for the allegations that he drugged and sexually assaulted many women in past decades, Pulliam has personally reserved judgement.
"Ultimately, they're just that, allegations," she said. "You know, it's very much been played out in the court of public opinion. But we're still in America, where ultimately you're innocent until proven guilty. I wasn't there. That's just not the man I know. So I can't speak to it."
Cosby's lawyers have vehemently denied the various allegations against him, and both his wife and daughter have issued public statements of support.
Follow Ree Hines on Google+.