Keshia Knight Pulliam was just 5 years old when she landed the role of little Rudy Huxtable on the hit '80s sitcom "The Cosby Show." And when she looks back on those days now, she considers that time of her life nothing short of "amazing."
"It was an amazing experience," she said during a Tuesday morning visit to TODAY. "I absolutely enjoyed my time there. [The cast members were] definitely like a second family. And I was blessed to work for eight years on an amazing show with a cast and crew who were amazing to be around and I enjoyed."
But for the past year, show co-creator and star Bill Cosby has made headlines for something other than his TV legacy — a growing list of sexual assault allegations.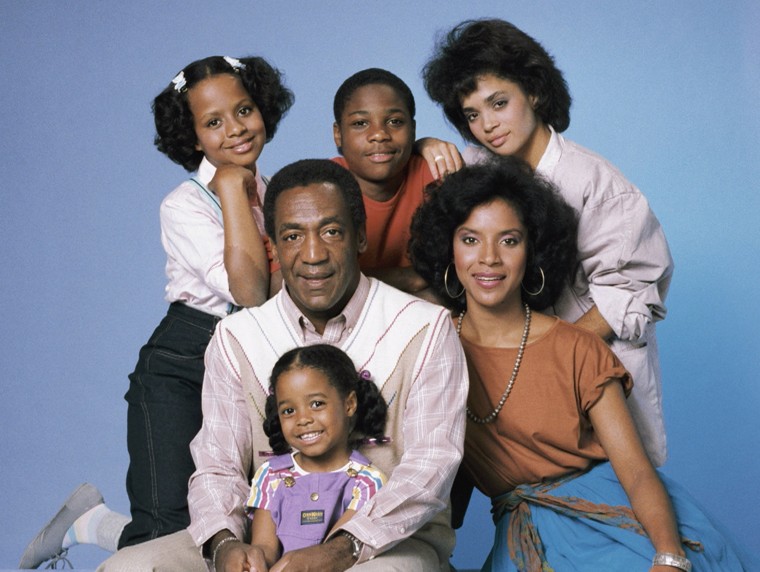 The last time Pulliam visited TODAY, in January, she reacted to the news stating, "What I can say is this: I wasn't there."
And now, in the wake of further allegations as dozens of women have come forward and spoken out about Cosby, her perspective is much the same.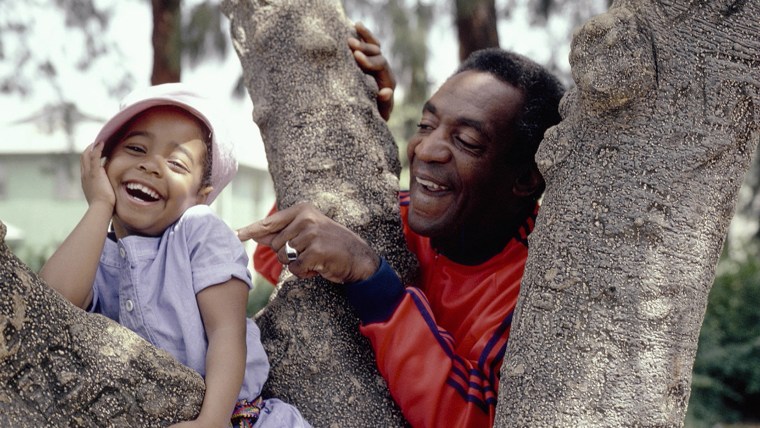 "You know, it's an unfortunate situation," she said. "And it's kind of still the same for me, because that was never my experience with him. And I actually had the amazing opportunity to interview him for my podcast, 'Kandidly Keshia' — [it] was the first podcast that I did — and share with people the man who I grew up with, the man who I know. 'Cause that just wasn't how I ever experienced him."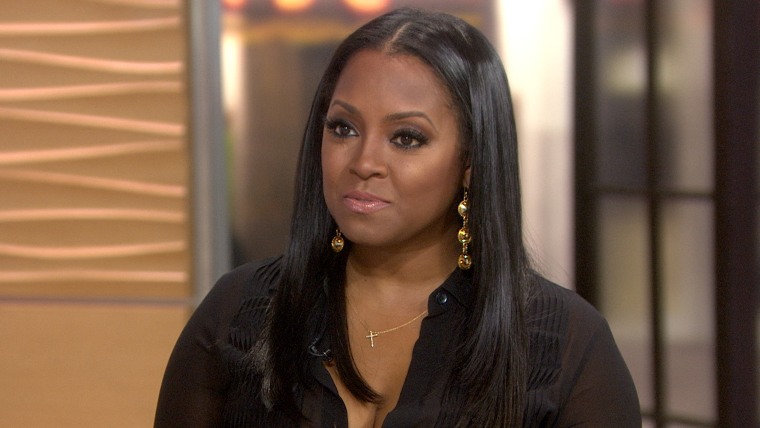 MORE: Keshia Knight Pulliam responds to 'Apprentice' firing, talks Cosby sexual assault claims
Of course, "The Cosby Show" is in the distant past for the actress who earned an Emmy nomination at just 6 years old (a record that still holds today). Watch the clip above to see what she has to say about her next project.