Pop star Kesha is thanking fans and other artists for support during her ongoing legal battle with Lukasz Gottwald, the producer known as Dr. Luke who is accused of assaulting the singer.
"All I ever wanted was to be able to make music without being afraid, scared or abused," she wrote in an emotional Facebook post. "This case has never been about a renegotiation of my record contract — it was never about getting a bigger, or a better deal. This is about being free from my abuser."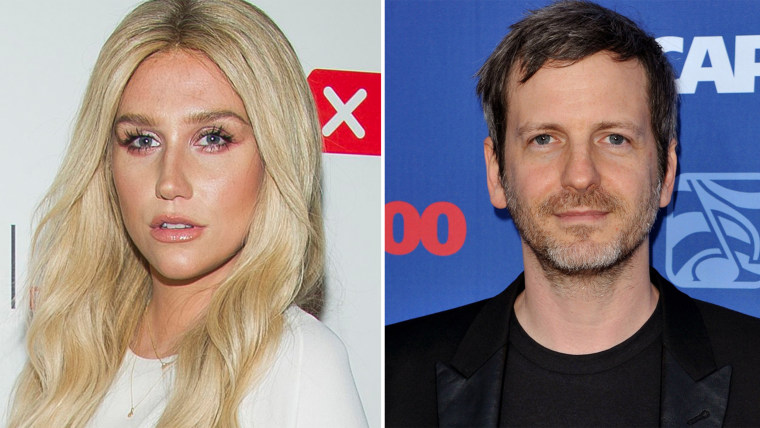 Kesha, who has a contract with Dr. Luke's Kemosabe Records, a subsidiary of Sony, claims that the hitmaker abused her sexually and emotionally, even drugging and raping her, all of which eventually led to her seeking treatment in rehab.
RELATED: #FreeKesha: What you need to know about the high-profile dispute
A judge recently ruled that Kesha cannot break her contract with the label during the legal dispute, adding fuel to the #FreeKesha movement.
Meanwhile, Sony has also responded, saying they have little control over the situation.
"Sony has made it possible for Kesha to record without any connection, involvement or interaction with Luke whatsoever, but Sony is not in a position to terminate the contractual relationship between Luke and Kesha," Scott A. Edelman, attorney for Sony, told The New York Times.
"Sony is doing everything it can to support the artist in these circumstances, but is legally unable to terminate the contract to which it is not a party," Edelman added.
RELATED: Adele offers public support for Kesha in Brit Awards acceptance speech
Dr. Luke has denied the allegations in a string of tweets, saying "I didn't rape Kesha and I have never had sex with her."
He also thanked friends and family for support, and said "the truth will prevail."