Hurricane Irma has been leaving a lot of destruction in her wake, and as she tore through the U.S. Virgin Island of St. John, country singer Kenny Chesney's home took a direct hit.
"It's just simply gone," Chensey told HLN's Robin Meade, describing the destruction as "biblical in nature."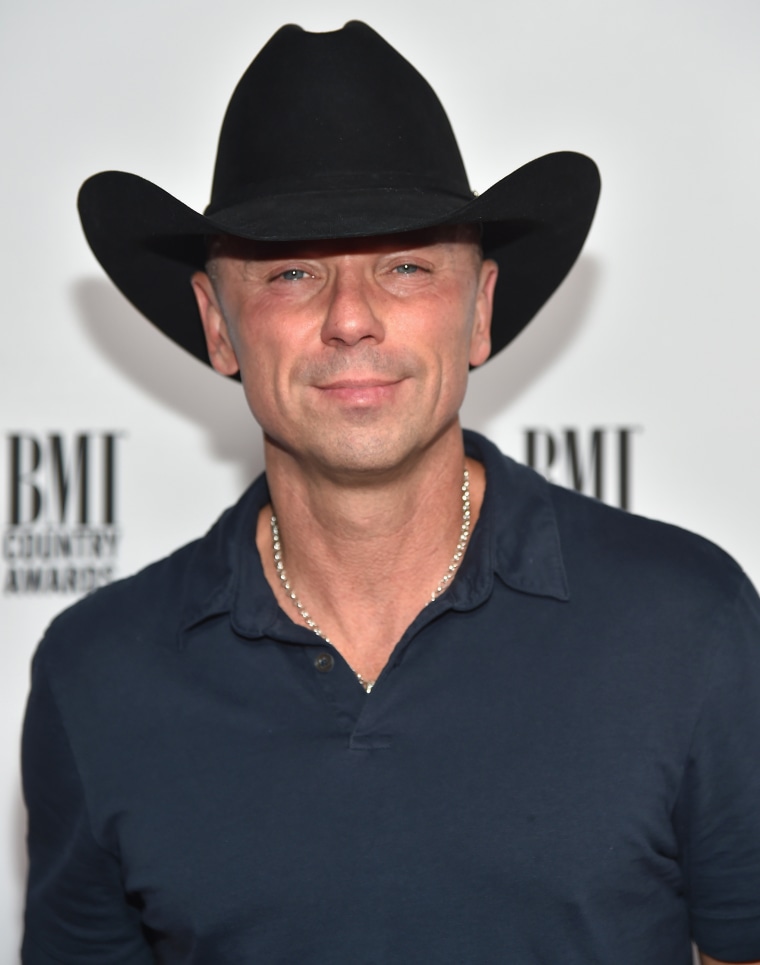 Of course, Chesney knows it's a much bigger deal than the loss of one property. "That place and the people mean so much more to me and my house," he said.
In response, he's formed Love for Love City, a new relief foundation that aims to help with getting St. John back on its feet. Donations can be made at Chesney's website.
"I'm gonna do everything that I possibly can to try to relieve some stress from people that I've really grown to love over the years, who have meant so much to my life," he said. "This place, these islands have meant so much to me."
Chesney has had homes in St. John for years, though he's normally based in Nashville and was not on the island when it was hit.
"I've never been in war, but the devastation, the people's faces in a place I know by heart have left me feeling helpless," he wrote on Twitter. "It's total devastation."
Irma, a Category 5 hurricane with 180 mph winds, struck Puerto Rico on Wednesday after colliding with other Caribbean islands, and killed at least 23 people there. It went on to wreak havoc in Florida before moving north.
Follow Randee Dawn on Twitter.