Robert F. Kennedy Jr. is keeping odd company these days.
The son of the late Attorney General of the United States is the featured speaker at the controversial Ramtha School of Enlightenment. The school has been called a cult and is led by J.Z. Knight, a former housewife who claims that she channels Ramtha, a 35,000-year-old spirit from the lost continent of Atlantis.
"She goes into supposed trances to channel Ramtha who has, among other things, given investment advice — which has included: Buy pricey horses from J.Z. Knight's stable," Rick Ross of CultNews.Com tells The Scoop. "Now she's trotting out RFK Jr."
Kennedy's office didn't return The Scoop's calls for comment, but Ross says that RFK's lecture agent confirmed that he is scheduled to speak to the group on "Crimes Against Nature" — a critique of the Bush administration's environmental policy.
"He will be inside a gated compound surrounded by followers of J.Z. Knight attending her retreat," Ross says. "How can he possibly think that this will advance his environmental issues?"
Hip, hip, hooray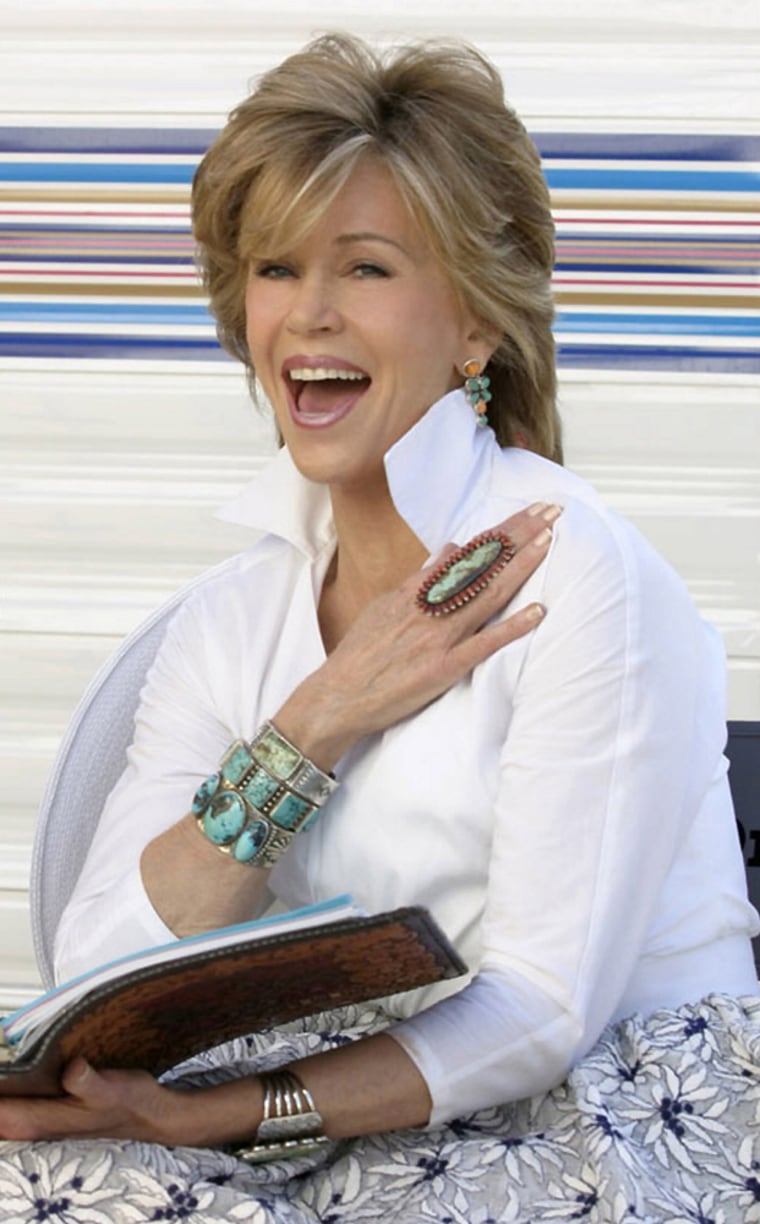 Even exercise goddesses have a little joint problem now and then.
Jane Fonda, whose fitness videos helped spawn the aerobics craze, is getting hip-replacement surgery.
"She sent a letter to a boarding school she attended in Troy, New York, saying she couldn't attend the 50th reunion because she's getting a new hip," a source told The Scoop.
Fonda's spokeswoman confirmed the story.
Notes from all over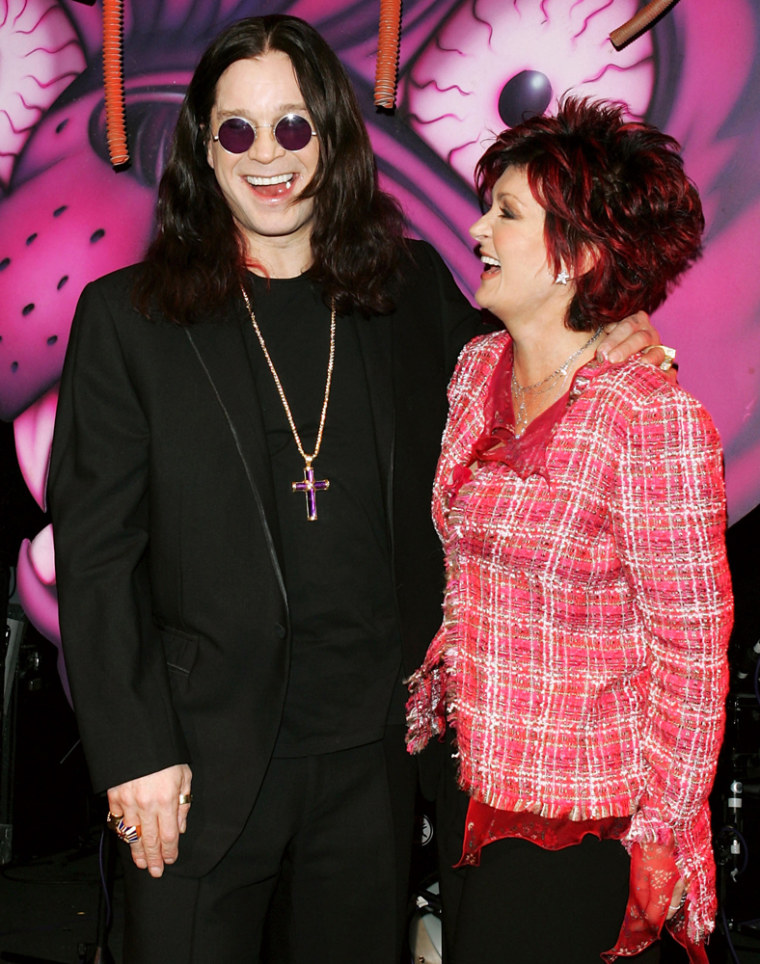 Ozzy Osbourne says that if he had it to do all over again, he'd just say "no" to reality TV. "Since filming started [on MTV's "The Osbournes"], my wife has had cancer, my two kids became junkies, I went back to booze and smoking pot, and then I died twice in a bike accident," the aging rocker told the London Daily Mail. "Life's not all about money."  . . . Britney Spears' hubby stinks. Literally. That info comes courtesy Kevin Federline's scorned ex-girlfriend, Amy Woody. "When he used to go to Vegas, he would gamble two days without sleeping, then he'd catch some sleep for a few hours and go straight back to the casino," Woody tells Star magazine. "He wouldn't shower or brush his teeth at all so he'd stink. He didn't care."  . . . Tom Cruise's new sweetie, Sofia Vergara, really loves his choppers. "For Sofia, the most important thing in a man is that he has good teeth," Vergara's aunt told the London Mirror. "She studied dentistry and fronts campaigns to encourage children to look after their teeth." Let's hope for the sake of this budding romance that Cruise keeps her away from Donny Osmond.
Mondays through Thursdays on MSNBC.com