Imagine the look on Barbie's face when she sees that her beloved Ken now rocks a man bun.
It's true, Ken has become a hipster. Well, one new version of him.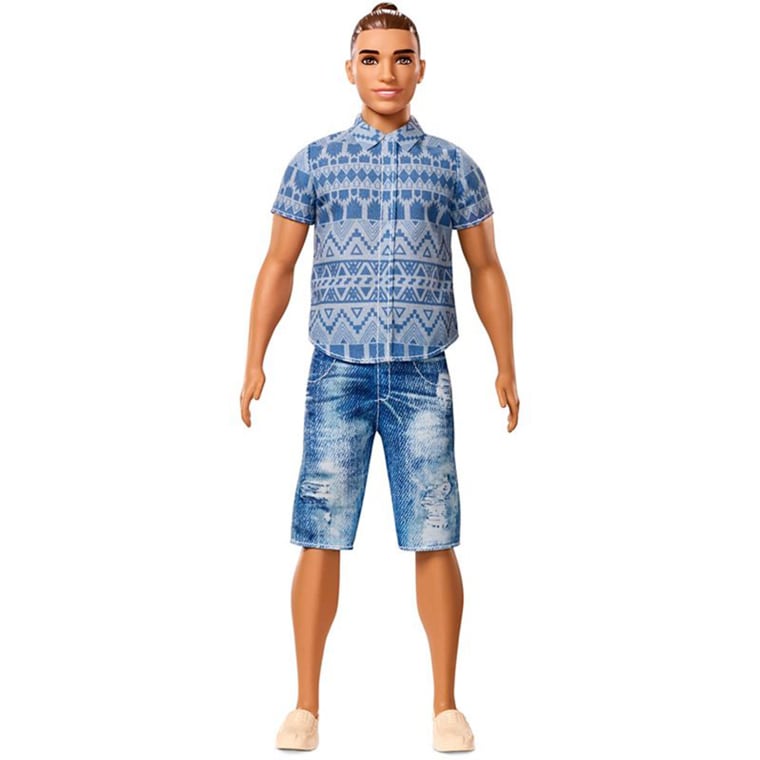 On the heels of Barbie getting a big makeover last year, Mattel has given her boyfriend Ken 15 new looks.
Billed as the Fashionistas line, the "Next Gen Ken" include seven different skin tones, eight hair colors, nine hair styles and three body types.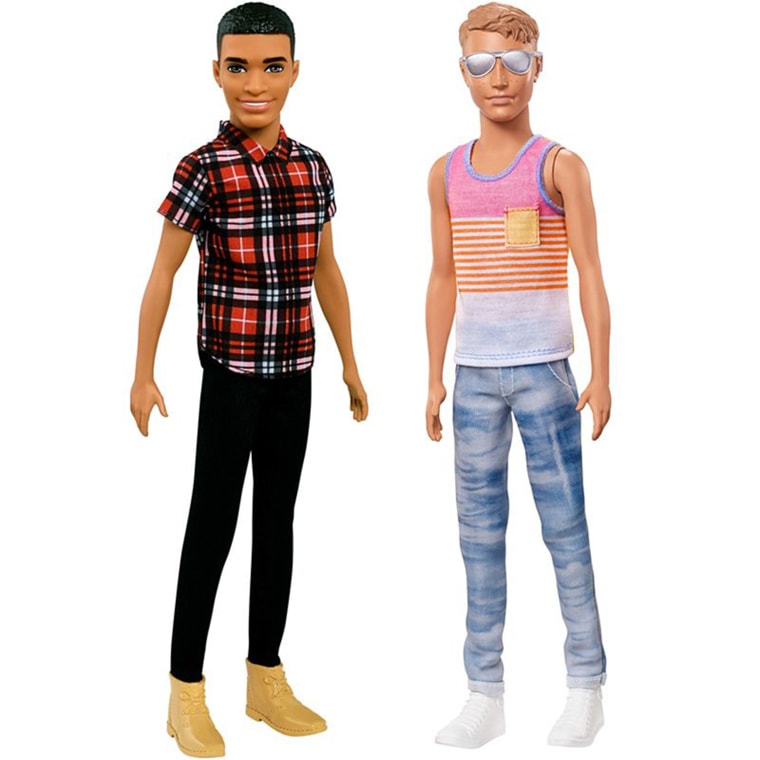 One of the new dolls features Ken in a man bun straight out of the Leonardo DiCaprio and Jared Leto playbook. (Home-canned jar of artisinal pickles sold separately.)
In fact, it seems Mattel had the most fun with Ken's coif. Stepping away from classic Ken's boring side-part, the new Kens sport hip styles like cornrows and the trendy buzzed-on-the-sides, shaggy-on-top look. (See: Jon Hamm.)
And man bun Ken, along with a few others, boast a "broad" body type. (Translation: Ken's got a dad-bod.)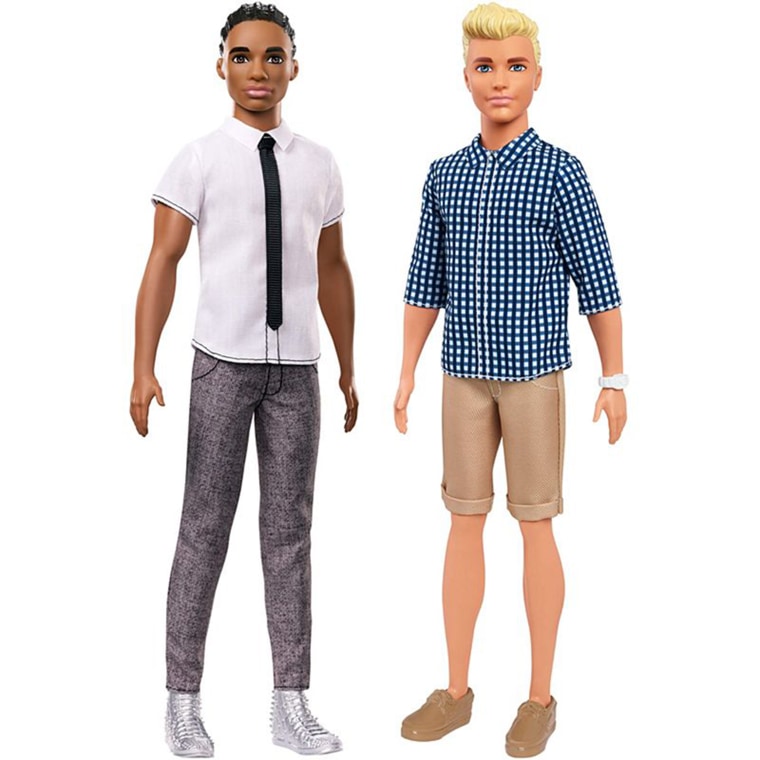 Jokes aside, the Ken makeover is certainly a good thing, part of Mattel's push to reflect diversity and appeal to today's kids with a range of body types and styles.
The revamp is the most dramatic change since he was introduced as Barbie's boyfriend 56 years ago.
Last year, Mattel release a line of "curvy," "tall," and "petite" Barbie dolls with seven different skin tones, 22 eye colors and 24 hairstyles.
After a rise in sales for the first three quarters of last year following the release of the new Barbie line, Mattel reported a bigger-than-expected drop in sales in April, saying Barbie sales declined 13 percent in the last quarter.
The Ken doll's overhaul also includes "slim" and "original" body types as well as different clothes such as graphic T-shirts, skinny ties and plaid shirts.
Ten of the new dolls were for sale on Mattel's website as of Tuesday, with the other five expected to be released in the upcoming months.
"By continuing to expand our product line, we are redefining what a Barbie or Ken doll looks like to this generation," Lisa McKnight, Barbie's senior vice president and general manager, said in a statement.
"Evolving Ken was a natural evolution for the brand and allows girls to further personalize the role they want him to play in Barbie's world."
Follow TODAY.com writer Scott Stump on Twitter.