If Latinos could speak with one voice, they might be telling Kelly Osbourne: Thanks but no thanks for the support.
During her visit to "The View" on Tuesday, the "Project Runway Junior" judge took up the topic of presidential hopeful Donald Trump's recent comments about Mexican immigrants, reports E! News.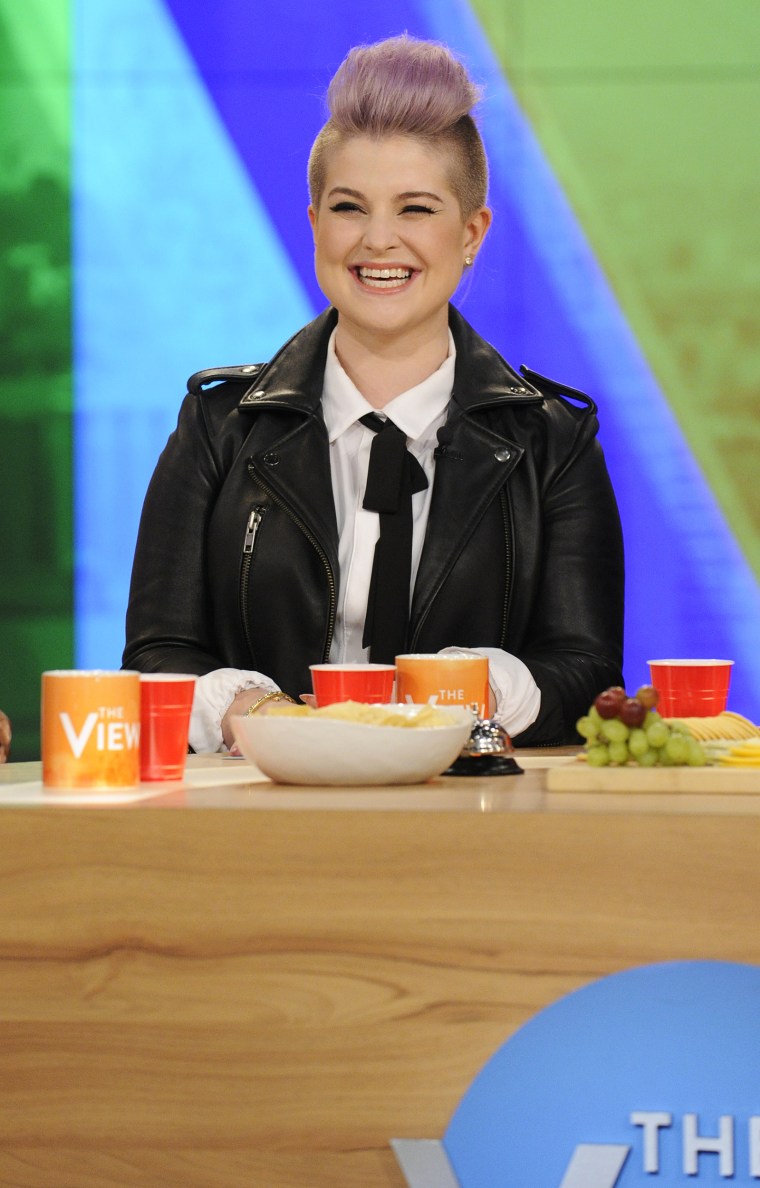 After asserting, "In what way does he think that people are going to vote for them after he's just called them rapists and murderers?" Osbourne said, she went a bit further ... and ended up with her foot in her mouth.
"If you kick every Latino out of this country, then who is going to be cleaning your toilet, Donald Trump?" she asked.
Her co-host Rosie Perez noted, "Latinos are not only the only people doing that."
Realizing her gaffe, Osbourne backpedaled and said, "No, I didn't mean it like that! Come on! I would never mean it like that! I'm not part of this argument."
But she became part of it once social media users began to respond:
Toward the show's end, Perez said she understood that the characterization was the result of poor word choices. "I want to apologize to this young woman again for being overly sensitive," she said. "Kelly Osbourne is on our side and I was sensitive."
She reiterated it on Twitter later, too:
"You don't have to apologize to me," said Osbourne. "I love you, Rosie."
And Osbourne later commented on Facebook, writing, "I will take responsibility for my poor choice of words but I will not apologize for being a racist as I am NOT.... I've learned a very valuable lesson.... By the way, I clean my own [expletive] toilet."