Kelly Clarkson fans just got an early holiday present — and so did Kelly Clarkson!
That's because NBCUniversal Syndication Studios has renewed the daytime talk show (and all-around funfest) "The Kelly Clarkson Show" for two more seasons, which means it'll be on the air through 2023.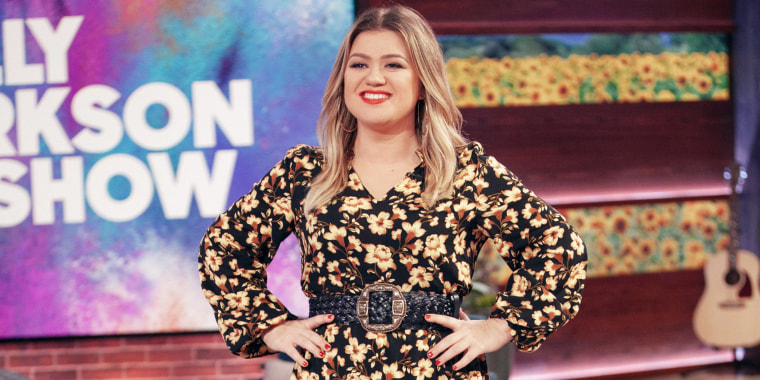 Watch TODAY All Day! Get the best news, information and inspiration from TODAY, all day long.
That means two more years of "Kellyoke" and giant screens standing in for the audience (OK, hopefully not, once she can have in-studio fans cheering her on again).
"One ray of sunshine in this wildly unpredictable year is that we get to continue to deliver to stations and fans a show that brings people together," said Tracie Wilson, executive vice president, NBCUniversal Syndication Studios, in a news release. "This wouldn't be possible without the heart and humor of the talented and dedicated Kelly Clarkson and our production team, led by the incomparable Alex Duda, both of whom are masters of storytelling. It's easy to see why Emmy voters, critics and viewers have become such loyal fans of the show."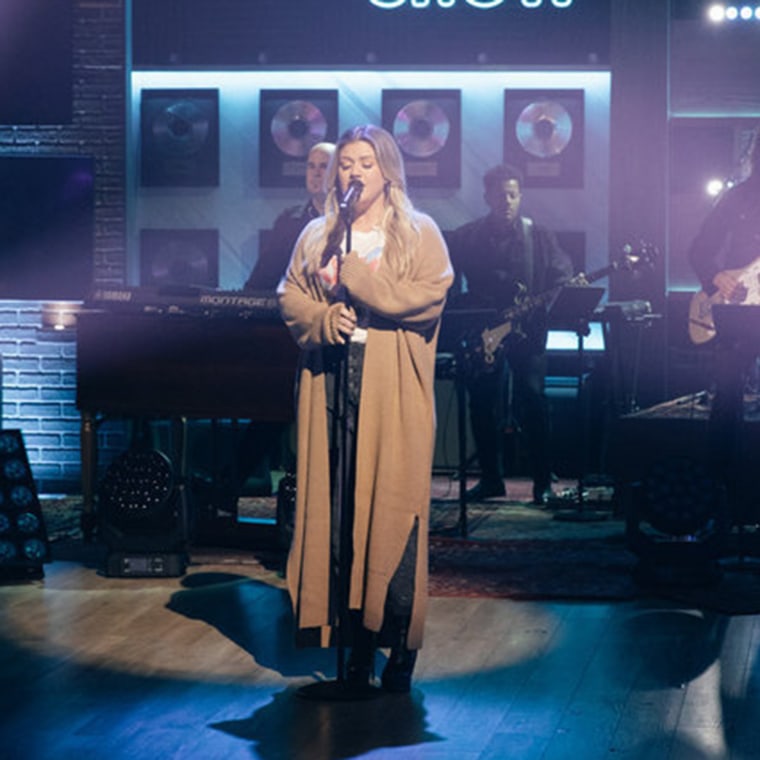 During lockdown, Clarkson continued to shoot her show remotely from Montana and from her Los Angeles home, and returned to the Universal Studios lot at the start of the second season in September. The show won three Daytime Emmy awards earlier this year, including one for host Clarkson herself.
What a great way to start off 2021, with lots more good times with the new daytime show queen!