Kelly Clarkson just became all of us when she sounded off about working out.
The 36-year-old pop star and coach on "The Voice" posted an amusing tweet about how much she dislikes exercise. She also revealed there's a much more enjoyable way to get some heart-smart benefits.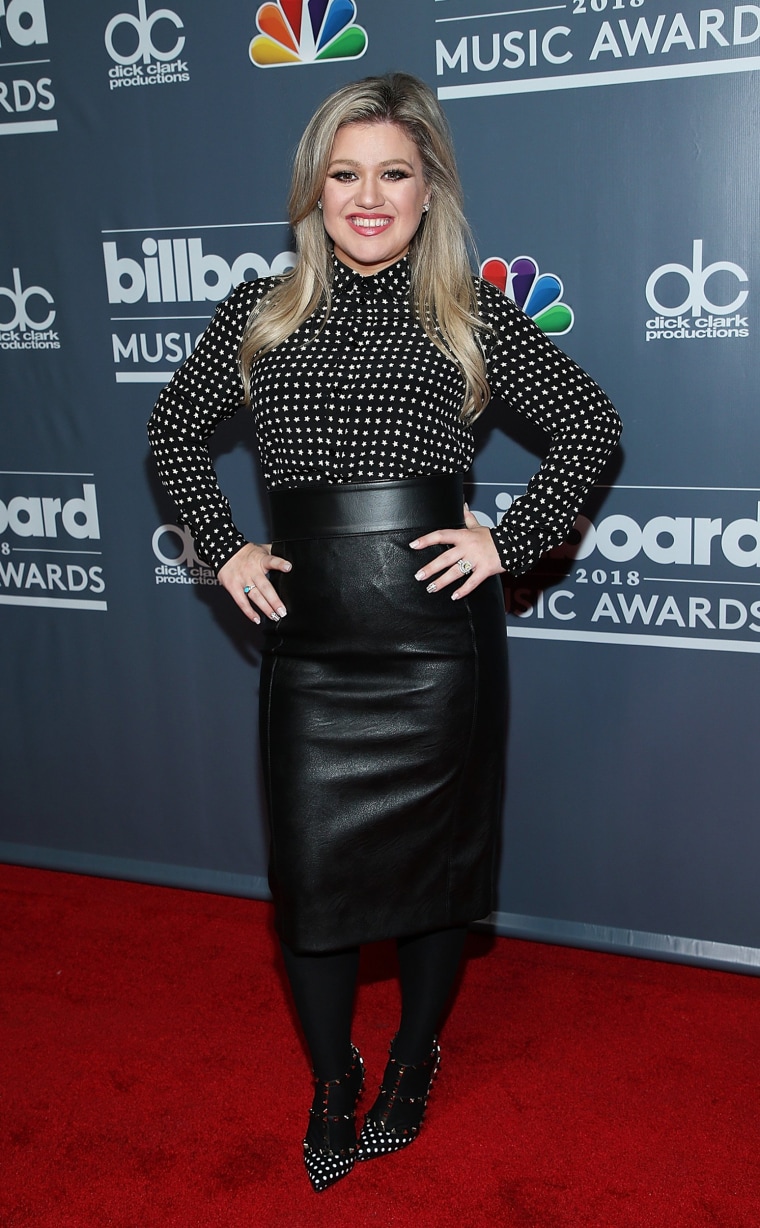 "This just in…. I still hate working out. I'm sweaty, red, and not any thinner," Clarkson wrote.
"People say it's good for your heart…. but people also say red wine is good for your heart," she continued. "I mean, I'm just stating facts here people. Who am I to ignore science?!"
Clarkson's fans may have noticed the singer has dropped weight over the past year. Back in June, the singer shared with TODAY's Hoda Kotb that she lost 37 pounds after changing the way she ate to cope with a thyroid condition and her autoimmune disease.
"I know the industry loves the weight gone, but for me it wasn't (about) the weight," she said. "For me, it was 'I'm not on my medicine anymore.'"
Even back then, Clarkson admitted how much she dislikes exercising, outside of the cardio she gets from performing on stage, of course.
"I don't work out," she said. "I do wine instead."