Kelly Clarkson told Australian radio station KIIS FM on Monday she'd "clashed" with music producer Dr. Luke, and was "blackmailed" into collaborating with him.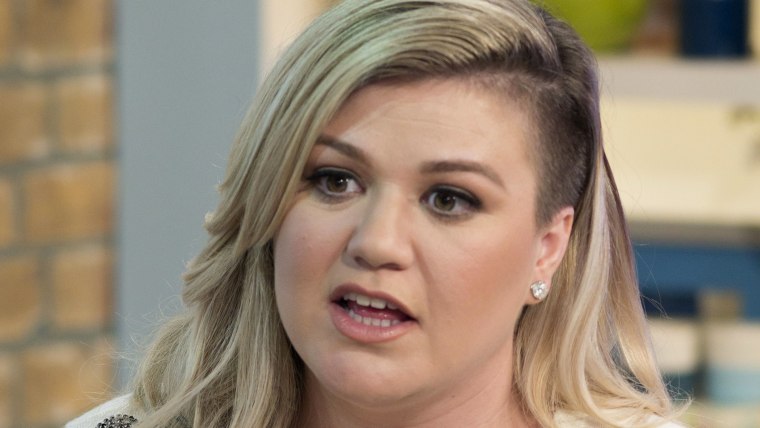 "He's just not a good person to me," Clarkson told The Kyle and Jackie O Show. "We've clashed. … Obviously, he's a talented dude, but he's just lied a lot. His character, kind of — I mean, I've run into a couple really bad situations, like, musically. It's been really hard for me, because he will just lie to people, so, it's like, 'What?!' And then it makes the artist look bad. And he's kind of difficult to work with, kind of demeaning."
Fellow pop star Kesha alleges Dr. Luke sexually abused and drugged her. The "TiK ToK" singer has filed suit in an effort to void their recording contract, prompting the hashtag #FreeKesha as well as support from industry icons ranging from Lady Gaga to Taylor Swift. Dr. Luke, claiming defamation and breach of contract, has countersued.
RELATED: Kesha gives moving speech while receiving Human Rights Campaign award
"[Kesha's] fans are like, 'Oh, why don't you stand up for her?' And I'm like, 'Well, I wasn't there.' Like, I don't know specifically what happened in their situation. Obviously, I wasn't in the room," Clarkson said Monday. "But I can remark on his character. And unfortunately, when you have that poor character, like, so many artists don't like you — like, don't like working with you — that's not normal. Most of us, I get along with everybody I work with; I love everyone I work with. He's just not a good guy for me."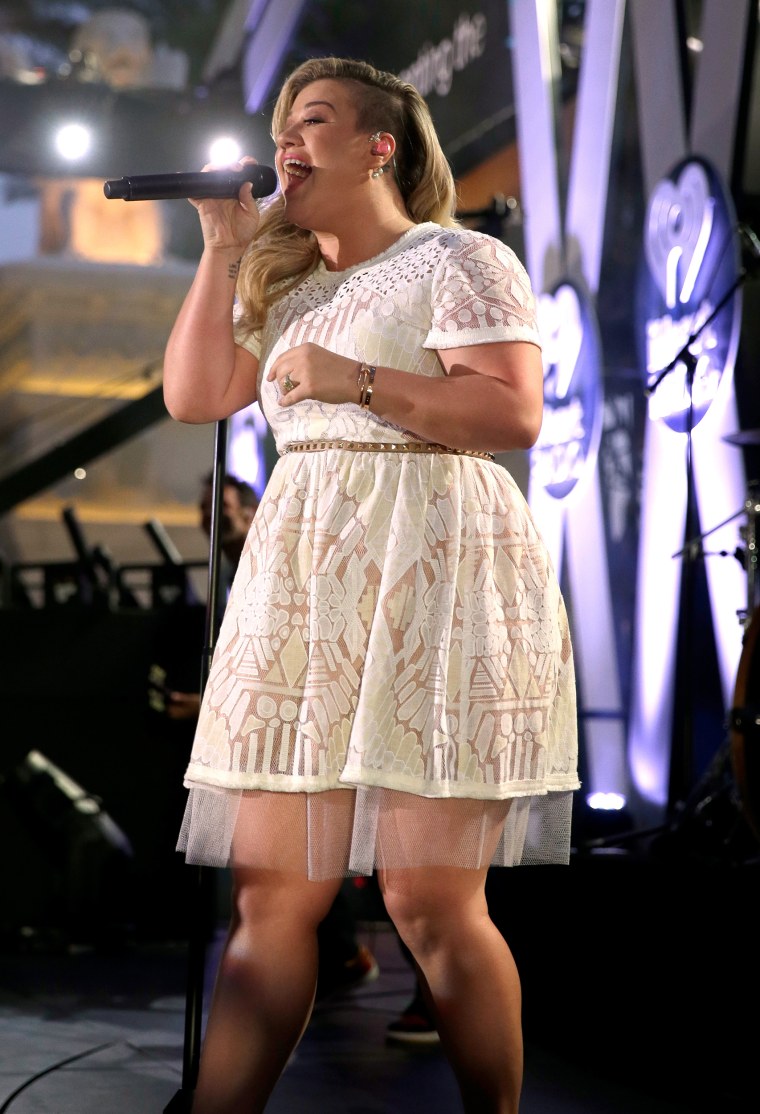 Clarkson's musical collaborations with Dr. Luke include 2004's "Since U Been Gone" and 2009's "My Life Would Suck Without You," but she contends she was pressured into working with him in the studio.
"The last time I worked with him, I only worked with him because literally I got blackmailed by my label," Clarkson said. "They were like, 'We will not put your album out if you don't do this.' … [Kesha's] situation is very different from mine, apparently. He had never done anything like that with me. I don't know that part, but, you know, people are like, 'Oh, why don't you defend her?' I'm like, 'Hey, y'all, I'll be really honest about the guy, but I don't know that situation.' But if it's true, then I can't imagine working with somebody that had done something like that."
Follow TODAY.com writer Chris Serico on Twitter.