When "American Idol" alum Kelly Clarkson opted to join "The Voice" over a return to the show that made her famous, some viewers may have seen it as a slight against "Idol."
But Clarkson, who parlayed her 2002 win into pop stardom, sings a very different tune.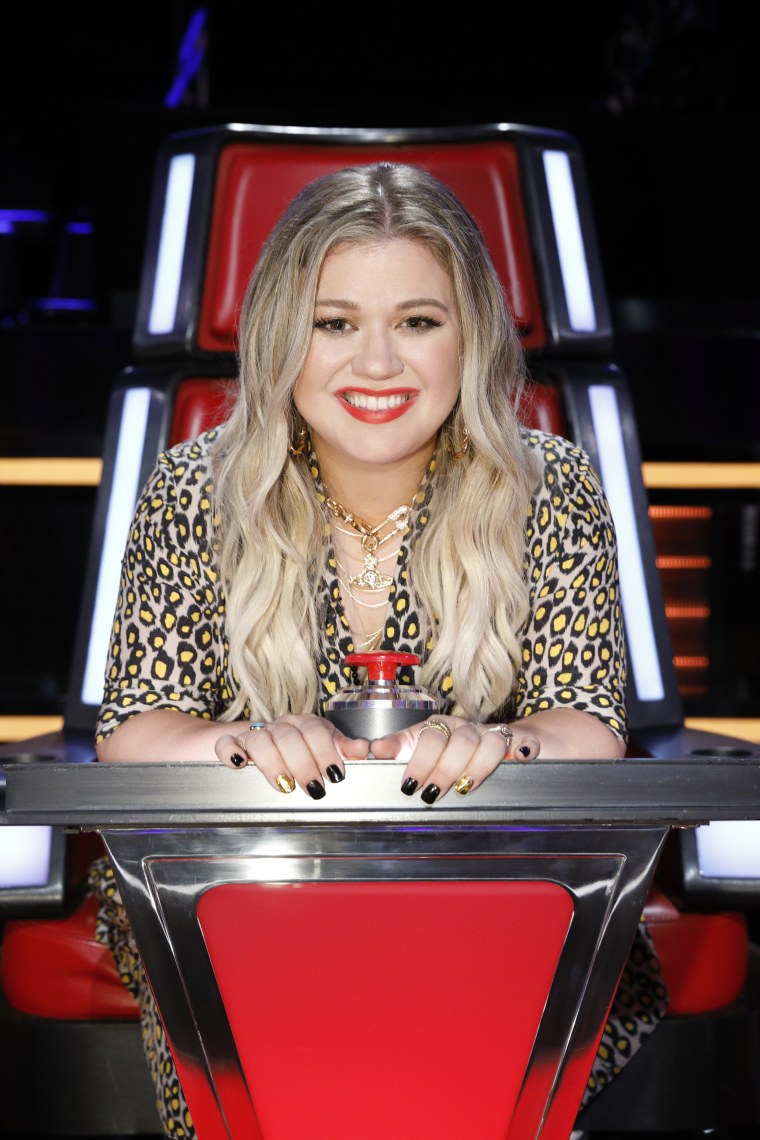 "Here's the thing, let's keep it real. I thought ('Idol') was ending," the "Since U Been Gone" singer told Ellen DeGeneres on Friday's episode of "Ellen."
She added that the last time she visited "Idol" before it was canceled in the spring of 2016, producers were already talking about reviving the show. "But I thought, 'When? In five or 10 years. I didn't know. But I didn't know they meant the next year," said Clarkson.
So before any concrete announcements were made about that series' return, "I had already been in talks with 'The Voice,'" she added.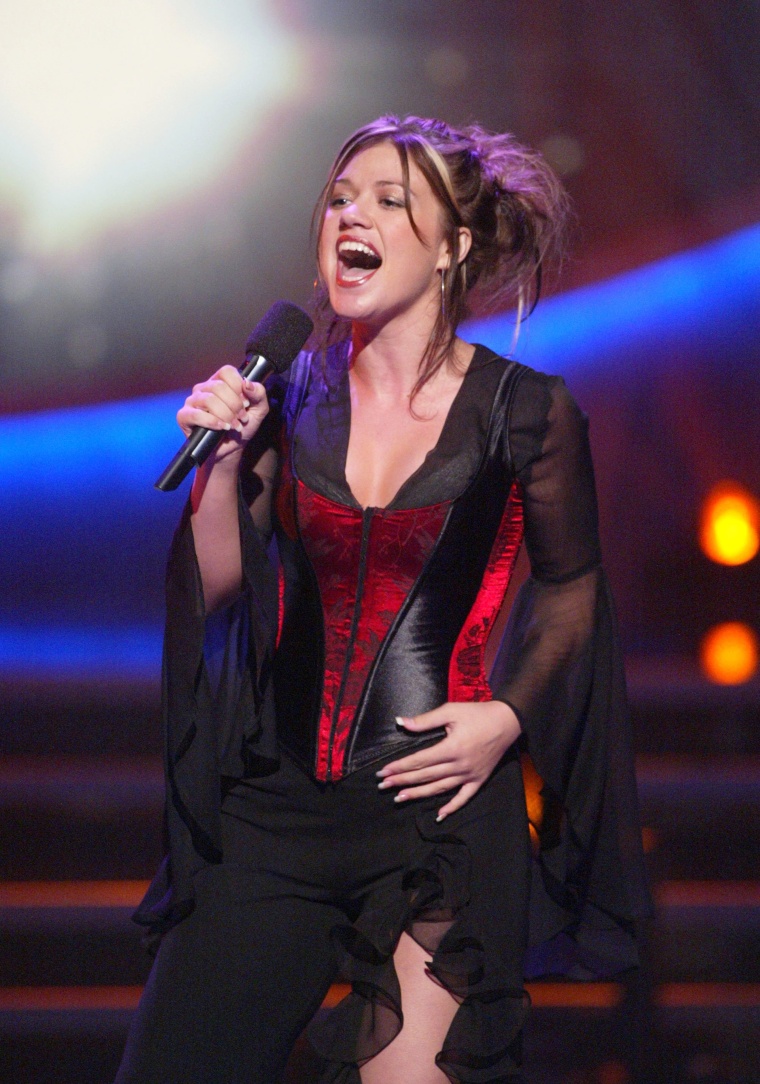 It was made official this week: Clarkson is joining the hit NBC singing competition as a key adviser for the knockout rounds in Season 13. As previously revealed, she'll be promoted to coach alongside returnees Adam Levine, Blake Shelton and Alicia Keys on Season 14.
Meanwhile, since going off the air in 2016, "American Idol" is returning on a new network, ABC.
And Clarkson, having also emerged from her "Idol" record deal to release her latest album, "Meaning of Life," on new label, Atlantic Records, is ready for a new chapter.
"I've been a part of 'The Voice' team because my husband (Brandon Blackstock) manages Blake Shelton, and I've been on the show a lot," Clarkson told DeGeneres.
"And I gave ('Idol') 15 years, I was there every season."