Growing up with an absentee father has given Kelly Clarkson a deep appreciation for the bond her husband shares with their child.
"Watching my husband love on his daughter all the time you know, go to her events and just be there and, like, be present is hard to watch but beautiful to watch," Clarkson said in a radio interview with Ryan Seacrest.
"I know that my kids are going to have that. Y'all are totally going to make me cry on this interview. I'm so glad you can't see me."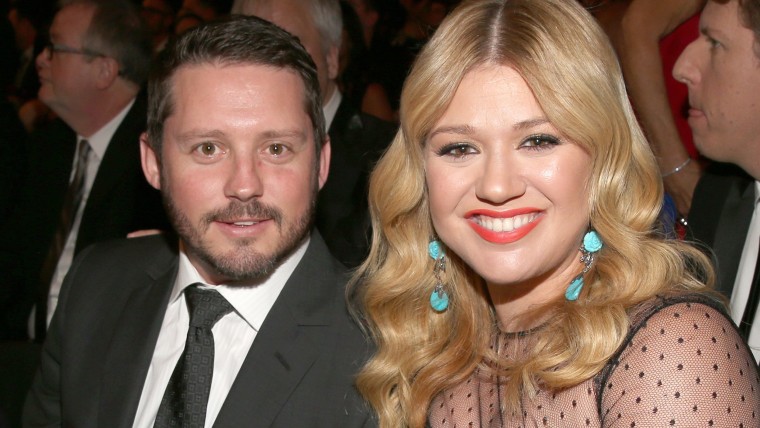 Clarkson sat down with Seacrest just days after the former "American Idol" winner returned to the reality talent show, where she delivered an emotional performance of her new song, "Piece by Piece."
The tune was inspired by Clarkson's strained relationship with her father.
MORE: Kelly Clarkson fights back tears performing 'Piece by Piece' on 'Idol'
Clarkson, who is weeks away from having a second child, said she didn't realize the impact of her father's absence until she was pregnant with her now 1-year-old daughter, River Rose.
It also hit home while she was writing "Piece by Piece."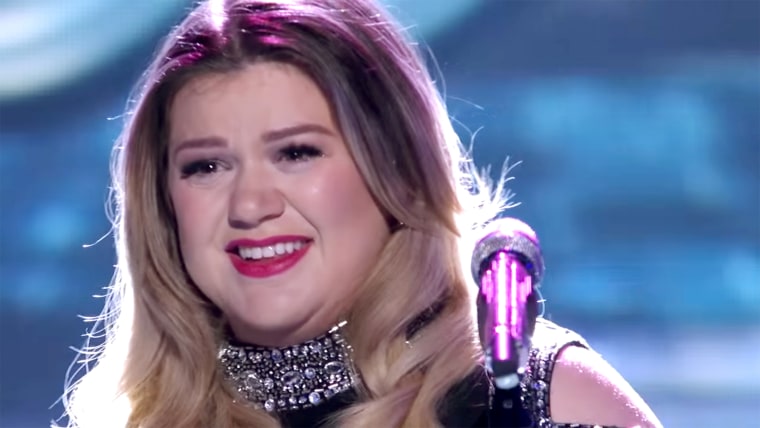 "I don't think I knew how much that affected me until writing that song," she said. "I definitely didn't know how it would affect me like it does when I sing it live because that's not fun. It's awesome, but it's kind of sad that so many relate to this song."
RELATED: Kelly Clarkson reveals gender of baby No. 2
Clarkson praised her husband, Brandon Blackstock, for being "such a great father" and said she feels no anger toward her own dad at this point in her life.
"I'm 33 years old, I'm a grown woman. But it's more of that thing where you can try your hardest to salvage relationships—and I did—but at the end of the day, if you keep getting hurt by someone because they just don't know how to properly love people, it's just not worth it," she explained.
"It's not worth the strain in your heart and it starts to bleed into your other relationships and it becomes super dysfunctional."
Follow TODAY.com writer Eun Kyung Kim on Twitter.