"The Voice" is making room for another "American Idol" alum!
NBC announced Thursday that Kelly Clarkson will join the show as a coach for its 14th season, airing in spring 2018. She'll join Blake Shelton, Adam Levine and an as-yet-unnamed fourth coach in the rotating chairs.
"I'm so excited to join 'The Voice' at NBC," Clarkson said in a statement. "We've gone back and forth about a role as a coach for years, but the timing hasn't been right until now."
The timing is definitely right for some trash-talking.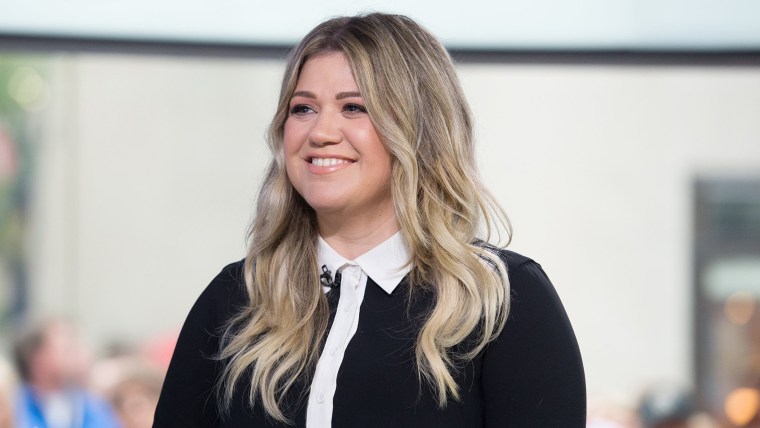 "Watch out Shelton, I'm comin' to win!!" Clarkson said.
Her friendly rivalry with Shelton spilled over onto his Facebook page, where the two teamed up for a live chat.
"Welcome to the 'Voice' family, Kelly! We're excited!" Shelton said (after some playful teasing between the two).
Clarkson, the first-ever "American Idol" champion, has appeared on "The Voice" in the past as an adviser, but she's now ready to take a seat next to Shelton and company!
The big news came one day after NBC announced that another former "Idol" star, Jennifer Hudson, will serve as coach alongside Shelton, Levine and Miley Cyrus during Season 13 this fall.
RELATED
Follow Shane Lou on Twitter.