There's a common theme among many body-shamers on social media. Not only do they feel a need to tell someone what they think about their physical proportions, but they often frame their unsolicited opinions as a true fear for that person's health.
But Kelly Clarkson isn't buying it.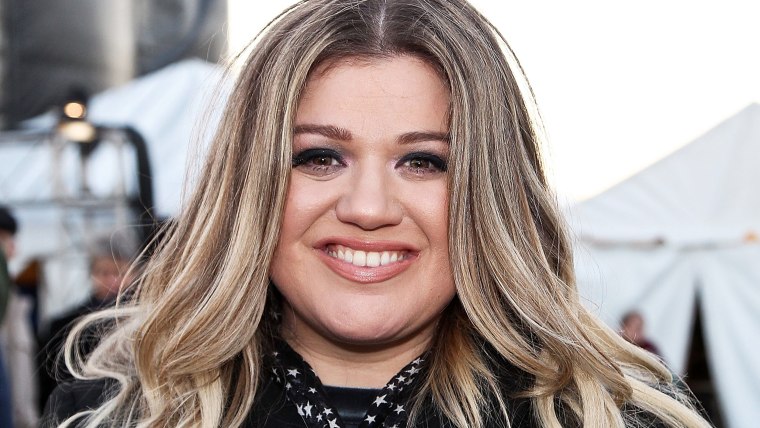 The singer has found herself the focus of criticism that comes with a side of faux concern, and she believes she knows what's really behind it.
"That's already happened to me," she told Redbook of blunt comments that focus on weight fluctuations. "They shame you for it. Same thing happened with Miranda Lambert — I had dinner with her and we were talking about that. She was like, 'Should I gain? Should I lose?'"
However, Clarkson doesn't think that would really change anything, because those who make the comments don't have their best interests at heart.
"No one actually cares about your health," she said. "They just care about aesthetics."
And she's noticed that haters are most concerned when she's at her happiest.
"It's when I'm fat that I'm happy," she said plainly. "People think, 'Oh, there's something wrong with her. She's putting on weight.' I'm like, 'Oh, no! I'm sorry, but that represents happiness in my emotional world.' For me, when I'm skinny is usually when I'm not doing well."
That's why she knows better than to let the body-bashers have any power over her.
"If you gauge your life on what other people think, you're going to be in a constant state of panic trying to please everyone," she said. "People should just concentrate on their own lives and their own health and their own happiness, and whatever that looks like for you, be happy with it."