"Gilmore Girls" fans are eagerly awaiting Netflix's upcoming revival of the popular series. But while Lauren Graham, Alexis Bledel and other stars are headed back to Stars Hollow, sadly one beloved member of the original show's cast won't be joining them: the inimitable Edward Herrmann, who died in late 2014.
But Gilmore's presence will surely be felt, according to his onscreen wife.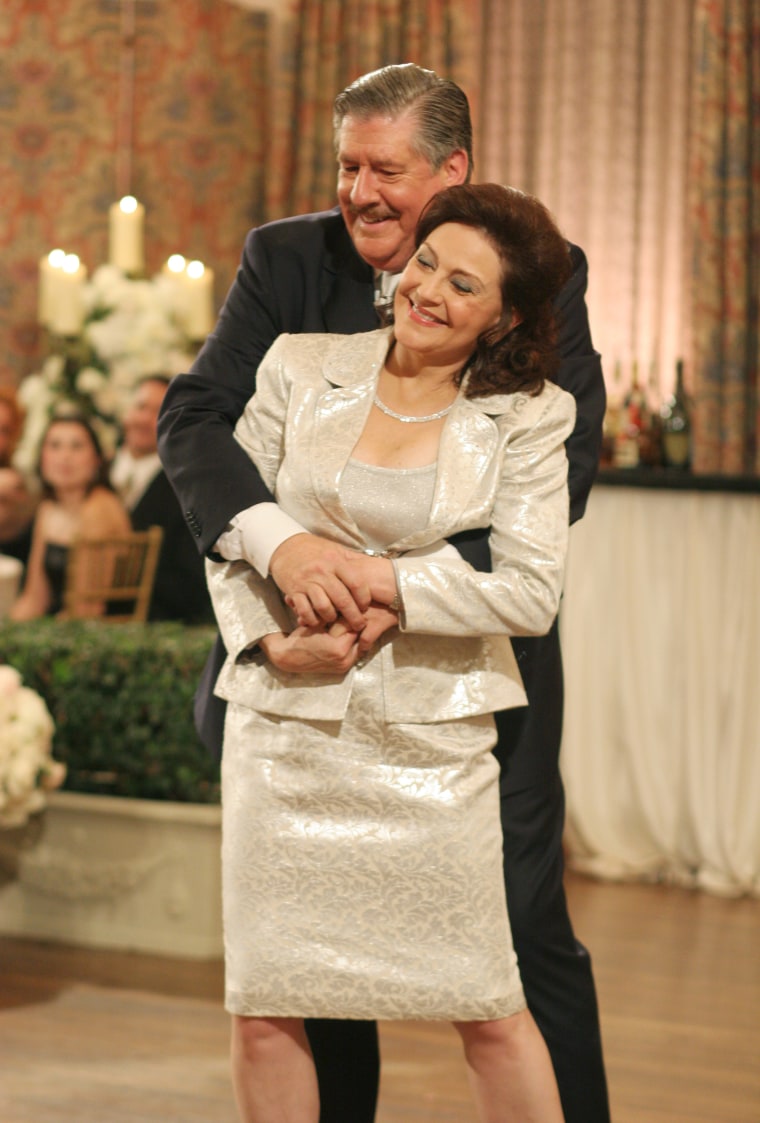 In a new interview with TV Line, Kelly Bishop opened up about her character's mindset at the start of the upcoming episodes. (Bishop and Herrmann are better known to viewers as Emily and Richard Gilmore, the upper-crust parents of single mom Lorelai.)
"Well, because of the fact that Emily lost her husband, she's kind of a raw nerve. In a desperate attempt to push through [her grief], she blows between right on the edge of losing it to almost being a little manic," Bishop revealed.
RELATED: Netflix officially confirms 'Gilmore Girls' revival: 'Welcome back, girls'
In fact, Bishop compared her character's grieving process to an experience of her own.
"I recall doing something very similar when I lost my mother; I was quite devastated. I suddenly got into this mode of getting things done and getting things done right. I was manic and aggressive and pushing, pushing, pushing — because, if you stop, you're going to cry. So you don't stop. And I see that in Emily," she said.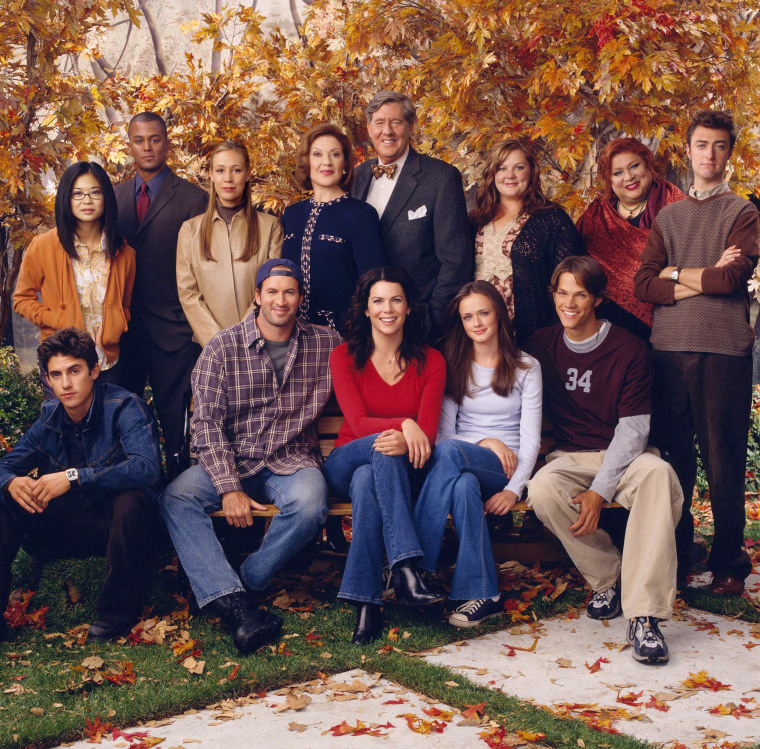 The actress added, "[Richard] is certainly a presence, especially in that first script. And Ed's probably going to be hovering around the set a bit and watching over us. I really do believe that. Because he really loved the show."
RELATED: 'Gilmore Girls' movie? Cast talks film possibility during TODAY reunion
Herrmann was remembered with a tribute at the "Gilmore Girls" reunion panel at the ATX Festival in Austin, Texas, last June.
"I just miss him and I'm so grateful I got to work with him," creator Amy Sherman-Palladino said of the actor.
Netflix officially confirmed the "Gilmore Girls" revival on Jan. 29. A release date has yet to be announced.