If you've ever marveled over a great message in a Keith Urban song, give a little thanks to Nicole Kidman.
Urban gushed over the Hollywood actress during a recent interview with the music site Hits Daily Double, and credited their 10-year marriage with teaching him how to communicate.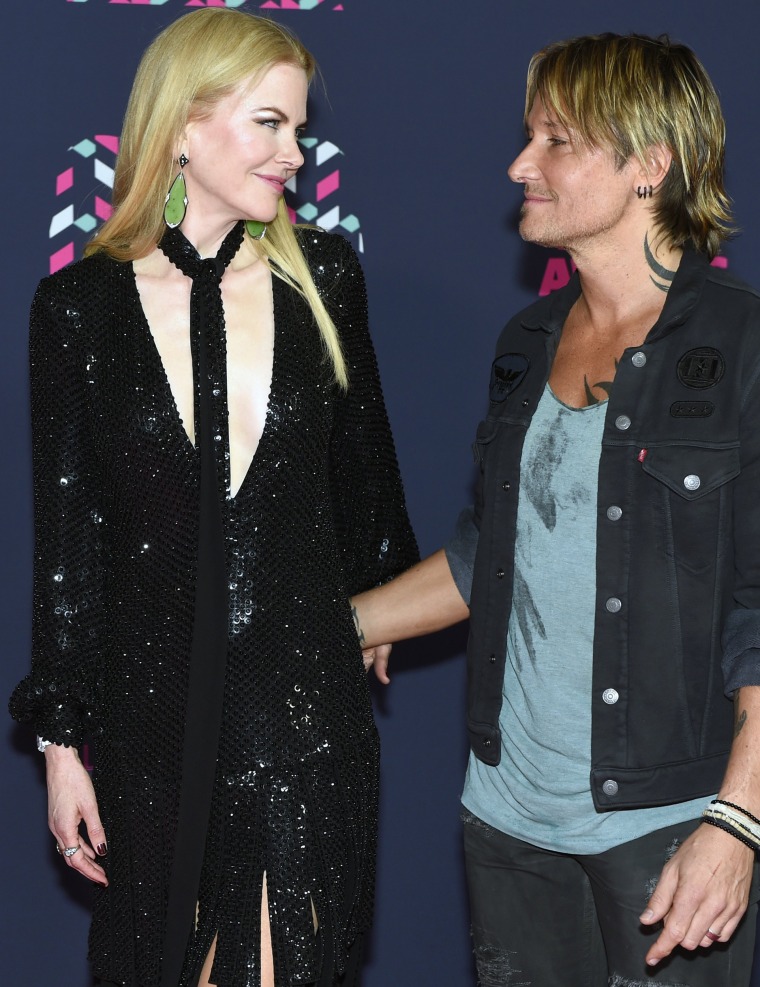 "First and foremost, my marriage with Nic informs everything," said the New Zealand-born Urban, 48. "Nic is so unbelievably open; she doesn't keep things in or bottle them up. She's really a great communicator."
"Because of her, if I open up, every day, I'm listening and growing and learning," he continued. "If I'm a better man, it's because of her."
Those lessons, said the former "American Idol" judge, have seeped into his music, including "The Fighter," his recent duet with former "Idol" champ Carrie Underwood.
"A lot of those really simple, tough lines in 'The Fighter' are straight from early in my relationship with Nic," said Urban.
The musician is the first to admit he had a lot to learn about the give and take of a good relationship.
"I had such a learning curve in our marriage!" said Urban. "When she'd get scared, I'd think she was angry; then I'd get defensive, go tearing out the driveway at 90 miles an hour."
Over time, Urban figured out he needed to respond to his wife's needs in a more loving way.
RELATED: Watch Keith Urban's sweet and silly serenade to wife Nicole Kidman — in a car
"What she needs, and it's in the song, is for me to stay, to be close, to hear her," said Urban, who confessed Kidman also inspired the title of his hit 2010 album, "Get Closer."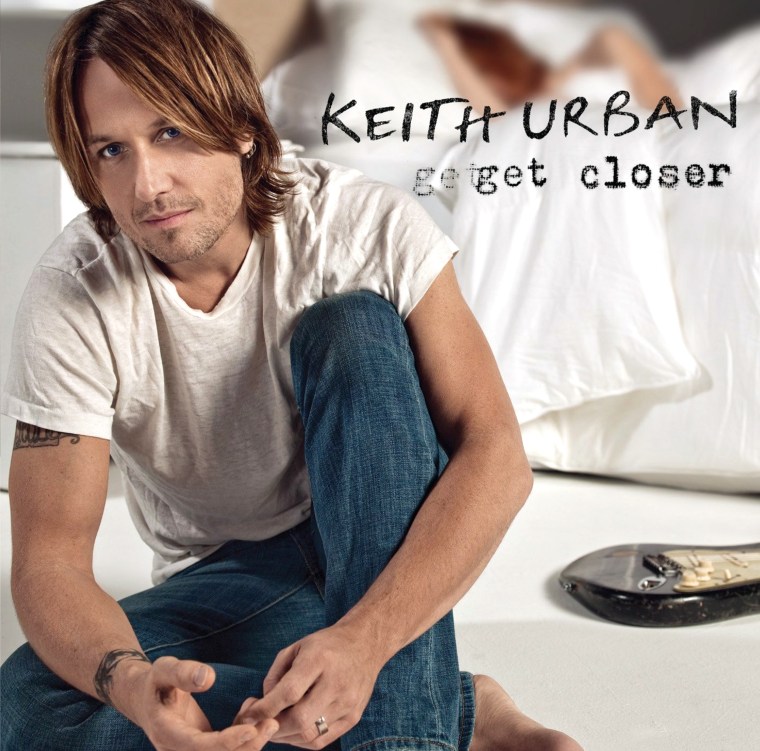 "Get Closer; the album title alone, was literally from this new awareness I had with this reality of how to react. When things are tough or upsetting, it's about pulling her close," he said.
"That's what she needs, and I had to learn it," said Urban.