All "Rise," for judge Katy Perry!
The pop superstar has officially signed on to ABC's "American Idol" revival as its first judge, the network revealed on Tuesday.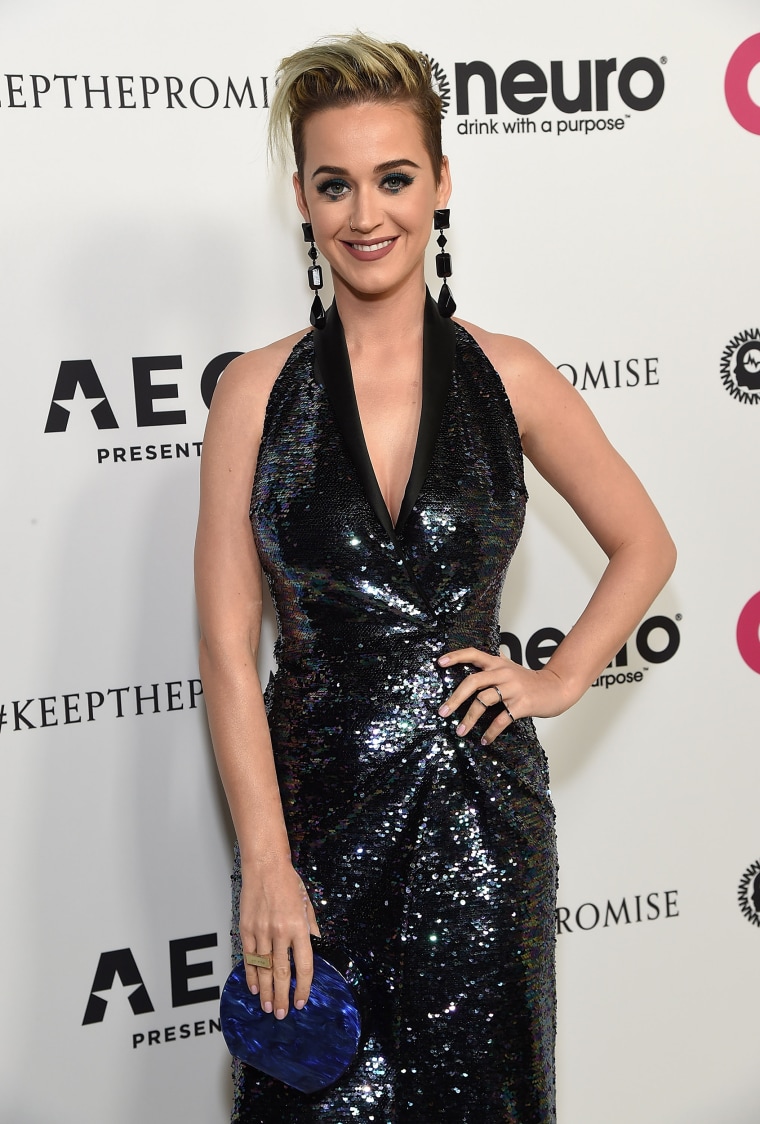 "I am honored and thrilled to be the first judge bringing back the 'American Idol' tradition of making dreams come true for incredible talents with authentic personalities and real stories," Perry said in a statement.
"I'm always listening to new music, and love discovering diamonds in the rough — from mentoring young artists on my label, or highlighting new artists on my tours, I want to bring it back to the music," she added.
The singer, 32, also tweeted about her new gig — and included an official pic of herself emblazoned with the show's famous logo.
"SO thrilled @ABCNetwork is bringing back @AmericanIdol, and I'm bringing it back to the MUSIC. (See) you at auditions!" she wrote.
Earlier in the day, Perry played coy as a guest on "The Ellen DeGeneres Show" when the host — a former "Idol" judge herself — said she'd heard Perry might be a part of the reboot.
"''Idol' is coming back," DeGeneres said matter-of-factly.
When Perry merely nodded, DeGeneres added, "Supposedly, you're going to be the first announcement that you're going to be a judge on the new 'American Idol.'"
"Judge not lest ye be judged," Perry teased. "But, they didn't say anything about constructive criticism and I'm good at that."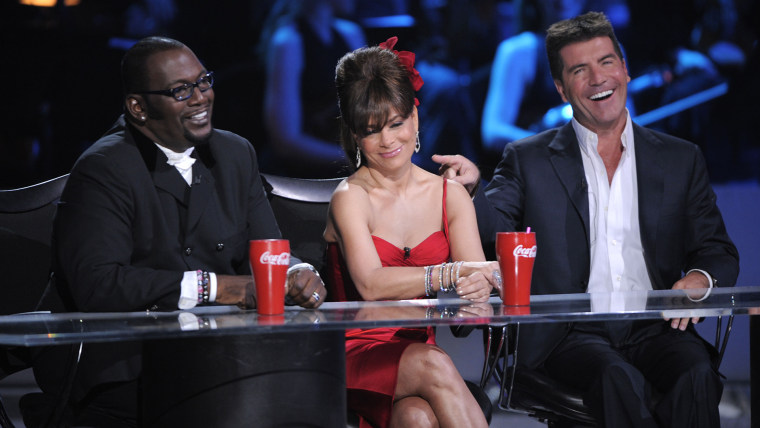 Fans may recall that Perry has experience at the 'Idol" judge's table. The singer acted as a guest judge when original judge Paula Abdul left the show in 2009.
"American Idol" originally aired on Fox from 2002 to 2016.