The Super Bowl halftime show just received a giant dose of Rock 'n' Roll!
Three weeks before Katy Perry is set to take the stage at the University of Phoenix stadium, the "Roar" singer announced she won't be doing the show alone.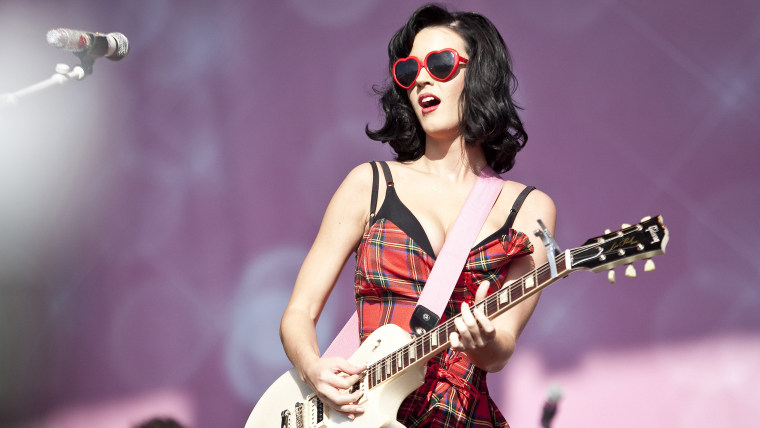 Oh yes, get ready for some amazing musical collaborations!
"My first special guest is going to be an incredible rock n roll icon, a guitar god," she told NBC's Willie Geist during the Baltimore Ravens and New England Patriots football game. "I'm going to have Lenny Kravitz on the show!"
You heard that correctly. Her "first" special guest. So we can totally count on more surprises to come, right?
VIDEOS: Take a look back at the 5 best Super Bowl halftime acts!
"He's got so much style. He's the coolest. He's the King of cool," she added. "He's going to make me so much cooler that day."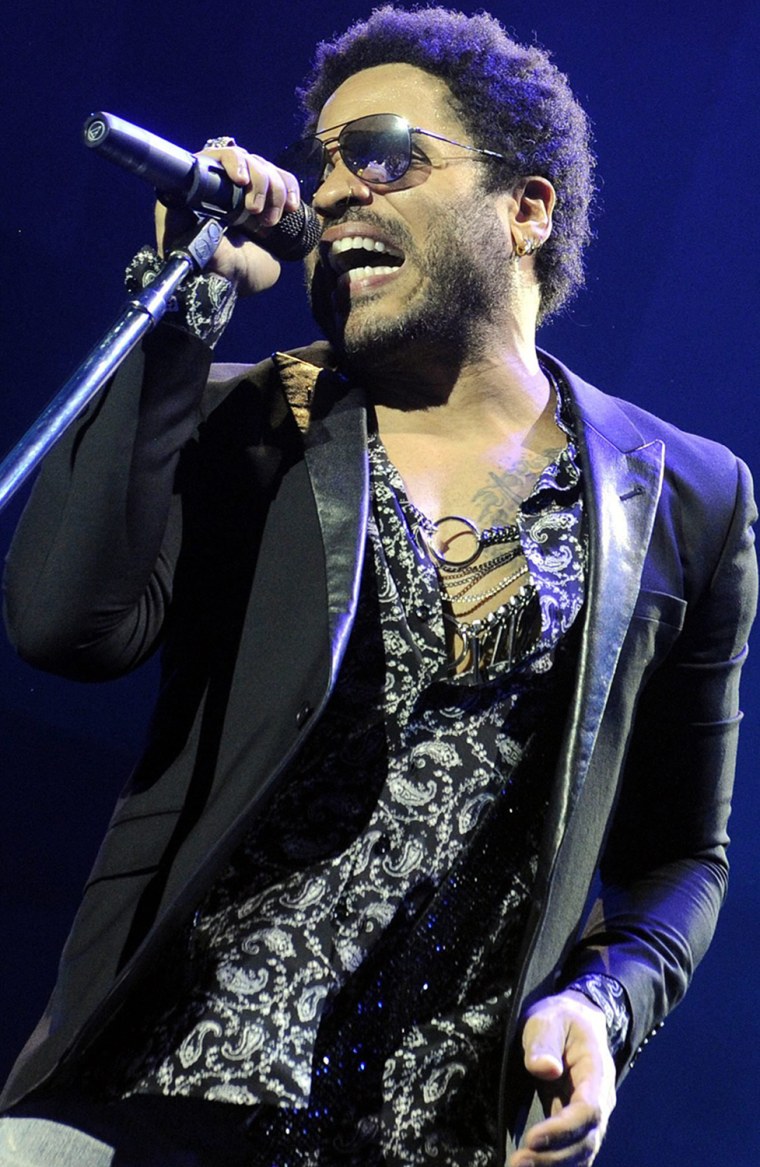 So what do the music icons have planned for the big show? "We are in the process of working it out," Perry teased before Geist made a prediction that "American Woman" would be featured on the set list.
"We'll see!" Perry replied. Uggg, the suspense is killing us!
What we can count on is a memorable show that has been in the planning stages since at least November. "Yeppers!" Perry wrote to the NFL on Twitter after the news broke. "And I've already started testing out ideas!"
Hear Perry's full interview with Geist Monday morning on NBC's Today show.
(E! and Today are part of the NBCUniversal family)