Hillary Clinton made history Tuesday night as she claimed victory in the Democratic primary race and now stands as her party's presumptive nominee.
"Tonight's victory is not about one person," she said in a stirring speech. "It belongs to generations of women and men who struggled and sacrificed and made this moment possible."
Plenty of Clinton's celebrity supporters took to social media to celebrate that glass ceiling-shattering moment, as well.
RELATED: Hillary Clinton is presumptive nominee, making history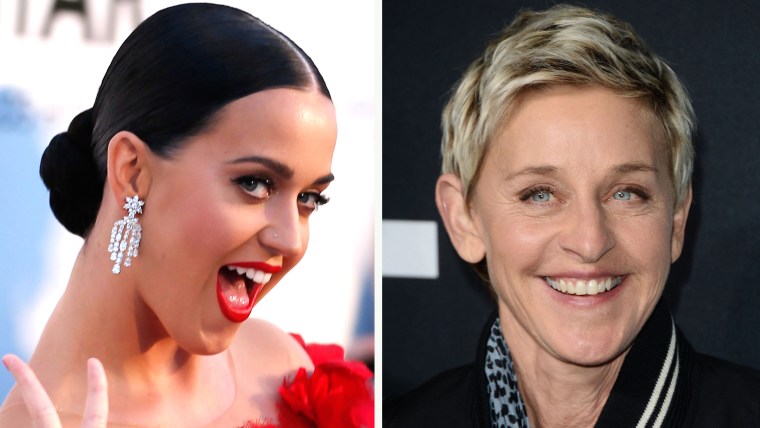 Some, like Katy Perry, cheered on behalf of the next generation, who'll now know there are no limits for women.
Others, like Ellen DeGeneres, held up their "woman card" with pride.
RELATED: Hillary Clinton learns 'Whip/Nae Nae' on 'Ellen,' Bill critiques performance
And one lady — Lady Gaga — showed off how happy she was about the nomination buzz with a patriotic swimsuit pic and a rock 'n' roll sentiment.