In her  memoir, "Official Book Club Selection," the comedian dishes on the experiences she's had on her way to the "D-List." In this excerpt, she writes about her history with "The Tonight Show" host Conan O'Brien.
Chapter 10
Talk shows: Let the banning begin
Here's the lowdown on banning: it's not like anybody makes a declaration outright that you've been banned. You find out by not getting booked on the show anymore. The reasoning can sometimes be elusive.
I appeared on Late Night with Conan O'Brien a few times during Suddenly Susan and then I went ten years, ten years — until early in 2009 — before being asked back. Even though Conan and I go way back.
When I was in the Groundlings, one of the girls there said to me one day, "Hey, there's this guy named Conan who writes for The Simpsons, and I think you should go out with him. He's really funny and smart." He was taking classes at the time, and I was actually in the main company, so I'd be "marrying down," as the phrase goes, but I figured, why not? We met, but he didn't ask me out. So I came up with a scheme to get him to date me. I suggested we go for a pizza and write a sketch together. He said yes. I really thought I could turn this writing session into a legitimate date.
We went to this old-school place on Fairfax called Damiano's, ordered a pizza, and though I was being all flirty, I think we actually did write a sketch. At the end of the night, the check came, and we split it. Well, that's a bad sign, I thought. I don't think it's a date when the guy says, "Okay, you had two diet Cokes, so it's an extra dollar for you."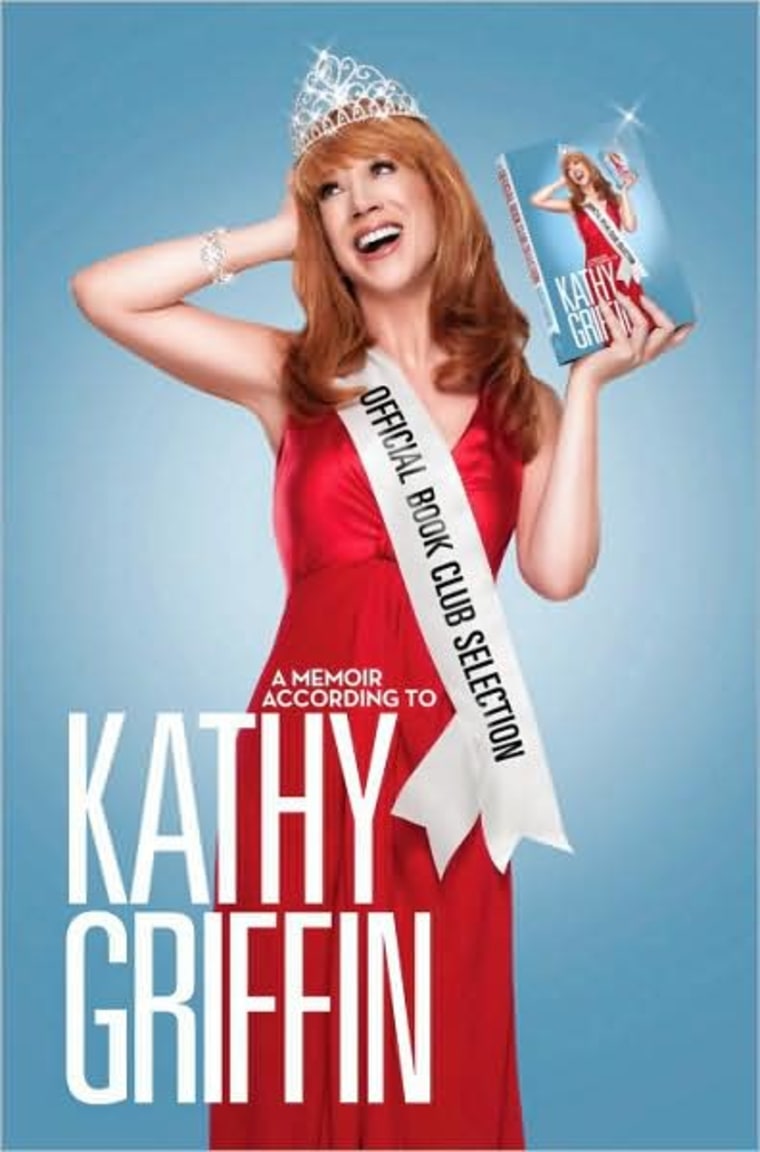 Ouch.
Conan and I were both attending the wedding a couple of weeks later of a mutual friend who was also an old boyfriend. More date potential. So I said to him that night, "I can't bear to go to that wedding without a date. Will you go with me? I'm not saying this has to be some boyfriend/girlfriend situation," I said, clearly trying to manipulate him into thinking of it as a romantic and sexual date. He shrugged his shoulders and said, "Sure."
Well, he called me the day of the wedding and basically stood me up, telling me he was sick. I was humiliated and went to the wedding by myself, and wouldn't you know it, at the end of the reception, in walks Conan. "Hi, feeling better?" I said to him. I think he thought he could wait me out. But of course, I'm the last to leave any party, so I was there for his secret appearance.
Clearly we were never going to be a Groundling power couple, of which we would have been the first. But I was starting to see Conan fairly regularly in that Dave Rath pizza party crowd, or he'd be one of twenty when we were all going to dinner somewhere, becoming somewhat of a fixture in my comedy orbit. When he got his talk show, I remember calling him and congratulating him, thinking he really deserved that break, because he was often the funniest guy in the room. I thought it was really cool that this hysterically witty "kid" whom people didn't know was about to be introduced to the whole country on a big national stage.
So I went on Late Night with Conan O'Brien those few times during the Suddenly Susan years — we'd chat during the commercial breaks ("Have you seen Janeane lately?" he'd ask, "How do you like living in New York?" I'd ask) and nothing seemed awkward between us — and then all of a sudden I wasn't asked back. Specials coming and going, no Conan. Emmy win, no Conan. Second Emmy win, no Conan.
Since he'd had me on the show initially, my guess is when he was a newcomer, NBC probably said, "You're going to have her on." But when Suddenly Susan ended, at which point Conan had come into his own, he had bigger sway with who made the cut. So I spent ten years thinking, He can't stand me, and I guess that's the way it's going to be.
Then in late 2008 we ran into each other in the hallway of the ill-fated-but-fun-to-be-at Rosie O'Donnell variety special Rosie Live. It was right before the show, and for some reason he was completely nice to me. Well, he did just have a pie thrown in his face onstage. Maybe there's something about being covered in whipped cream and standing in the hallway of a sweaty off- Broadway theater that just makes you happy to see an old friend.
It was after this exchange that I went on Late Night in February 2009 for the first time in ten years, just in time for Conan to close out that show and get ready to segue into The Tonight Show in LA. We had a good conversation on his show, and it felt great to be back. It was really easy-breezy and he laughed at my jokes, and overall it was really fun. (Note to Oprah: When a comedian is on your show and makes a joke, you might want to laugh at them instead of giving a death stare. Jokes are their job. Just like your job is to be omnipotent.) He didn't bring up my long absence from his late-night show, or any possible ill feelings. Probably because he doesn't even remember what they might have been. I certainly didn't bring it up. We talked about old friends, and it was wonderful. I just hate having a frost with anyone from that era, because it was such a good time, and I'm so glad he's doing well. Then he said, "Well, when I go to LA, you've got to do the show." I was so thrilled! But I think I'm going to make him attend at least one wedding with me first.
Excerpted from "Official Book Club Selection" by Kathy Griffin. Copyright © 2009 by Kathy Griffin. Excerpted by permission of Ballantine Books, a division of Random House, Inc. All rights reserved. No part of this excerpt may be reproduced or reprinted without permission in writing from the publisher.