Kathie Lee isn't too proud to beg. And it seems that begging works, because on Tuesday after she literally got on her knees and panted like a dog to get fans to like Kathie Lee and Hoda on Facebook, the page surged over the over the half-million "Likes" mark.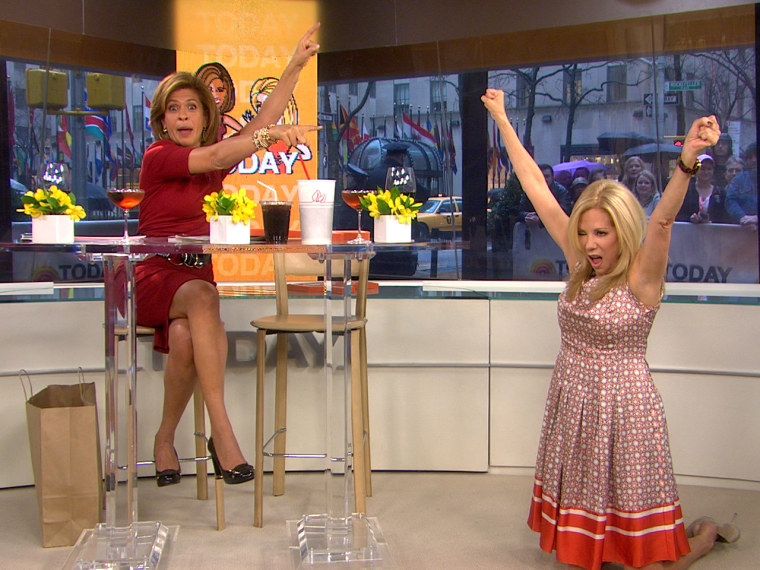 After predicting that they'd hit the milestone today, KLG helped things along by dropping to her knees on the studio floor and getting real. "Pleeeeeease like us on Facebook," she said. "It would mean so much to 'KLODA.'"
The ladies have been hustling hard to get their page as popular as the other TODAY hours. Hoda refused to pander, even though Kathie Lee insisted that people like begging. Sara counted off the likes, and the page hit 500,000 while KLG knelt on the air.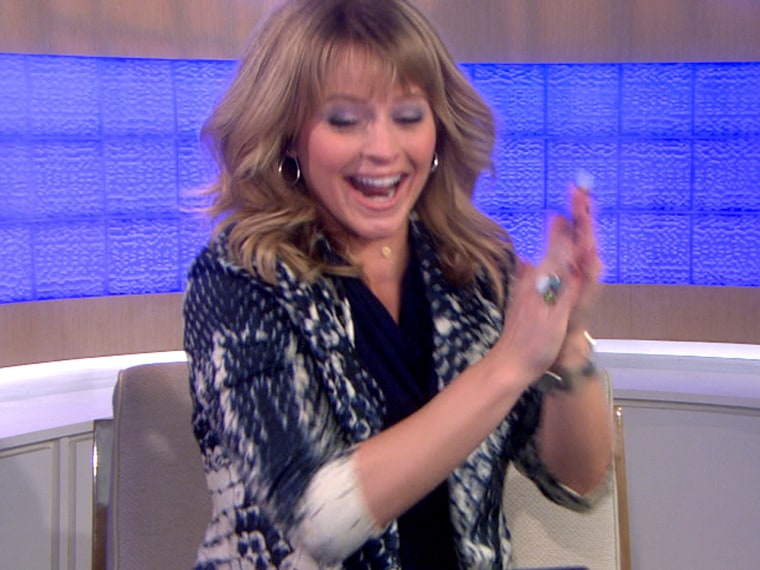 Thanks, everybody! Let's not make KLG do anything too crazy for the one-million milestone.
Like the page here, if you haven't already.
Julieanne Smolinski is a TODAY contributor and longtime KLGH like-r.
More: Kathie Lee and Hoda: Just 'like' us already