A hilarious photo of the president at his prom (and the great yearbook message he left a classmate) had Hoda reminiscing about high school on Thursday. But not everybody is so nostalgic.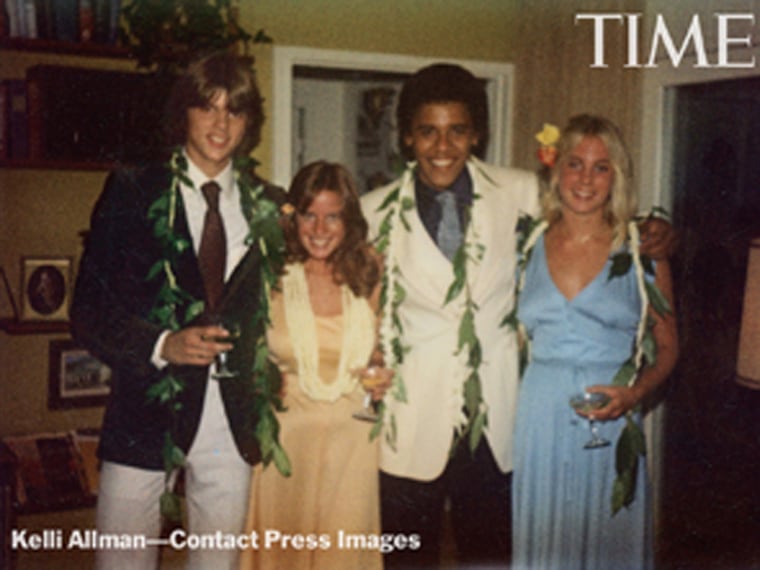 When Hoda started pining away for her teen years, Kathie Lee admitted that she didn't enjoy her own. Hoda seemed surprised, but KLG explained, "I never really liked school."
It's surprising, given how much spirit she has for, well, basically everything else. But she said that she did enjoy extracurriculars like drama (of course). Plus, she was just ready to get to work as an entertainer.
"You knew what you wanted to do," said Hoda.
"I wanted to work with you, Hodie," said Kathie Lee.
"Yes, and your dream came true," Hoda replied.

Well everybody has a different journey. Who knew KLG was such a Judd Nelson type?
Julieanne Smolinski is a TODAY contributor who really popular in high school, and you'll probably never be able to prove otherwise