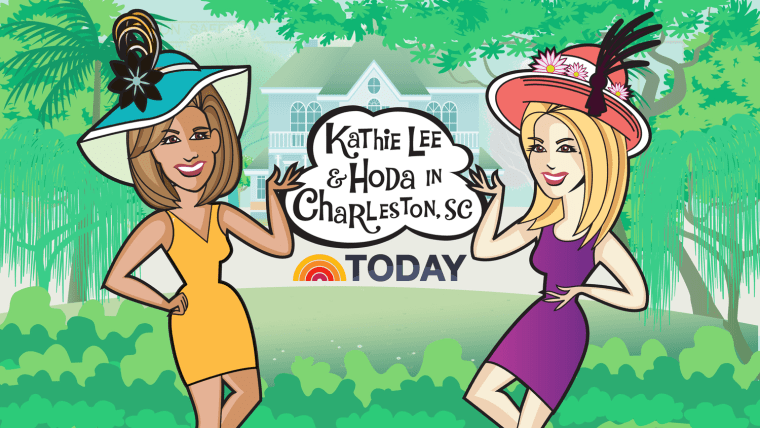 The ladies are headed to Charleston, South Carolina, and you're invited!
Kathie Lee and Hoda will be broadcasting TWO Fourth Hour TODAY shows on Thursday, May 2, from the College of Charleston's Cistern Yard in Charleston, S.C.
Want to come see them? Here's how: Please line up no later than 7 a.m. outside the Main Gate at Porter's Lodge on George Street. The first show will begin at 8 a.m. local time.
The show will include live music, local food and more!