Whether you've been following Kathie Lee Gifford since the early days of her career or just over the past 11 years with Hoda, we want to hear from you!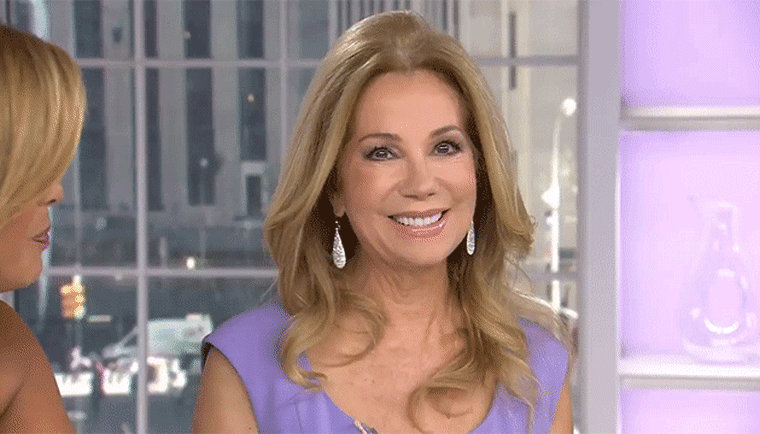 Our girl Kathie Lee is saying farewell to TODAY on her next anniversary, April 7, 2019.
Before Kathie Lee signs off, we would like to hear from her biggest fans about what she means to you.
Send us a video that's 60 seconds or less that shows us all the reasons you love Kathie Lee.
Fill out your information and upload your video in the form below.